Aengeldust - Agent Orange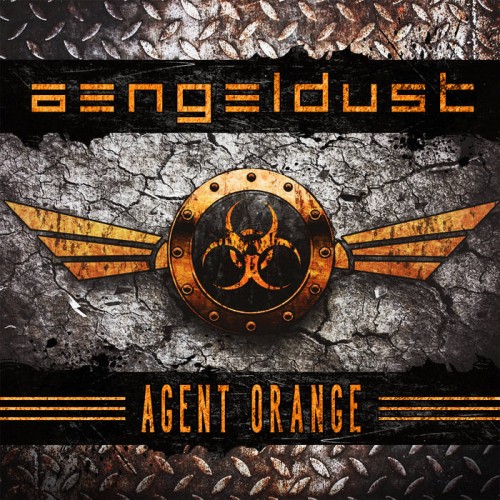 Rising from her uncompromising roots of strict industrial noise, Aengeldust adds structure in her compositions and injects harsh elektro layers and heavy provocative samples to make her work progress. "Agent Orange" is there to atomize all underground clubs playing merciless industrial tunes to their dislocating masochistic audience. Oppressive vocal samples reinforce the dense atmosphere of the songs while the hammering beats keep on marching till the edge of the "endzeit" world. The machine noises act like electro shocks and trigger an overwhelming sensation of contradictory neural reactions intensifying the addiction to these alien mesmerizing tunes.
Available from 23 June 2017 by Alfa Matrix.
Tracklist:
1.Duce
2.Genosse Tod
3.Agent Orange
4.Angstbewegung
5.Agent Orange (Part 2 feat. Circuito Cerrado)
6.Suicide Bomber
7.Fahnenträger
8.Dinero De Sangre
9.Duce (Part 2 feat. FabrikC)
10.Meth Face
11.Dominazioni
12.Agent Orange (Part 3 feat. Project Erratic)
13.Paranoia
14.Delusion
15.Fahnenträger (Overdose Version By DJ Ele)
Newest comments: