Agent Side Grinder - Doppelgänger
Artist:
Galleries:
Archive: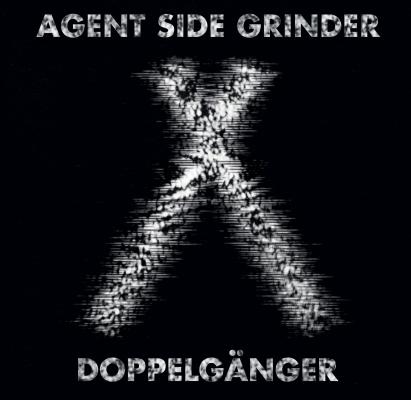 Swedish electronic giants Agent Side Grinder returns on Record Store Day with new 7" "Doppelgänger".

Exactly one year after the separation from three band members, ASG returns more compact and powerful than ever. It's their first release since the award-winning album "Alkimia" in 2015. It's also the first track featuring their new lead singer, Emanuel Åström. "Doppelgänger" is a track symbolizing the new shape and sound of ASG. The band has gone through a major transformation. But kept the core intact: Majestic melodies on a foundation of industrial beats and brooding electronics. The limited edition handnumbered 7" also holds the mighty "In From The Cold".

New state, new life, same band, same beast. Hail the evil twin. Hail the Doppelgänger.
Available from 27 April 2018 by Progress Productions.
Tracklist:
A. Doppelgänger
B. In From The Cold
Author:
hellium
Source: Progress Productions / 2018-04-20 / News
Newest comments: