Ambient project Rødhåd launches free download album 'Mood – WSNWGBTZ001'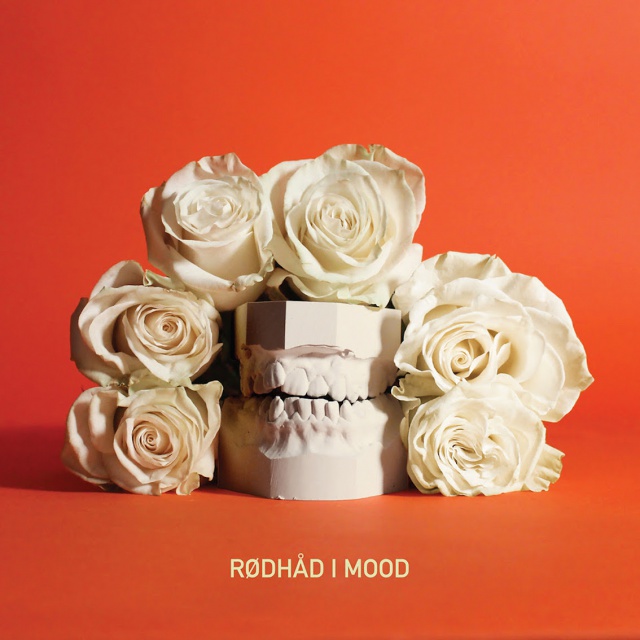 Out now and soon vinyl too on July 10th is the album "Mood – WSNWGBTZ001" by Rødhåd aka producer Mike Bierbach. 'WSNWGBTZ001' stands for 'WSNWG – Back to zero' in case you wondered, WSNWG being the label this album was released on. It's Bierbach's first ambient experimentalist release, comprised of his own solo archival material mostly from 2017/2018.
You'll discover field recordings, droning loops and soundscapes on this 18-track album. You can check it out below.
Good stuff.
Check it out here:
https://rodhad.bandcamp.com/album/mood-wsnwgbtz001
Newest comments: