Sort by: Title


Add date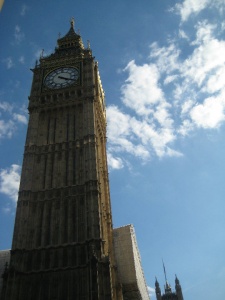 A Goth Travel Guide : London - the heart of Batcave
2013-01-26 /
d0ll
/ Reads: 5407
London, a couple years ago, could also be called the heart of the gothic subculture. What does it look like in London nowadays? I went there in 2010 with my friends to find out. We booked a room in a hotel in King's Cross and it happened to be nearby...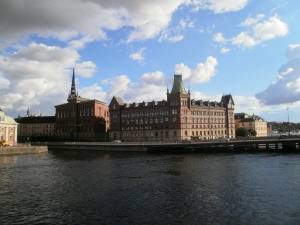 A Goth Travel Guide: The Beauty of the North - Stockholm
2012-11-26 /
d0ll
/ Reads: 9486
Welcome to the first part of my goth travel journals from journeys abroad. I will take you to cities close and distant while letting you know about the most beautiful and unique places there in my oppinion. I will also write about the choice of alternative/goth...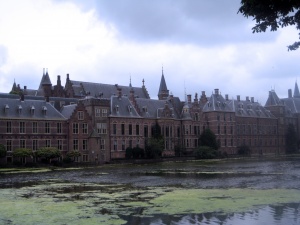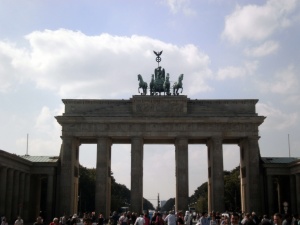 Berlin ist Dufte
2013-06-13 /
d0ll
/ Reads: 3276
Berlin is a city of DIY, punk, buildings with graffiti, cheap restaurants with foreign cuisine, surprisingly nice people, modern architecture, art in all its forms....Simply, as Nina Hagen puts it "Berlin ist Dufte". It is many more things of course than just these few I named, these are just...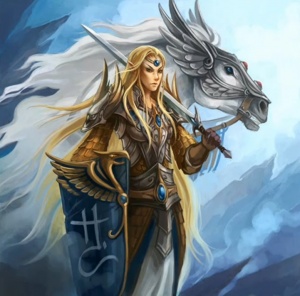 Each of us can create
2013-06-27 /
SiNiC
/ Reads: 2073
Most people see the act of music making as something complex and far beyond their capabilities. After all, professional musicians can draw on the skills of sound engineers, who will record, mix and master their material. Seems too deep for amateurs. Actually, it's not. I...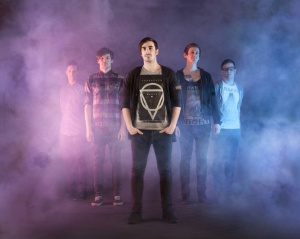 Electronic sounds from the south
2013-12-19 /
pozorczechy
/ Reads: 2769
Evelynne is a young Czech group playing mix of indie rock and electronic music. The group was formed in Prague in 2007. Right now Evelynne consist of five talented guys: (Eddie - vocals, guitar, synthesizer, Mejla –bass, second vocal, Molliy – electric guitar, Lukas – drums, Zdeněk – synthesizer). The...