Sort by: Title


Add date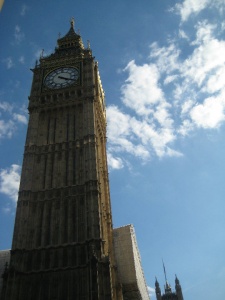 A Goth Travel Guide : London - the heart of Batcave
2013-01-26 /
d0ll
/ Reads: 4135
London, a couple years ago, could also be called the heart of the gothic subculture. What does it look like in London nowadays? I went there in 2010 with my friends to find out. We booked a room in a hotel in King's Cross and it happened to be nearby...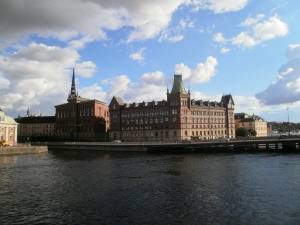 A Goth Travel Guide: The Beauty of the North - Stockholm
2012-11-26 /
d0ll
/ Reads: 6904
Welcome to the first part of my goth travel journals from journeys abroad. I will take you to cities close and distant while letting you know about the most beautiful and unique places there in my oppinion. I will also write about the choice of alternative/goth...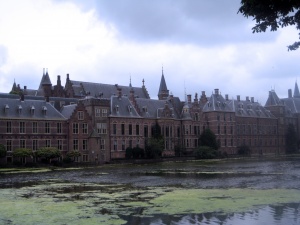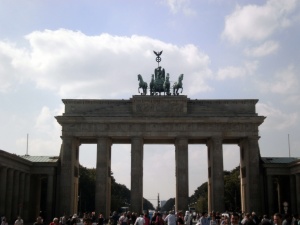 Berlin ist Dufte
2013-06-13 /
d0ll
/ Reads: 2678
Berlin is a city of DIY, punk, buildings with graffiti, cheap restaurants with foreign cuisine, surprisingly nice people, modern architecture, art in all its forms....Simply, as Nina Hagen puts it "Berlin ist Dufte". It is many more things of course than just these few I named, these are just...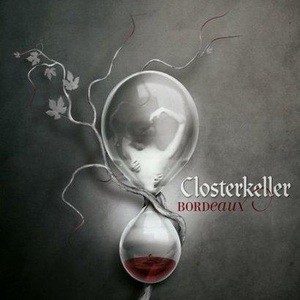 Closterkeller - Bordeaux
2013-07-12 /
honorata
/ Reads: 2392
The long-awaited, ninth album of Closterkeller was released on 16th September last year, of course it has its own colour, this time deep red, like blood, like wine... It's so good that the cover is actually not deep red but nicely grey. The project by Albert Bonarski is completed by...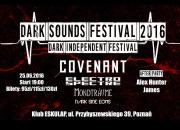 Dark Sounds Festival 2016
2016-07-26 /
hellium
/ Reads: 2737
On 25th June 2016, Saturday, we had the pleasure to admire in Poznań the first edition of Dark Sounds Festival. The organizers of this event, SynthNoir Booking & Promotion & Dark Asylum Team, in every possible way made the Dark Sounds Festival a great show, and they succeeded. Among the...