Artist:

Galleries:

Last topics on forum:

Archive: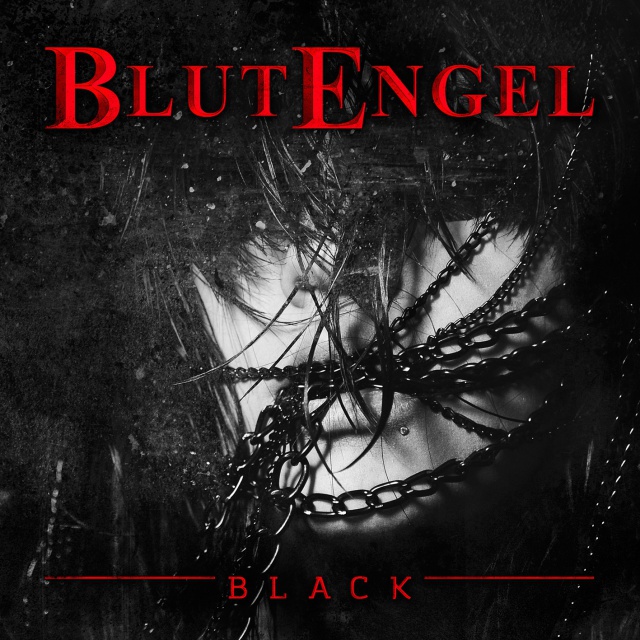 The Dark Pop anthem "Black", is the title track and starting point for Blutengel's brand-new MCD, which also contains five new and previously unreleased songs.
After the anthemic song "Black" quickly became a fan- and band-favorite on Blutengel's latest tour, Chris Pohl decided to build a MCD, using it as a heart piece. The title song is a gripping fusion of the classic Eighties-Gothic-feeling with the trademark Blutengel-sound and is pretty much all that defines the group in a nutshell. The song is included in the album version and in 2 previously unreleased mixes. Blutengel play out all their strengths here, while also trying out something new, which makes "Black" an ideal companion piece to the group's latest album "Leitbild".


Available from 27 October 2017 by Out Of Line.
Tracklist:
01. Black
02. Komm zu mir!
03. There´s No Place
04. Seele
05. Blood Rain
06. Der letzte Kampf
07. Black (Alternative Mix)
08. Black (Trensity Mix)
Newest comments: