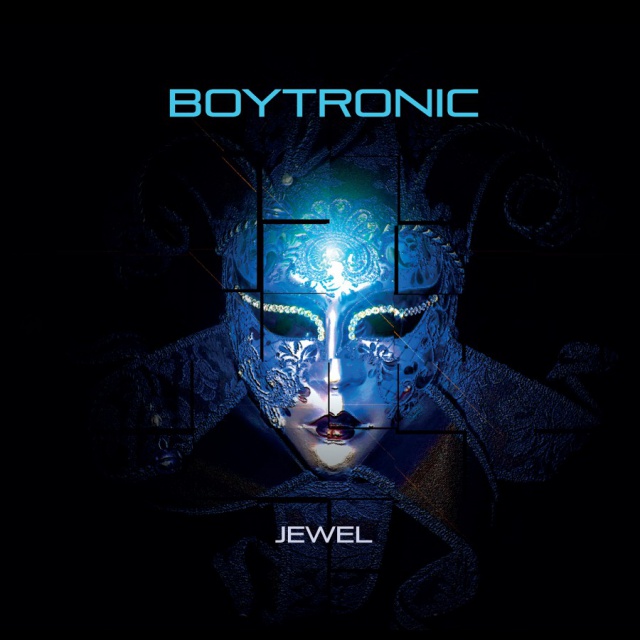 Venerated synthpop act Boytronic has created music since the 1980's. Influenced by Kraftwerk, The Human League, Visage & Depeche Mode, the band and its lineup evolved, from technopop, through flirtations with 80's electro-dance & 90's techno.
The new album, "Jewel", amalgamates all of these influences, along with touches of Erasure, The Pet Shop Boys, & more into a delightful modern synthpop album.
Available from 3 November 2017 by Metropolis Records.
Tracklist:
01. Time After Midnight
02. The Universe
03. Mad Love
04. Share
05. My Baby Lost its Way
06. Jewel
07. Dark Passion
08. Free To Love
09. Big Hands For The Dreamers
10. Disco City
11. New Year's Day
Newest comments: