Buenos Agres is debuting! Check out whole album!

Buenos Aires, Polish band from Bielsko-Biala presents its debut EP, entitled "Buenos Agres". Material was created in the middle of the year in Red House Studio under the watchful eye of Piotr Mędrzak. Mastering by Chris Bauer in Berlin-based Audio Mastering Serive.

Buenos Agres is an intriguing & not obvious mix of influences such artists as Portishead, Archive, Deftones and NoSound. Post-rock atmosphere combined with a heavy sound, electronics and whole thing music is dominated by sometimes soothing, sometimes very strong vocals of Anna Mysłajek.
CD is consisted of 5 differential tracks in two languages - Polish & English.
01.Run
02.Do S. (Ekg)
03.For Me
04.Time For Change
05.Tu i Teraz
Cover image of the CD is authentic photo made during a flood in 2010, which got the prize in World Press- its author is Damian Puła, and the whole project is the creativity of Maja Zmiertka.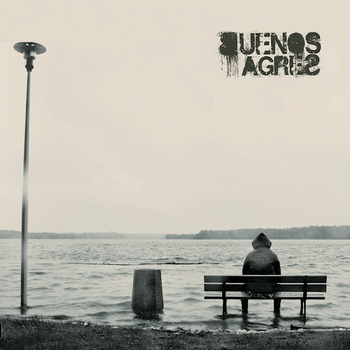 Album can be bought via Bandcamp under
this
link, and CD version can be ordered via band's e-mail:
buenos.agres@wp.pl
"Difficult to interpret the band's name comes from the need to express a positive effect of music on the Homo Sapiens's kind. Effect of music on an outside team listener is not fully tested, but within the listeners of the group negative side effects haven't been observed yet... "
– said musicians.
Upcoming gig takes place in Backstage Club (Bielsko-Biała) on April 20th.
More details:
http://www.facebook.com/events/115650921957219
Buenos Agres was formed in 2011 in Bielsko-Biala. The fact, that the band would be called like this was decided b … the case. Buenos Agres founded colleagues from the old days, guitarist Tymoteusz Wejwoda, guitarist Tomasz Wojtusiak and drummer Andrzej Obuchowski. Last two, has already played in a band High Speed Dubbing. After finished the activities in High Speed, they decided to create a band, that will be inspired by music of Archive, NoSound, Deftones, Portishead, etc... After a while, to the guys has joined bassist Łukasz Pajor and keyboardist Grzegorz Całus. Searching a frontman took much longer. After several months the "voice" of Buenos Agres became Anna Mysłajek. Work on the material started in full swing. In May 2012, Buenos Aires went into the studio to record their first EP, but without the Tymoteusz's guitar. Unfortunately, after the release of the album the band left Grzegorz (keyboards) and Łukasz (bass). Soon, however, Buenos Agres recruited fresh staff and to the team joined Rafał Wieja (bass), Łukasz Pocha (DJ) and Szymon Dębowski (guitar). Not long we had to wait to check out to understand, that the team just needed some young blood...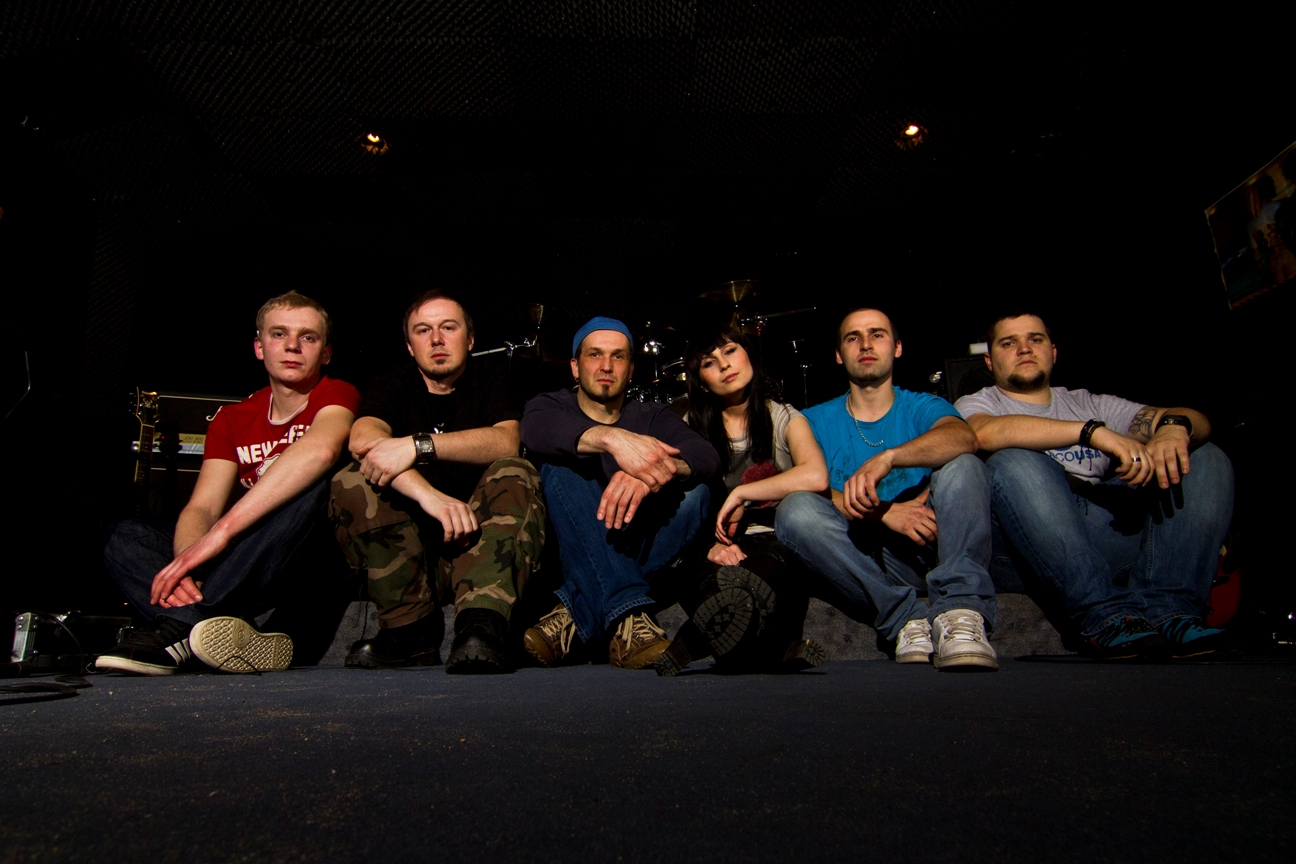 More about band:


www.facebook.com/buenosAgresBand.pl
www.myspace.com/buenosagres
www.buenosagres.bandcamp.com

Newest comments: