Clan Of Xymox - Spider On The Wall
Artist:

Galleries:

Last topics on forum:

Archive: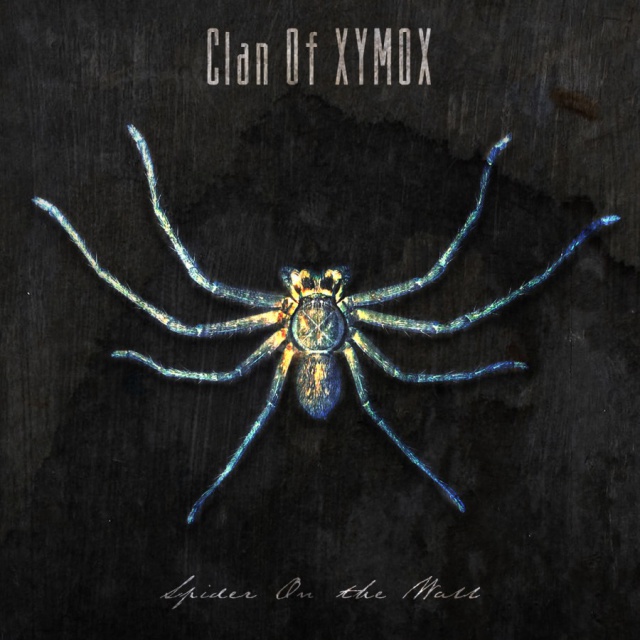 For more than three decades, Clan Of Xymox has been revered for its signature blend of melancholic rock.
Following the beautiful singles "She" & "Lovers", 2020 sees the release of the new album "Spider On The Wall".
The album is an artistic triumph for the band. Dark and intimate, while masterfully exploring signature dark electro-gothic sound that has made the act adored around the world.
Available from 24 July 2020 by Metropolis Records.
Tracklist:
01. She
02. Lovers
03. Into The Unknown
04. All I Ever Know
05. I Don't Like Myself
06. Spider On The Wall
07. When We Were Young
08. Black Mirror
09. My New Lows
10. See You On The Other Side
Author:
hellium
Source: Metropolis Records / 2020-07-09 / News
Newest comments: