Council of Nine - Trinity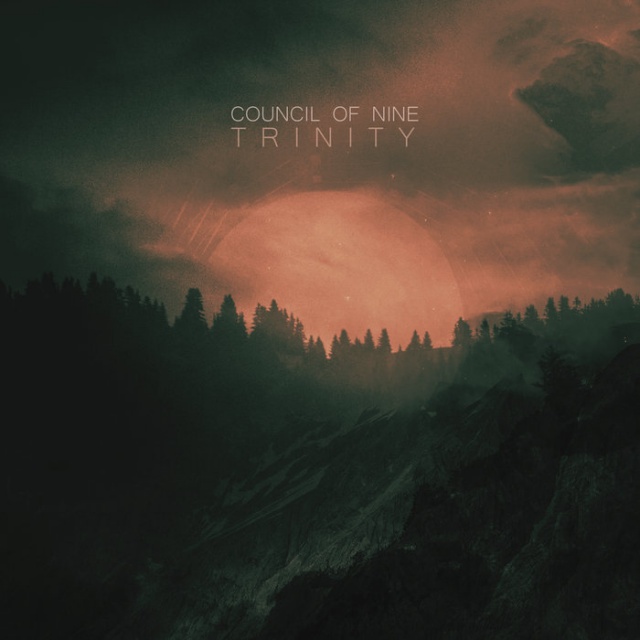 Council of Nine returns with "Trinity" album.
"Trinity" is a touching, personal and enlightening album from Maximillian Olivier.
"This is my catharsis. The many stages of grief and the acceptance of loss, deeply personal, unforgiving, cold and painful. This is the story of the greatest loss I have suffered, the death of my mother. This marks the end of a chapter and the closure I was desperately seeking."
Blending atmospheric sound layering with a harmonic palette it drifts between dark and light. Walls of sound collide with echoing strums, drones wash over endless shores.
Available from 11 July 2017 by Cryo Chamber.
Tracklist:
1.527
2.Memory
3.Bargaining
4.January 3rd
5.I No Longer Hear You
6.Silent Dawn
7.Trinity
Newest comments: