Crisis Actor - The Dissonant Reality Show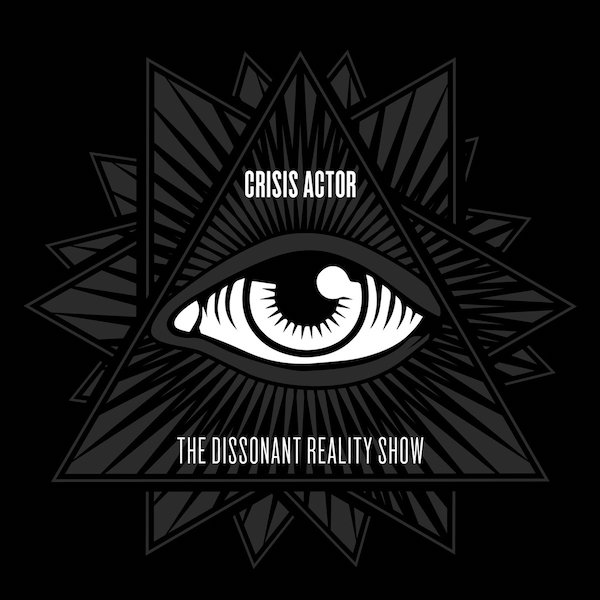 Crisis Actor with "The Dissonant Reality Show" shows the eponymous title track presented with a manifold of fine remixes and extended versions as well as excellent remixes of the album tracks 'Tor', 'Bringer of War' and 'Electronic Eye'. On the remixers' list you can find well-known contributors like Dead Voices On Air, Displacer, Iszoloscope and Tripswitch (who also did the mastering), and artists who might be yet unheard to some listeners like D-Echo Project, Xspance and Solid State.
Available from 27 September 2017 by Ant Zen.
Tracklist:
01. the dissonant reality show (extended mix)
02. the dissonant reality show (d-echo project remix)
03. the dissonant reality show (xspance remix)
04. tor (displacer remix)
05. tor (tripswitch remix)
06. electronic eye (dead voices on air remix)
07. electronic eye (iszoloscope remix)
08. bringer of war (solid state remix)
Newest comments: