Cyberia Organica - Exvotos Sonoros
Other CDs: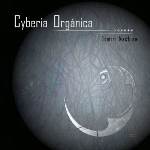 Domini Machina
MP3, MP3 320, and FLAC files.
Add date: 2013-08-22
Label:
EmuBands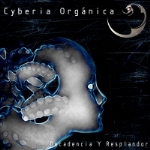 Decadencia y Resplandor
EP
Add date: 2011-07-16
Label:
EmuBands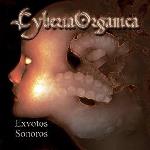 Cyberia Organica
Add date: 2007-00-00
Label:
Triana
Tracklist:
1-Sin ti no hay mas.
2-Infernia.
3-Decadencia y Resplandor
4-Las cruces quedaran atras
5-Ya nada sera.
6-Lobo hombre ( cover of " la Union")
7-De los héroes que no han de callar
8-Habitando el tiempo
9-carne y crimen
10-Verso de amargura
11-promesas de libertad
12-un segundo caera.