Galleries:
Last topics on forum:
Archive: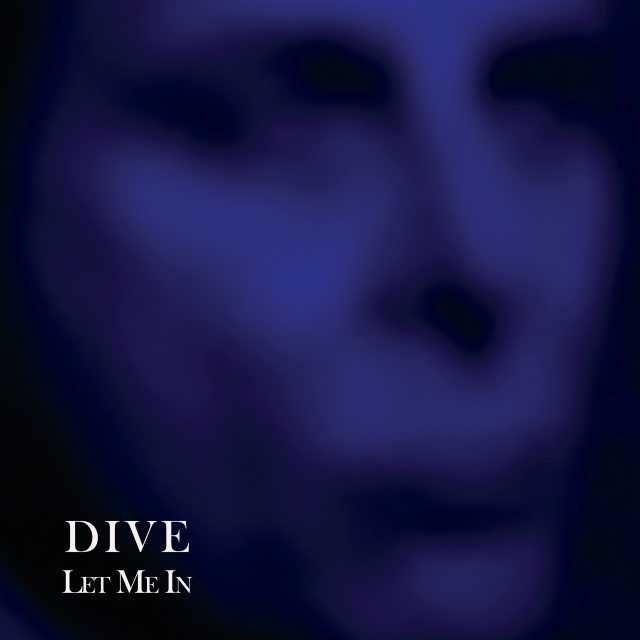 "Let Me In", one of the most popular songs off Dive's most recent album "Underneath" is now receiving a limited vinyl release featuring two exclusive mixes of the title song, plus 2 exclusive new tracks.

Driven by straightforward beats and catchy sequencers that clash with Dirk Ivens' trademark hauntingly hoarse larynx in the most exquisite fashion, "Let Me In" is a fascinating mix of fever dream and club tune. The new Dive-maxi features the hypnotic floor filler in two previously unreleased remixes by Mildreda and Attacke. On top of this, this special release features the mesmerizing ambient instrumental "Hollie" and the delightfully raw Suicide-Cover "I Remember" as exclusive new and unreleased tracks. This strictly limited collector's item is released on 180g vinyl with a lavish cover artwork and is a must-own for all fans of Dirk Ivens' music, as well as for all aficionados of special underground vinyl releases.
Available form 18 May 2018 by Out Of Line.
Tracklist:
A1. Let Me In (Extended Mildreda Version)
A2. Hollie
B1. Let Me In (Remix by Attacke)
B2. I Remember
Author:
hellium
Source: Out Of Line / 2018-05-14 / News
Newest comments: