Ego Likeness - Songs From A Dead City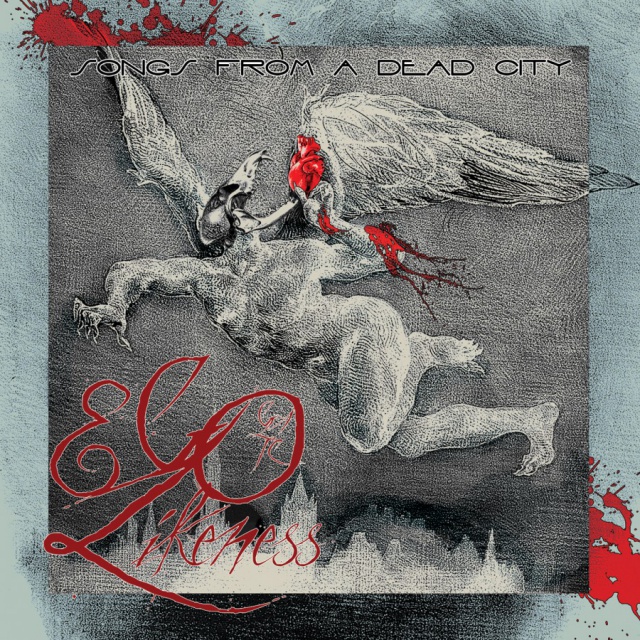 "Songs From A Dead City" is a 2CD collection of the earliest works of Ego Likeness. The root of the band's sound is found in these songs - a trip-hop bent on some works, unpolished, animalistic sensuality on others. Full of fearless experimentation of youth, this is a testament to abstract beauty. In the band's words,"They were written in the magical land of Once Upon A Time...Before we were monsters".
Available from 24 August 2018 by Metropolis Records.
Tracklist:
1.Bourbon St. 4 A.M.
2.Release
3.Emerge
4.Underpass
5.The Thaw
6.Whole (Cold Version)
7.The Theme From The Gorky Maze
8.After The Rain
9.Guns in the Oceans
10.Bourbon St. Sunrise Mix
11.Songs For My Gun
12.The Foolish Man Who Has No Home (Demo)
13.The Burning Land (Demo)
14.A Proper Goodbye (Demo)
15.16 Miles (Demo)
16.Water to the Dead (Demo)
17.The Hanging Years
18.Isabel (Live)
Author:
hellium
Source: Metropolis Records / 2018-08-10 / News
Newest comments: