Epica - The Solace System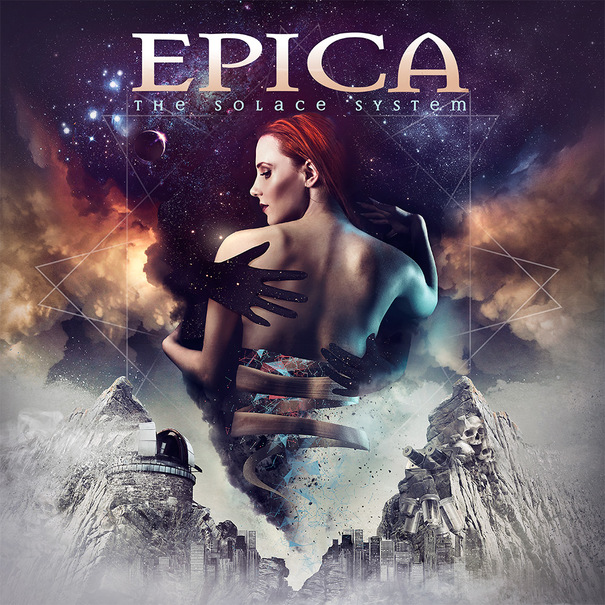 Epica announce the release of brand new EP, "The Solace System". The EP contains six songs and was recorded, mixed and mastered by Joost van den Broek and Jacob Hansen. The splendid artwork is once again created by Stefan Heilemann.
The first title track single off the EP, "The Solace System" is already available. The single features a very cool animated video, created by anime master, Davide Cilloni.
Available from 1 September 2017 by Nuclear Blast.
Tracklist:
1. The Solace System
2. Fight Your Demons
3. Architect Of Light
4. Wheel Of Destiny
5. Immortal Melancholy
6. Decoded Poetry
Newest comments: