Artist:

Galleries:

Last topics on forum:

Archive: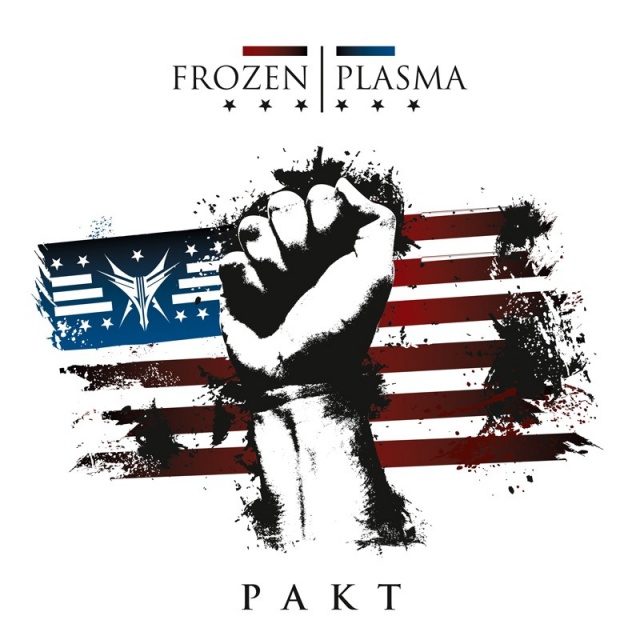 Rarely has a publication in the run already hit such waves. We live in times of "America First" slogans, of "first me, then all others" idealists. We believe that a sense of community can exist only in our own customized, hermetically secure microcosm. In this microcosm it may feel safe, but also very lonely, in the middle of an infinite universe. What has always made us humans, was the curiosity. The desire for discovery. The dreaming of the improbable. Those who are afraid of dreaming, nothing new, no adventures are lost. It was from these thoughts that the idea for "Pact" with the cheesy-sweet, yet apt motto came into being: "together we are one" In cooperation with Infacted Recordings, Vasi Vallis has requested several artist friends, whether they would participate in this first joint project. For a Frozen Plasma song chosen by the musicians themselves, they do not act as remixers for once, but lend the original their characteristic voice. 10 songs, 10 artists, one scene. Community.
Available from 8 March 2019 by Out Of Line.
Tracklist:
01 Foolish Dreams feat. Thomas Lesczenski (S.I.T.D.)
02 Murderous Trap feat. Xavier Morales (Ruined Conflict)
03 Stare at the Moon feat Paul (The Saint Paul)
04 Saving this Moment feat. Charly Barth-Ricklefs (Eisfabrik)
05 King of Pain feat. Casi (RROYCE)
06 Maniac feat. Jimmy Machon (Lights of Euphoria)
07 Earthling feat. Dennis Schober
08 Hypocrite feat. Daniel Pad (ES23)
09 Faith over your Fear feat. André Steinigen (VERSUS)
10 Haunting Memories feat. Nils Upahl (Beyond Obsession)
Author:
hellium
Source: Out Of Line / 2019-03-04 / News
Newest comments: