Ginger Snap5 - Against The Days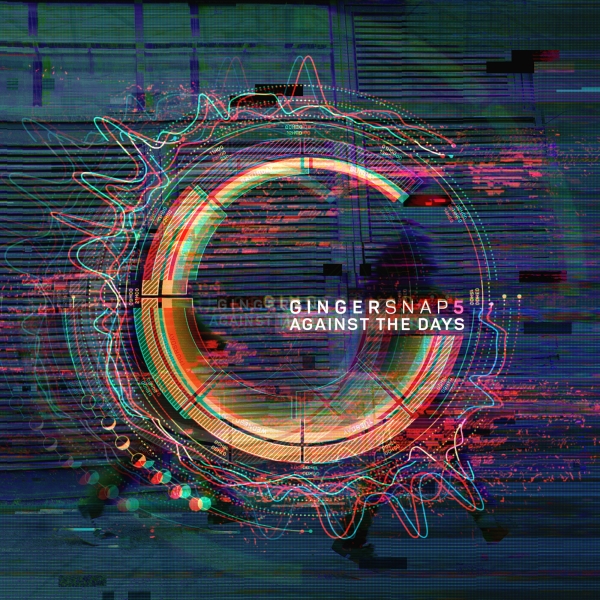 Ginger Snap5 are Roman Soroka and Alex Pavluk. Their forthcoming album is highly modern and well-produced. "Against The Days" shows a matured band that is still committed to a hybrid of dense, upbeat EBM with glitchy Future Pop, all topped off by Roman Sorokas unique vocals. The title "Against The Days" expresses everyday struggle of lives torn between stress, pressure and, above all, war and the invasion of the protagonists' home country - Ukraine.
Available from 20 October 2017 by Dependent.
Tracklist:
01. Ouvertune
02. Break Me Down
03. Polaris
04. Digital Wraith
05. Save You (Interlude 1)
06. November Song
07. Beyond The Line
08. Distant Star
09. Waiting For ….
10. Conscious (Interlude 2)
11. Pieces Of Regret
12. I Disappear
13. Final Rowing
Newest comments: