Artist:

Galleries:

Last topics on forum:

Archive: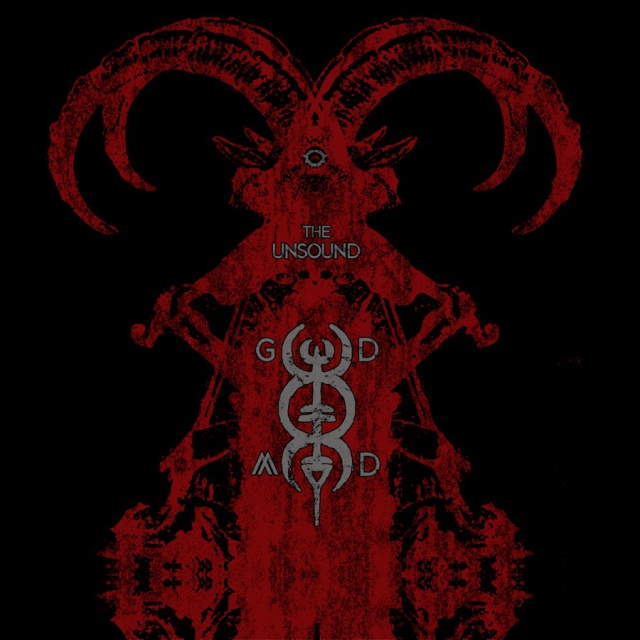 Already firmly cemented as one of the most popular current acts in the dark electronic scene, God Module combines elements of harsh Techno, Darkwave, Goth and Industrial. The new album 'The Unsound' blends themes of emotional horrors and introspection with unrelenting, danceable, driving, dark EBM.
A standout release from one of the best artists in the genre today.
Available from 12 July 2019 by Metropolis Records.
Tracklist:
01. Cross My Heart
02. Grey Forces
03. Unconscious
04. Display
05. Unsound
06. Behind The Curtain
07. Hindsight
08. Deja Vu
09. Phenomenon
10. One Last Wish
Author:
hellium
Source: Metropolis Records / 2019-07-04 / News
Newest comments: