Gothminister - The Other Side
Artist:

Galleries:

Last topics on forum:

Archive: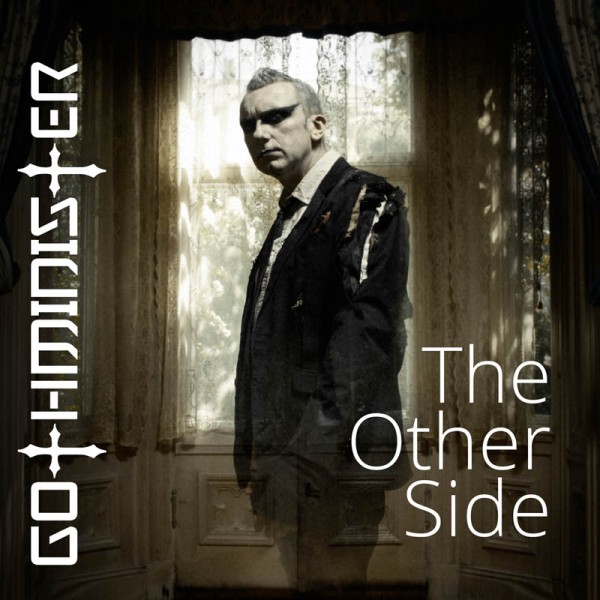 With tracks like "Devil" (Gothic Electronic Anthems 2003), "Monsters" (Empire of Dark Salvation 2005), "Darkside" (Happiness In Darkness2008), "Liar" (Anima Inferna 2011) and "Utopia" (Utopia 2013), the last single from the CD/DVD horror movie concept album, Gothminister has gotten a significant following of fans through the years.
His new album "The Other Side", produced, mixed and mastered by Henning Verlage (Unheilig, Eisbrecher), exceeds even the highest expectations. Powerful metal riffs march relentlessly arm in arm with huge orchestras and heavenly choirs. The Master himself reveals an astonishing range of vocal-art: from the deepest Gothic-dungeons up to the higher spheres of steaming Rock.
"The Other Side" is about spiritistic seances, and supernatural experiences. And again, Gothminister find it in the dark and unknown, where the greatest inspiration lies from within the motto: "Cause I have darkness on my mind - It is the sign of the times".
Available from 13 October 2017 by AFM Records.
Tracklist:
01. Ich Will Alles
02. The Sun
03. Der Fliegende Mann
04. Aegir
05. Red Christ
06. We Are The Ones Who Rule The World
07. All This Time
08. Day Of Reckoning
09. Taking Over
10. Somewhere In Time
Newest comments: