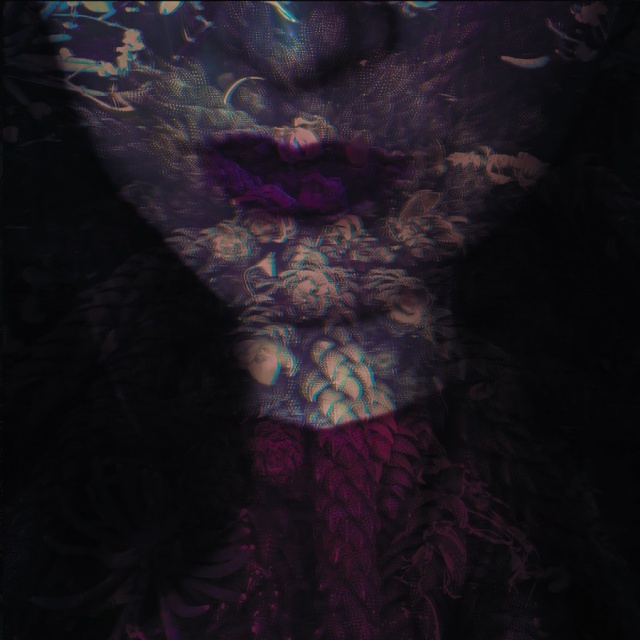 Hante. is a one woman project from the Paris. Hante. while on the surface striking, cold, and synthetic, it becomes immediately evident that this unique blend of darkwave and striking electronics is also revealing, offering deep emotion and intimacy.
The beautiful new album, "Fierce", showcases an artist of passion and emotional depth using her music to face her fears.
Available from 18 January 2019 by Metropolis Records.
Tracklist:
01. Tomorrow is a New Day
02. Wild Animal
03. Unknown (feat. Solveig Matthildur)
04. Serre-moi Encore
05. Nobody's Watching (feat. Marble Slave & Fragrance)
06. Waiting for a Hurricane
07. RESPECT
08. No Tenderness (feat. AEtervader)
09. Silence the Voices
10. The Moon Song (feat. Box von Due)
11. Never Over
12. I Don't Need a Hero
13. Wild Animal (Drumless Version)
Author:
hellium
Source: Metropolis Records / 2019-01-04 / News
Newest comments: