Artist:

Galleries:

Last topics on forum:

Archive: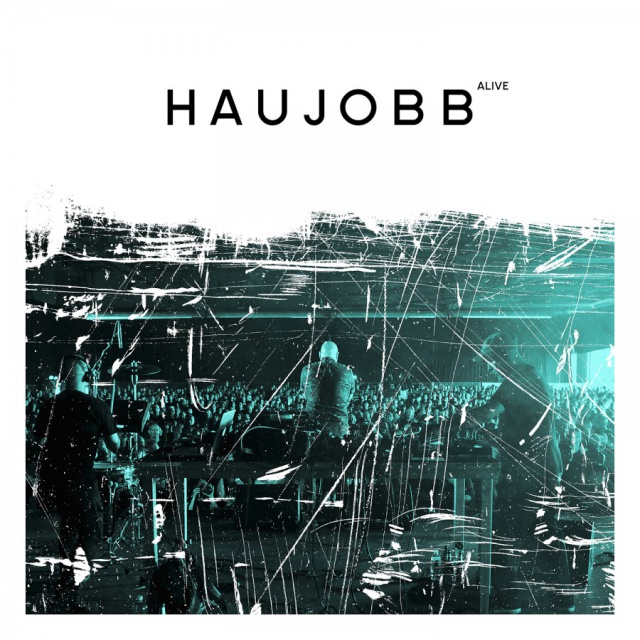 Haujobb is a German musical project whose output crosses the electronic music spectrum.
Haujobb brings a range of electro, noise, IDM and techno into the more mainstream electro-industrial realm.
"Alive" is a career-spanning collection of the band's most beloved songs, recorded at various recent concerts throughout Europe and stands as a testament to the band's live prowess and unique creativity.
Available from 6 April 2018 by Metropolis Records.
Tracklist:
01. Machine Drum
02. Antimatter
03. Renegades Of Noise
04. Input Error
05. Crossfire
06. Lets Drop Bombs
07. Eye Over You
08. Meltdown
09. Penetration
10. Dream Aid
11. Dead Market
12. Information Space
13. The Noise Institute
14. Produkt
15. Lets Drop Errors
Author:
hellium
Source: Metropolis Records / 2018-03-26 / News
Newest comments: