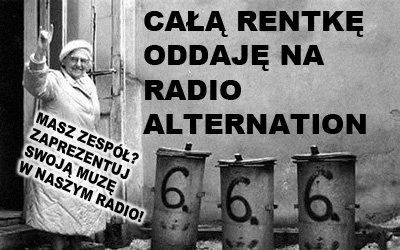 Alternation radio station offers You the most interesting, sophisticated tones throughout the air!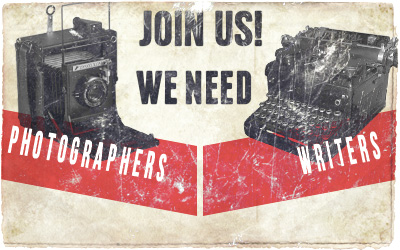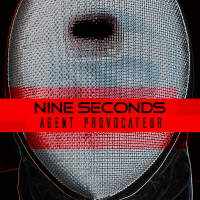 Nine Seconds - Agent Provocateur
Nine Seconds releases "Agent Provocateur". It is the third album from this EBM trio. It contains potential club hits and a cover version of "Black Saturday". The production was done in collaboration with Stefan Poiss (mind.in.a.box). The song texts range ...
» Read all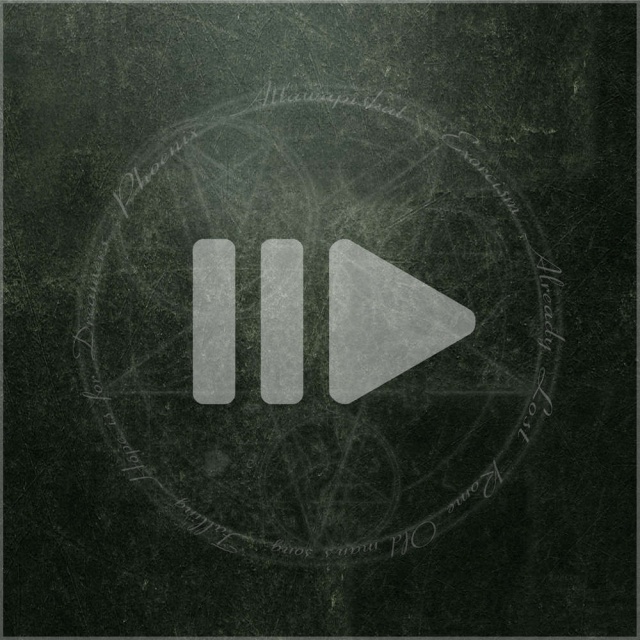 Your Life On Hold - Burning For The Ancient Connection
Your Life On Hold album "Burning For The Ancient Connection" is a gothic rock sound that seems like natural and fitting to express the melancholic and gloomy narrative. Dreamy and atmospheric guitars inject brightness and colours into the dark compositions, ...
» Read all

Soror Dolorosa - Apollo
Here comes new album by the already legendary act, Paris-based Soror Dolorosa. The band creates raw and hungry gothic rock inspired by post-punk, death rock and cold wave. Soror Dolorosa four years in the making, "Apollo" is now crowning the ...
» Read all
» All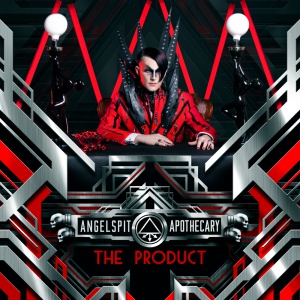 Angelspit - The Product
Australian project Angelspit is experiencing a small revolution - the latest album "The Product" was recorded without current singer Amelia Destroyx. Official given reason is: vocalist wants to focus on their own projects", the real reason? - we do not know, but they promise that she will return on further recordings. Meanwhile, the Leader Karl Learmont invited more or less known performers from dark independent scene, such as Georg Bikos (who ...
» Read all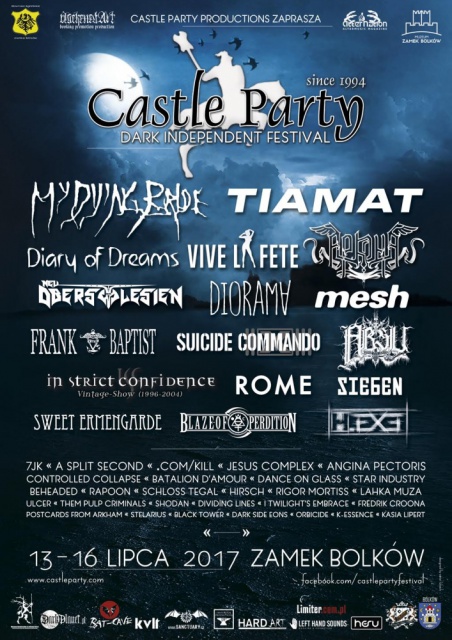 Castle Party 2017
Castle Party is a cyclical event taking place in a small town in Poland. In spite of existing for over twenty years already, it surprises us with something new every year. It may be musical revelation, or unexpected meeting or just dumplings. Some of the people just come here for those revelations, others for those meetings and there are also those who come here for the dumplings. Whatever it is ...
» Read all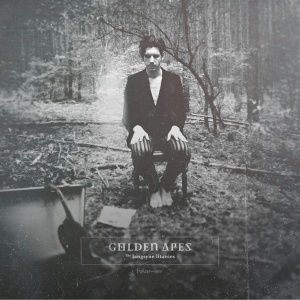 Golden Apes - The Langsyne Litanies
Langsyne Litanies by Golden Apes is a title which is not an EP anymore, but not yet a full-scale album. Mostly it contains remixes of songs from previous records in acoustic versions, some other tracks are completely new compositions. Eight songs maintained in a rather monotonous mood, nothing surprising or innovative, but in overall they sound quite nicely. Let's take look at each of them. The first position, "Devil" from album Riot, ...
» Read all
» All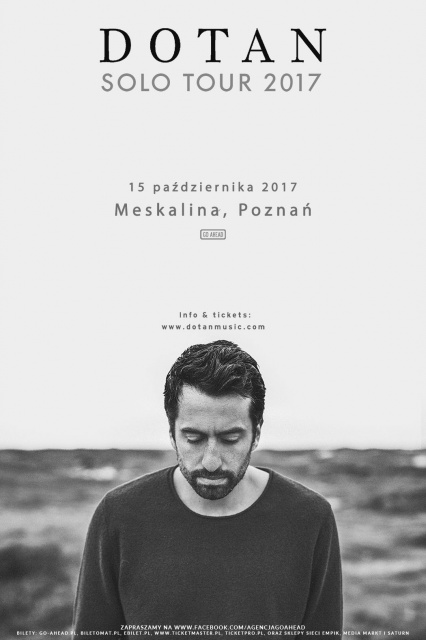 Dotan Solo Tour
Go Ahead music agency invites on Dotan Harpenau concert! The artist will play on 15th October in Meskalina in Poznań!
» Read all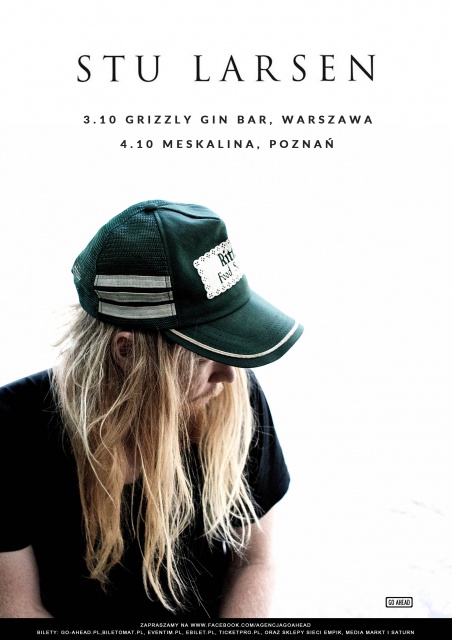 Stu Larsen
On 4th October Go Ahead music agency invites you on Stu Larsen's concert in Meskalina club in Poznań!
» Read all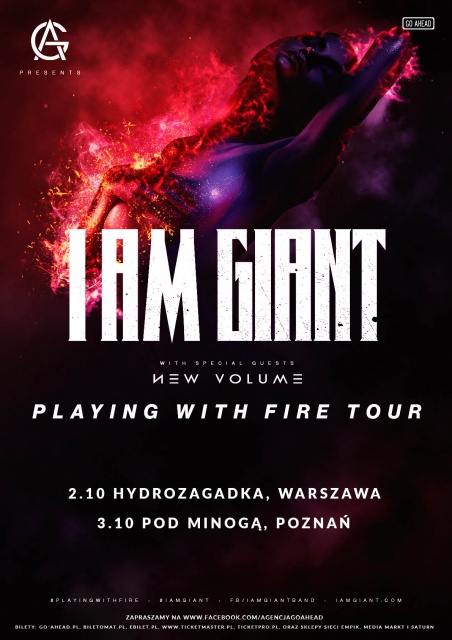 » All
What kinds of music we write about