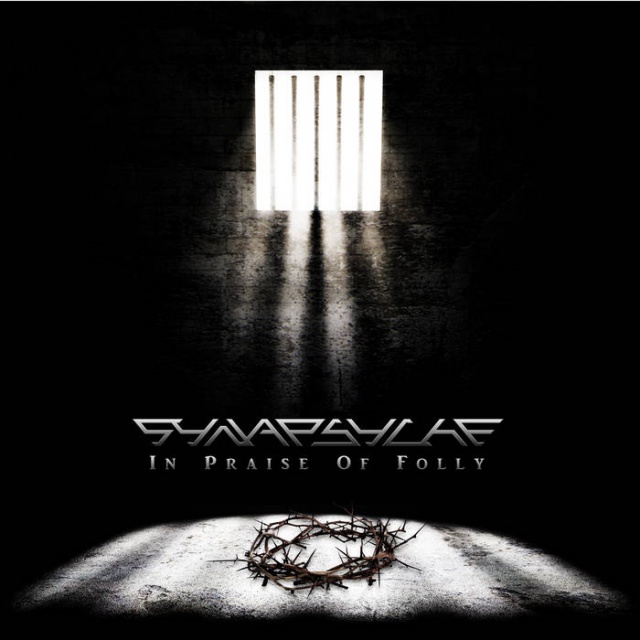 Synapsyche - In Praise Of Folly
Italian duo Synapsyche has joined the prestigious Alfa Matrix label family for the release of their much anticipated 3rd full length studio album. "In Praise Of Folly" is without any doubt the album of mature songwriting and production for Synapsyche. ...
» Read all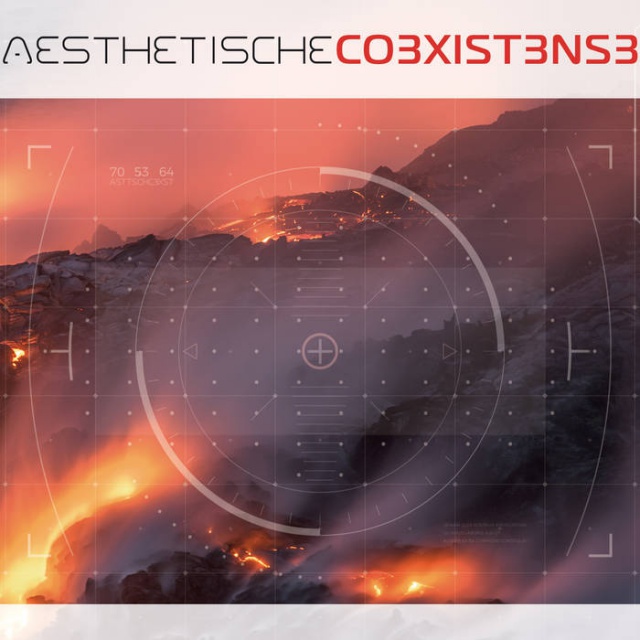 Aesthetische - Co3xist3ns3
Brazilian electronic duo Aesthetische takes us by surprise with this new "Co3xist3ns3' release demonstrating to us in 10 tracks that modern electronics and their sharp EBM roots can coexist in full harmony for an uplifting sonic experience. "ExisTense" immediately ...
» Read all

La Scaltra - The Third Eye
The whisper of spirits mingles with the singing of witches who reveal their self in the dark-graceful dance. Sadness, pain, longing become hope, waiting with a smug smile for the lost ones. And La Scaltra is the gateway there. ...
» Read all
» All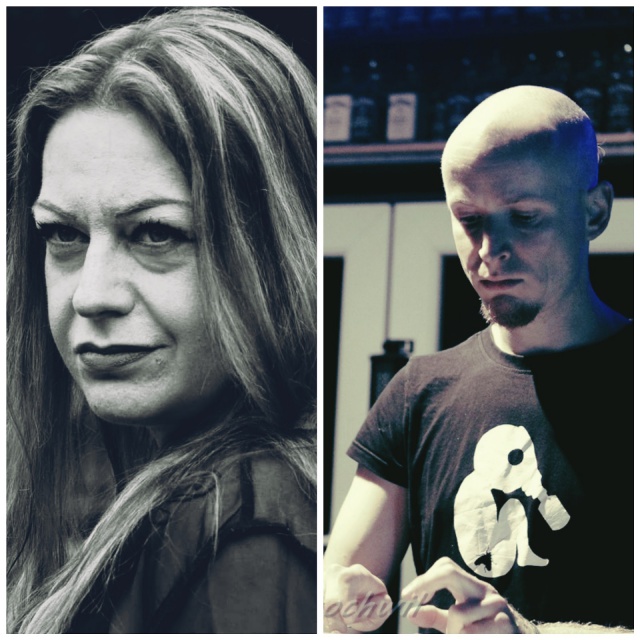 Interview with Traumadoll
Adam Radziszewski and Agata Pawłowicz decided to join forces and as TRAUMADOLL they released their first joint material entitled "Elusive." on May 1st, 2019. The album features dynamic melodies, cold emotional vocals and precision of arrangement. About music, inspirations and artistic calls... with Traumadoll. Adam is involved in Orbicide and Uncarnate bands, Agata in Desdemona, This Cold, Abyss gazes and Alienoil. Why did you actually decide to create the ...
» Read all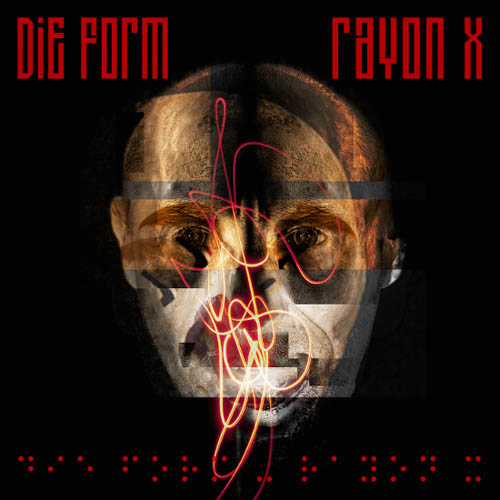 Die Form - Rayon X
"Everything comes from black and loses itself in white" - the motto of the newest Die Form album are the words of Louis Bertand Castel, eighteenth-century scholar and pioneer of visual music, who tried to connect sound waves with visible electromagnetic waves. Today, it seems that it is the French duo who continues his work, but darker are being used to it. Die Form has been always moving a hard ...
» Read all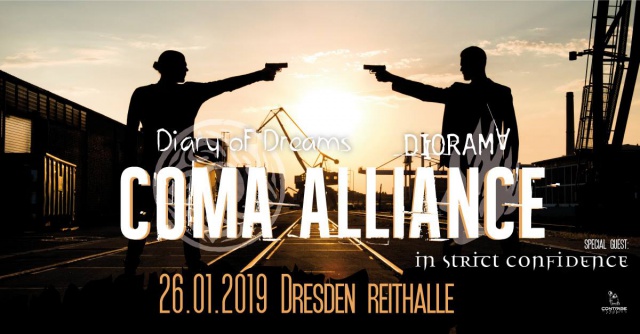 ​Coma Alliance Tour 2019
Sometimes – especially when I overdose reading press - I wonder if there's still any raison d'être for live shows. Currently people are attacked by attractions everywhere they turn – any gadget, social media platform, screen, billboards or paper screams that loud that brain has trouble processing it all. Everything is available in an instant, effortlessly, with just but one click. Does anyone need any more adrenaline? I've read that ...
» Read all
» All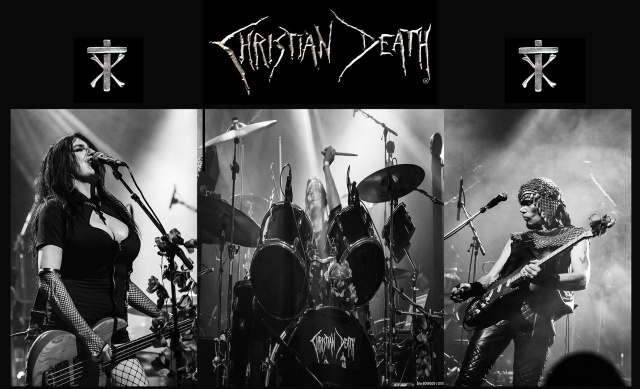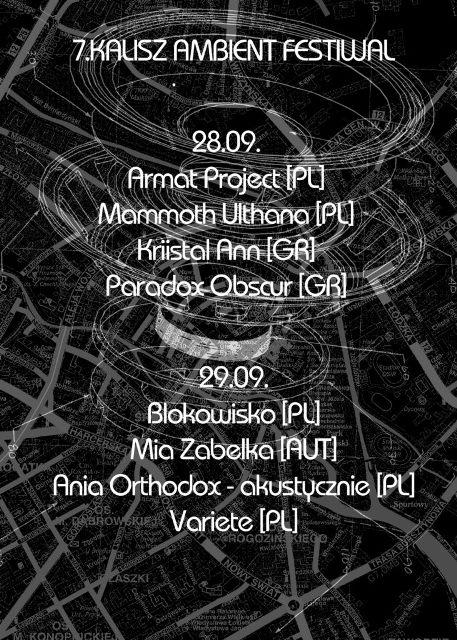 Kalisz Ambient Festiwal
Kalisz Ambient Festiwal is an event held in Poland for all ambient, electronic and experimental music fans. 7-th edition will be in third time at Arts and Culture Center in Kalisz, Poland. Line up: Kriistal Ann [GR] Paradox ...
» Read all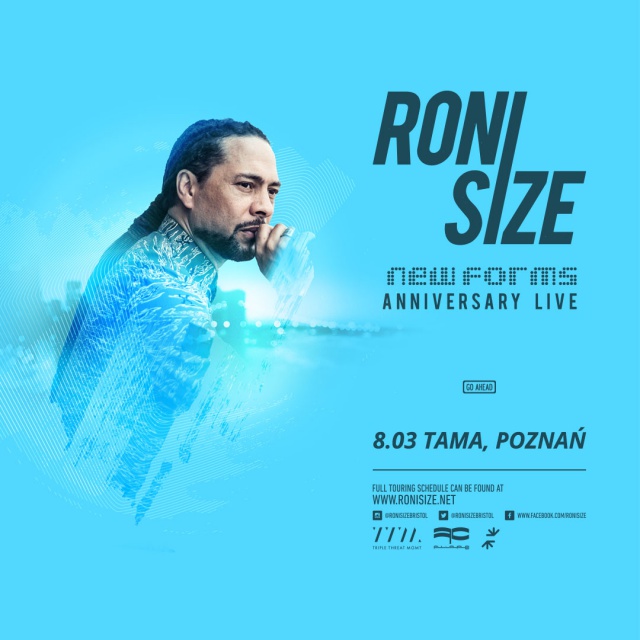 Roni Size in Poznań!
Go Ahead agency invates You to live show of the Roni Size! A well known artists, one of co-founders of the Full Cycle Records, also known from cooperation with DJ Krust, which have begun already in 1992.
» Read all
» All
What kinds of music we write about