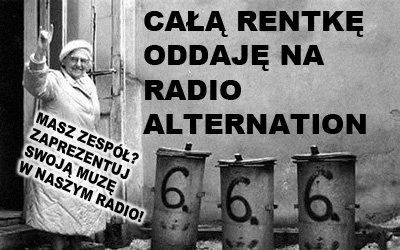 Alternation radio station offers You the most interesting, sophisticated tones throughout the air!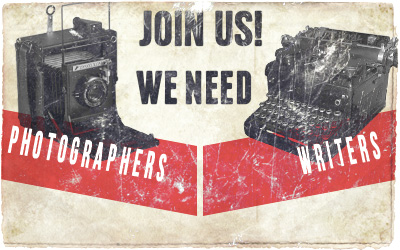 The Mission - Live at Rockpalast
Arisen from the ashes of an early line-up of The Sisters of Mercy and founded by Craig Adams and Wayne Hussey in 1986, The Mission established its own distinctive profile at a very early stage. Apart from their very successful ...
» Read all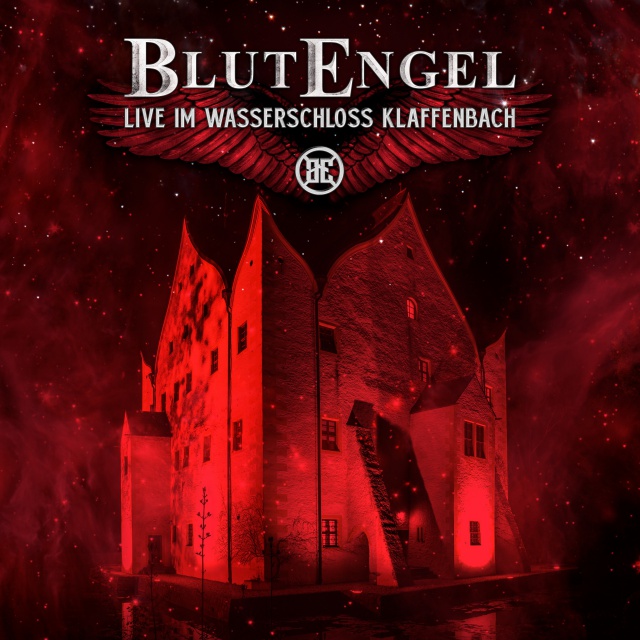 Blutengel - Live im Wasserschloss Klaffenbach
On "Live im Wasserschloss Klaffenbach" (= live at the water castle Klaffenbach), Blutengel deliver a stunning document of the biggest show in their career so far. The new release delivers a rendition of the completely sold-out event on 2CD, DVD ...
» Read all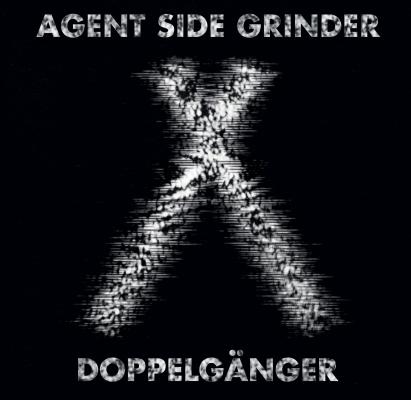 Agent Side Grinder - Doppelgänger
Swedish electronic giants Agent Side Grinder returns on Record Store Day with new 7" "Doppelgänger". Exactly one year after the separation from three band members, ASG returns more compact and powerful than ever. It's their first release since the ...
» Read all
» All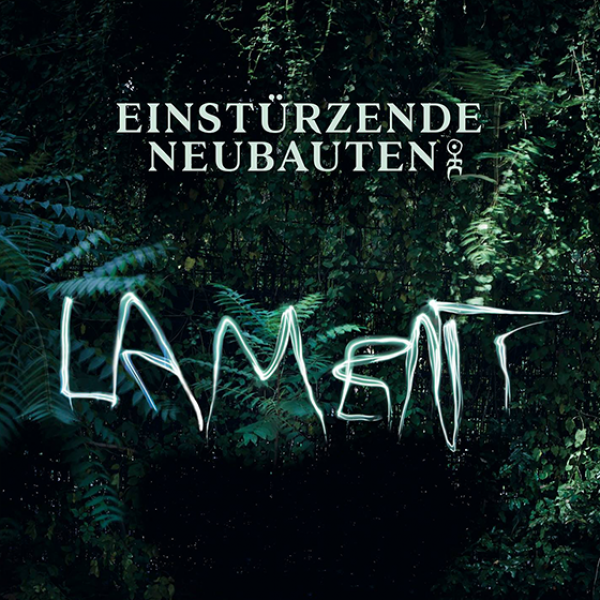 Einstürzende Neubauten - Lament
And so it happened!. After 7 years of waiting, gentlemen's from Einstürzende Neubauten released a new album. Is it on the same level as the previous ones? Yes and no ….... Why? Avant-grade works has always been difficult to review. They try to overcome certain adopted conventions and for this reason, their reception is always mixed - some hate it and some love. The difficulty of rating was, so to speak, directly ...
» Read all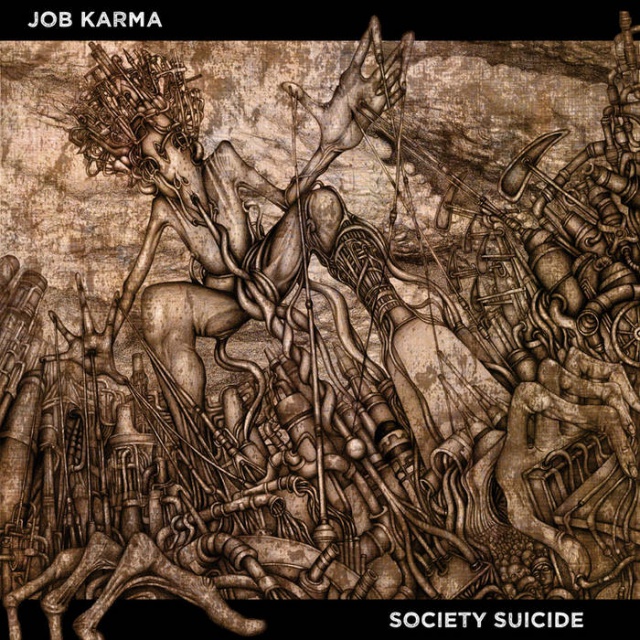 Job Karma - Society Suicide
After release of album in 2010, the band Job Karma decided to take a long break. Work on the new material began in November 2012 and came to an end in February 2014. And so, on May 11 of 2014, we got released on CD and on vinyl a new album "SOCIETY SUICIDE" (both versions have a different graphic design). The postindustrial-ambient team from Wroclaw has once again referred to the negative ...
» Read all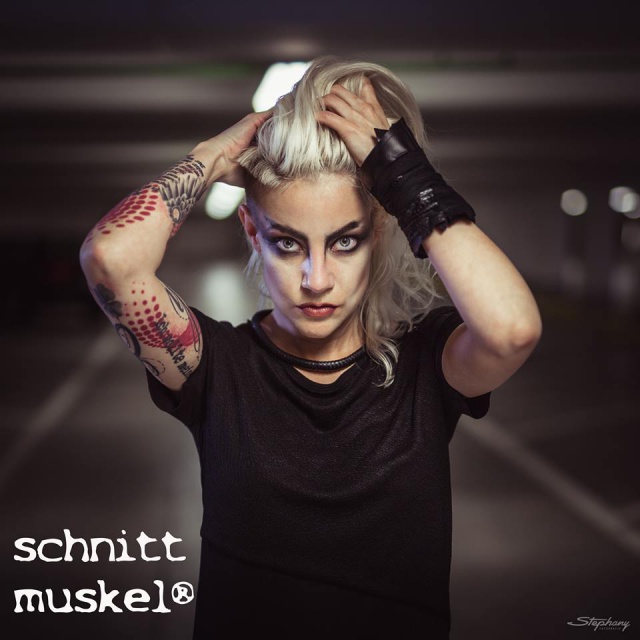 Interview with Schnittmuskel
We present You exclusive interview with Denise Müller, founder and designer of Schnittmuskel – alternative clothing brand. Denise comes from Switzerland and we have seen her designs during fashion show at M'era Luna festival. Her outstanding collection impressed not only us but also gathered large audience at the fashion show hangar. We have asked Denise about her work, interests and life of a designer. Enjoy! Denise, You create the ...
» Read all
» All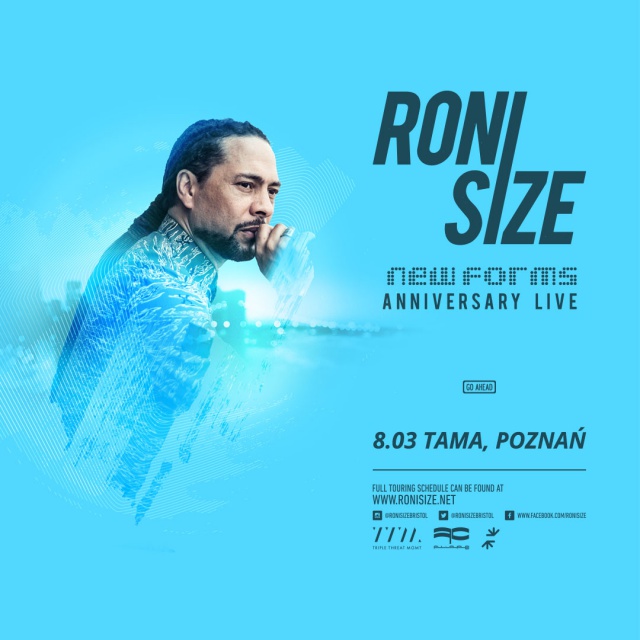 Roni Size in Poznań!
Go Ahead agency invates You to live show of the Roni Size! A well known artists, one of co-founders of the Full Cycle Records, also known from cooperation with DJ Krust, which have begun already in 1992.
» Read all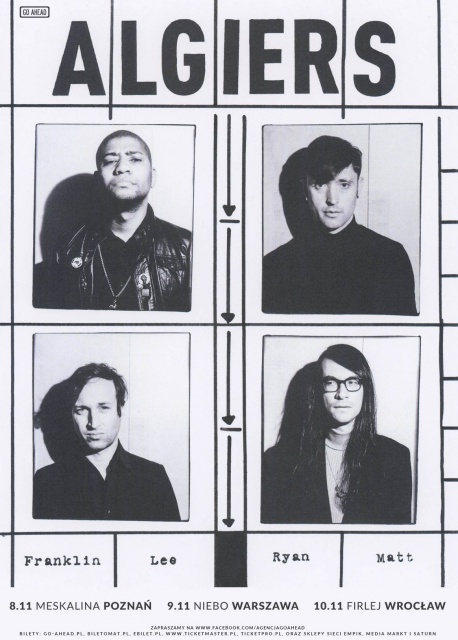 Algiers in Poznań!
On 8 November Go Ahead agency invites you to autumn's concert of the Algiers band in Poznań in Meskalina club! Algiers is a band that cannot be labelled by one specific music genre. Drawing inspirations from rock, post-punk, industrial ...
» Read all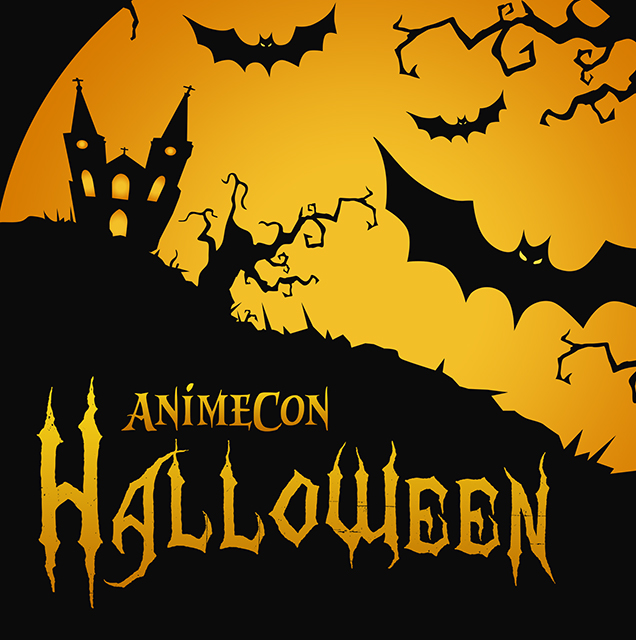 AnimeCon Halloween in Poznań!
Already at the end of October (27 - 29) in Poznań there will be the first manga and anime convention, organized by Anime24 editorial portal. Although the facebook event has already gathered more than 7,000 interested, so far the exact ...
» Read all
» All
What kinds of music we write about