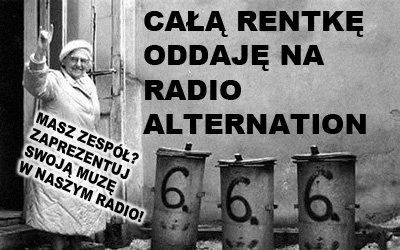 Alternation radio station offers You the most interesting, sophisticated tones throughout the air!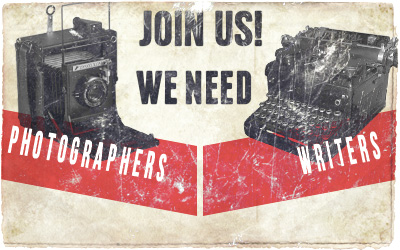 Spiritual Front - Amour Braque
Five years after the 'early material' compilation album "Open Wounds", Italian 'suicide pop' trio Spiritual Front will finally release its all new album, "Amour Braque" via Auerbach Tonträger. French for 'Mad Love', "Amour Braque" is conceptually described as "a sincere ...
» Read all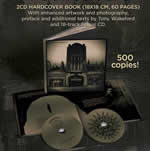 Sol Invictus - Necropolis
More than 30 years after their inception, English neofolk kings Sol Invictus release their long-awaited new album, "Necropolis", described by the group's dean Tony Wakeford as "a record based on and brought forth from London and the serpent Thames that ...
» Read all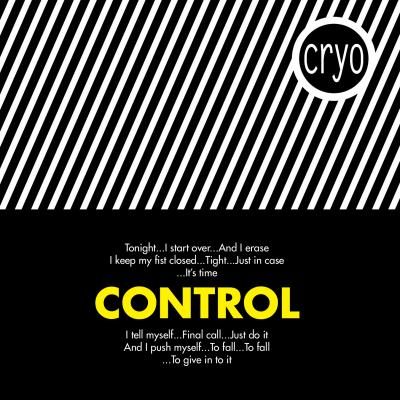 Cryo - Control
One of Swedens biggest exports in the electronic music scene is finally back with new material. After the success with the last album "Retropia" the band has performed on all the big festivals around Europe. Wave-Gotik-Treffen, E-tropolis, Amphi Festival, NCN ...
» Read all
» All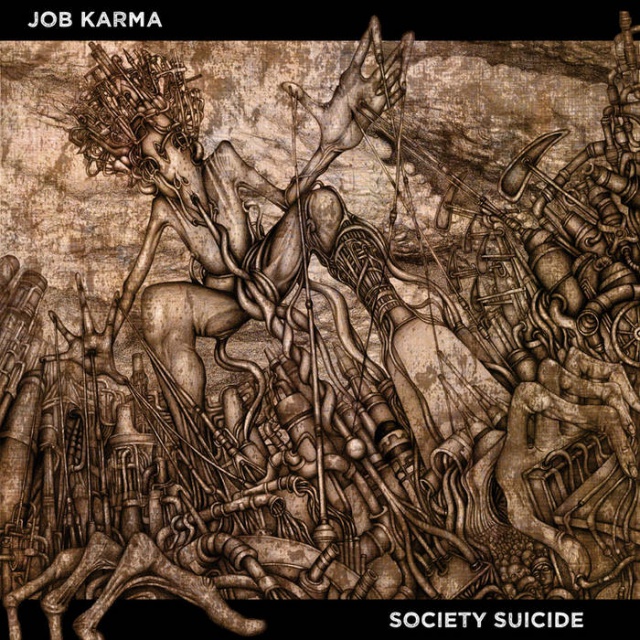 Job Karma - Society Suicide
After release of album in 2010, the band Job Karma decided to take a long break. Work on the new material began in November 2012 and came to an end in February 2014. And so, on May 11 of 2014, we got released on CD and on vinyl a new album "SOCIETY SUICIDE" (both versions have a different graphic design). The postindustrial-ambient team from Wroclaw has once again referred to the negative ...
» Read all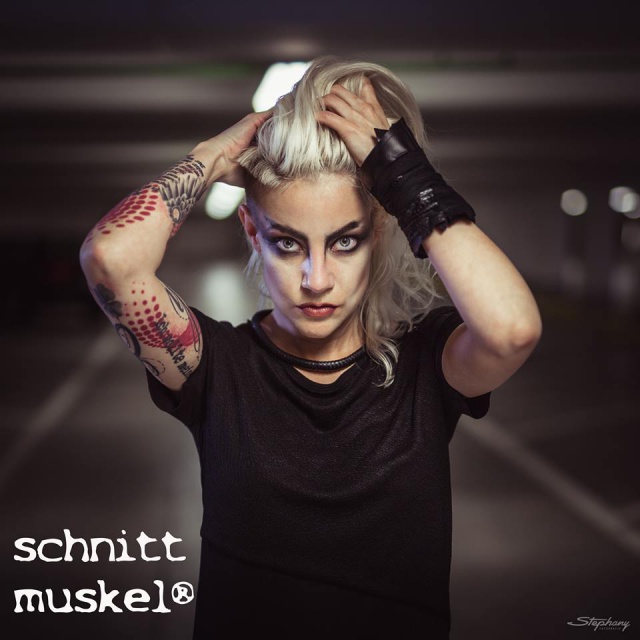 Interview with Schnittmuskel
We present You exclusive interview with Denise Müller, founder and designer of Schnittmuskel – alternative clothing brand. Denise comes from Switzerland and we have seen her designs during fashion show at M'era Luna festival. Her outstanding collection impressed not only us but also gathered large audience at the fashion show hangar. We have asked Denise about her work, interests and life of a designer. Enjoy! Denise, You create the ...
» Read all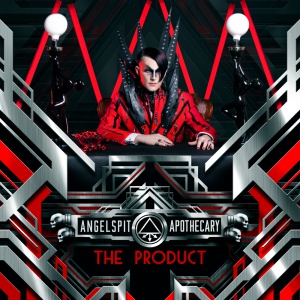 Angelspit - The Product
Australian project Angelspit is experiencing a small revolution - the latest album "The Product" was recorded without current singer Amelia Destroyx. Official given reason is: vocalist wants to focus on their own projects", the real reason? - we do not know, but they promise that she will return on further recordings. Meanwhile, the Leader Karl Learmont invited more or less known performers from dark independent scene, such as Georg Bikos (who ...
» Read all
» All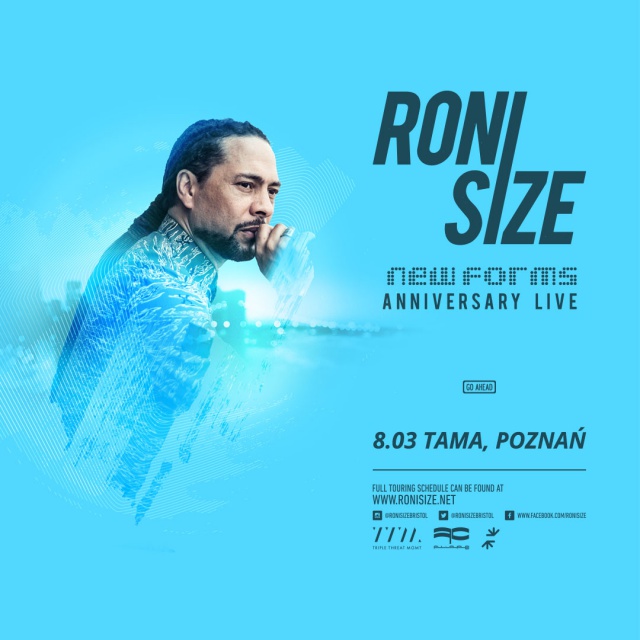 Roni Size in Poznań!
Go Ahead agency invates You to live show of the Roni Size! A well known artists, one of co-founders of the Full Cycle Records, also known from cooperation with DJ Krust, which have begun already in 1992.
» Read all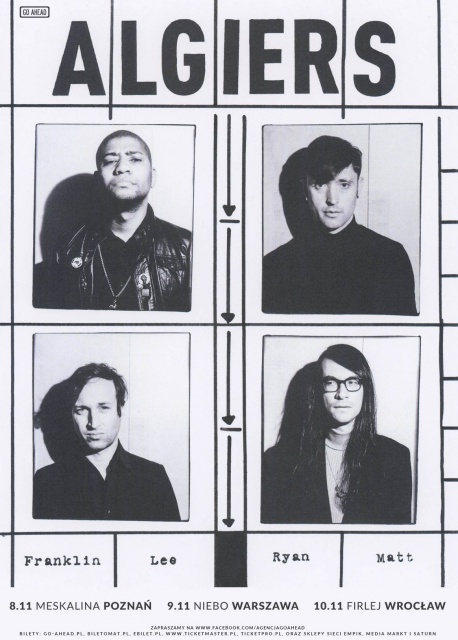 Algiers in Poznań!
On 8 November Go Ahead agency invites you to autumn's concert of the Algiers band in Poznań in Meskalina club! Algiers is a band that cannot be labelled by one specific music genre. Drawing inspirations from rock, post-punk, industrial ...
» Read all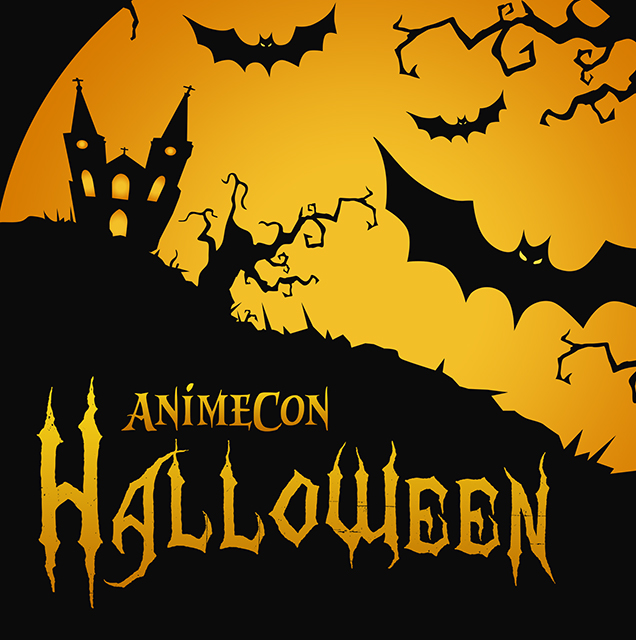 AnimeCon Halloween in Poznań!
Already at the end of October (27 - 29) in Poznań there will be the first manga and anime convention, organized by Anime24 editorial portal. Although the facebook event has already gathered more than 7,000 interested, so far the exact ...
» Read all
» All
What kinds of music we write about