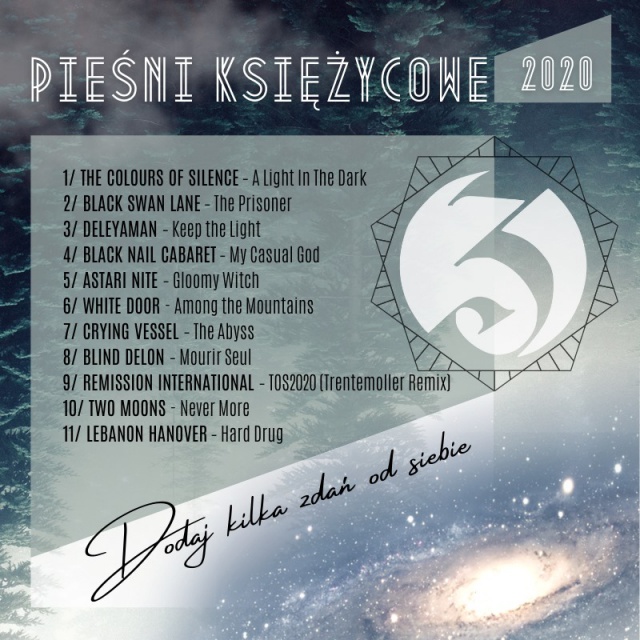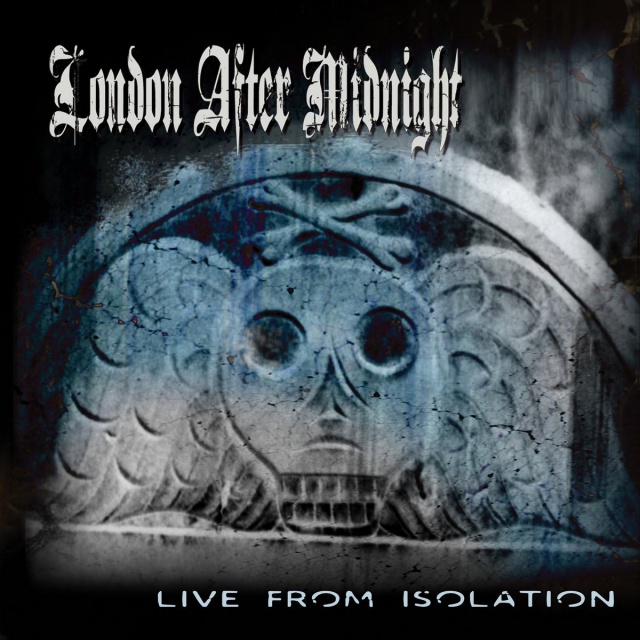 New London After Midnight album Odebrane
Darkride Records announces the release of London After Midnight's first live album, "Live From Isolation". The new album contains 10 performances; classic LAM songs plus some rarely performed fan favorites. Sean Brennan says "The album shows the power behind the ...
» Read all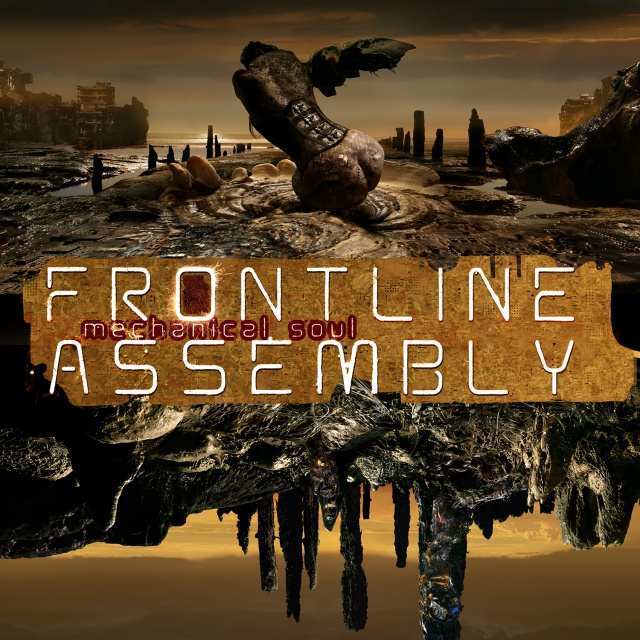 Front Line Assembly - Mechanical Soul
The legendary industrial act Front Line Assembly has always been willing to fearlessly push past the boundaries between genres, exploring all manner of styles and influence. The new album, "Mechanical Soul," can be seen as a culmination of these artistic ...
» Read all
» All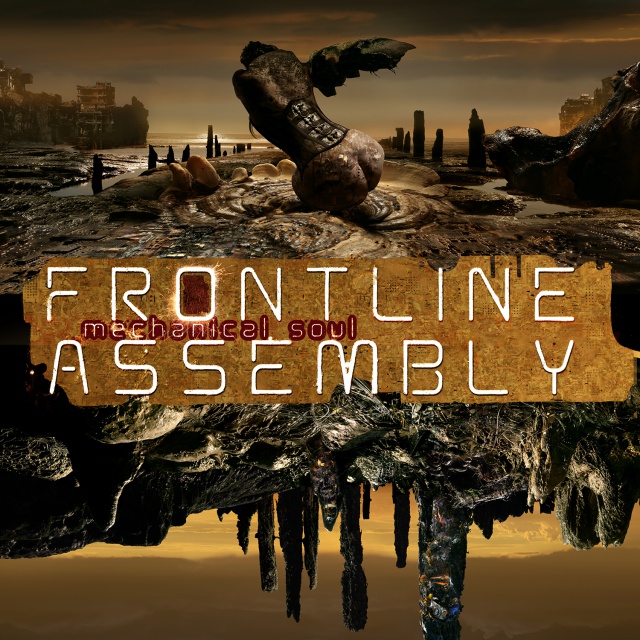 Front Line Assembly - Mechanical Soul
This is not a nice looking cover – 'Mechanical Soul's artwork is reminiscent of their past aesthethic but somehow cheapend. The colour pallet is evocative of the game soundtrack 'Warmech' but the actual visual collage of elements harkens back to the 2000's. Front Line Assembly keeps repurposing itself with this latest, seventeenth album. But to what effect exactly and what purpose? With the initial pulse of the opening track ...
» Read all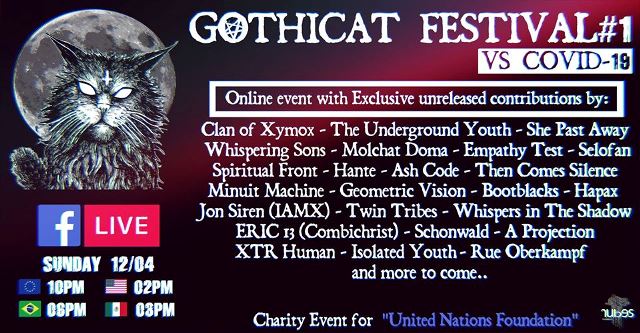 A sign of our time - Gothicat Festival#1 live stream
Our world, the one we know so well, has undergone an amazing transformation. A terrifying transformation. SARS-CoV-2 coronavirus has wrecked the world of concerts and club events. However.. when will be born problems. We will find solutions and so: Gothicat Festival #1 is an online charity event make to fight the Covid-19 virus, 2 hours of unreleased and never seen before live video clips from the best darkwave/goth acts from ...
» Read all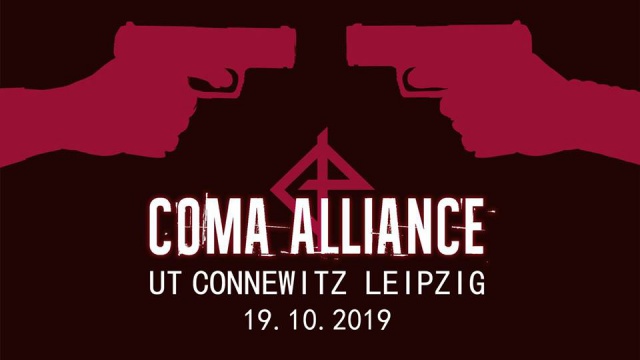 Coma Alliance
The magic of concerts in small clubs... I like festivals, but they are much less personal than the events organized in cozy, atmospheric places, especially if the stars of the evening play without any supporting bands and there is no limit on the amount of time they can spend with their audience. It is then certain that we all meet only to enjoy each artist's music, without the time limits ...
» Read all
» All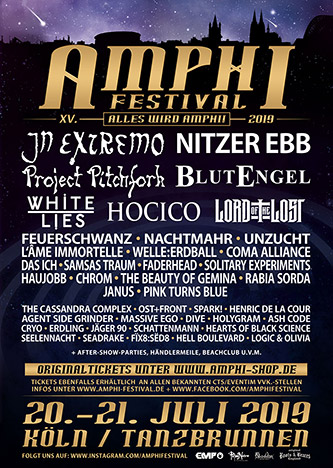 Amphi Festival 2019
On 20-21st of July in Cologne, Tanzbrunnen there will be the 15th edition of Amphi Festival. The event has a long and rich history and is renowned for fantastic atmosphere, perfect organization and beautifully located venue. The festival takes place ...
» Read all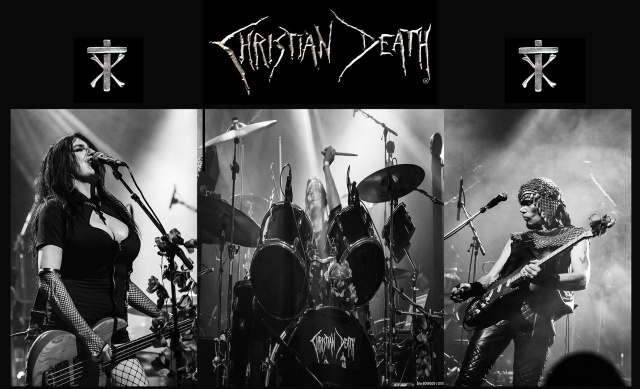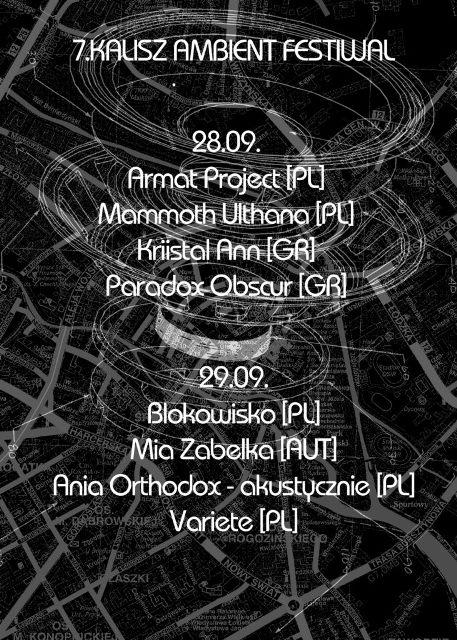 Kalisz Ambient Festiwal
Kalisz Ambient Festiwal is an event held in Poland for all ambient, electronic and experimental music fans. 7-th edition will be in third time at Arts and Culture Center in Kalisz, Poland. Line up: Kriistal Ann [GR] Paradox ...
» Read all
» All
What kinds of music we write about