iVardensphere - Hesitation
Last topics on forum:
Archive: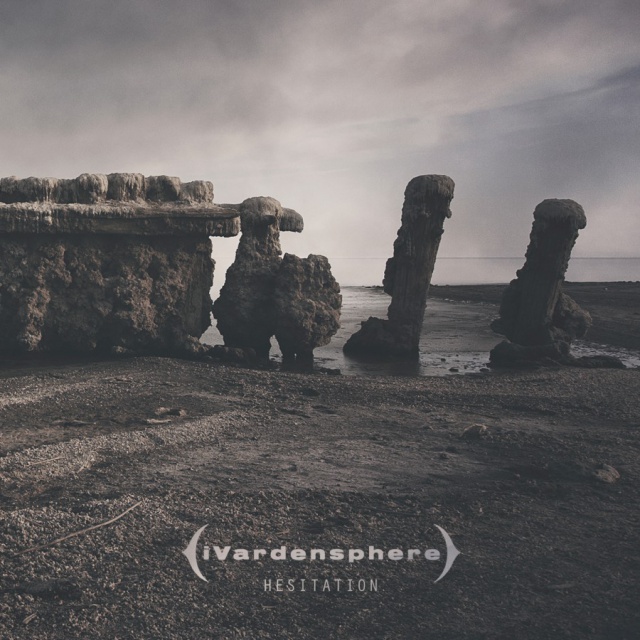 Tribal trance electro outfit iVardenspehere presents "Hesitation". Headed by Scott Fox, along with cohorts Jamie Blacker & Yann Faussurier, iVardensphere has created an album where industrial & analogue synths share space with simmering textured instrumental experiments, & crushing tribal drums. Masterfully blended, "Hesitation" is a singular, concussive, cohesive tour de force of industrial.
Available from 3 November 2017 by Metropolis Records.
Tracklist:
01. Where?
02. You Didn't Hear Me
03. Pray For The Day
04. Align - Get In Line - Stay Alive
05. Surface Tension
06. The Dark Deed
07. Hesitation
08. Red Sun Black
09. Nomads
10. Rapture
11. Shroud
12. Pale Blue Dot
Newest comments: