Galleries:
Last topics on forum:
Archive: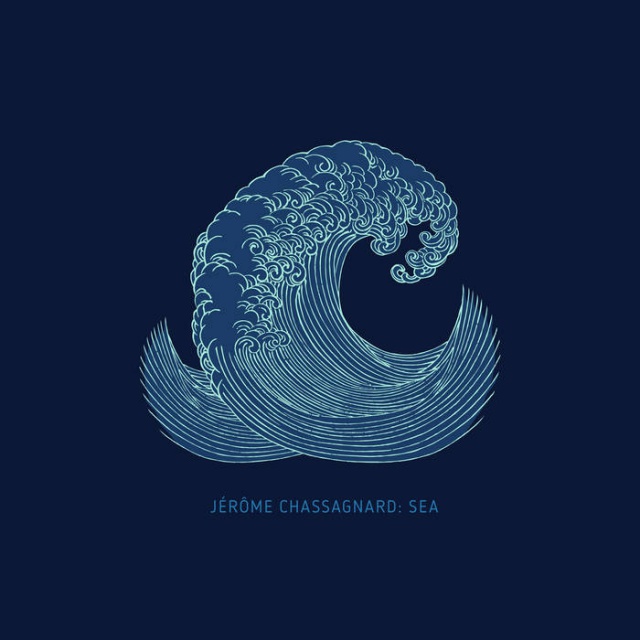 The sea, the vast interconnected system of earth's salty, oceanic waters, has been traveled and explored since prehistory - an essential aspect of human trade, travel, mineral extraction, and power generation. Its importance has affected human culture from the early sea gods to hyperrealist marine art, and inspiring music ranging from shanties to classical orchestral works.
The sea has also been an important influence throughout electronic artist Jérôme Chassagnard's life. And being a passionate aquanaut, he devised these four lucid compositions devoted to these powerful, mystic, even sometimes terrifying waters.

On this EP the oceanic sensations Jérôme experiences are musically transcribed, both as an inspiration and through the sound itself, as many of sonic ingredients were extracted from aquatic sources. Manifold tones from sequenced variations of drips to the mighty breaking of waves have been embedded in a mesmeric vortex of ambient depth and provocative idm precision.

Deeply atmospheric and forceful at the same time, 'Sea' shows the most different facets of an element which will never forfeit its important and fascination.
Available from 19 June 2018 by Hymen Records.
Tracklist:
1.sea
2.octopus
3.morning sun
4.see
Author:
hellium
Source: Hymen Records / 2018-06-11 / News
Newest comments: