Juno Reactor - The Mutant Theatre
Artist:

Galleries:

Last topics on forum:

Archive: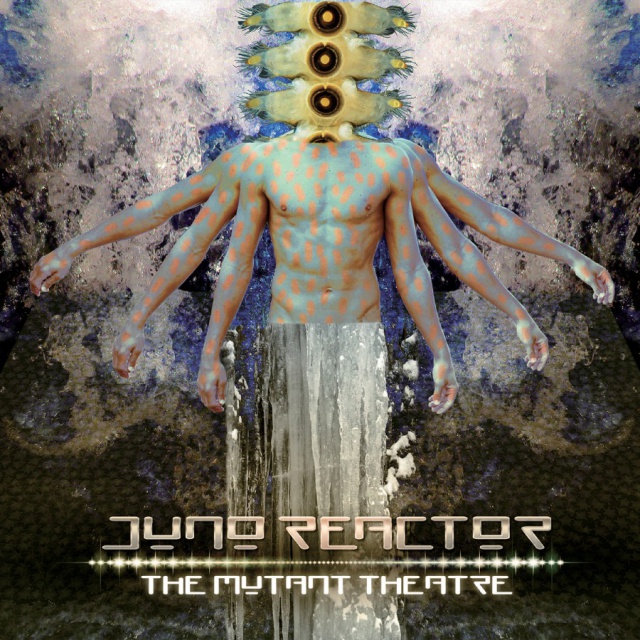 From the back streets of London to Hollywood blockbusters of the Matrix, Juno Reactor's story is ever evolving. Ben Watkins aka Juno Reactor is constantly exploring new areas visually and musically, evidenced by the new album "The Mutant Theatre" (also the name of the new live extravaganza).
"The Mutant Theatre" is a resounding achievement from one of trance's most innovative, pioneering artists.
Available from 22 June 2018 by Metropolis Records.
Tracklist:
01. The Return Of The Pistolero
02. Our World
03. Let's Turn On
04. Dakota
05. Alien
06. The Sky is Blue The Sky is Black
07. Showtime
08. Voyager 304
09. The Tannhauser Gate (CD/Digital Only)
Author:
hellium
Source: Metropolis Records / 2018-06-15 / News
Newest comments: