Kirlian Camera - Sky Collapse
Artist:
Galleries:
Archive: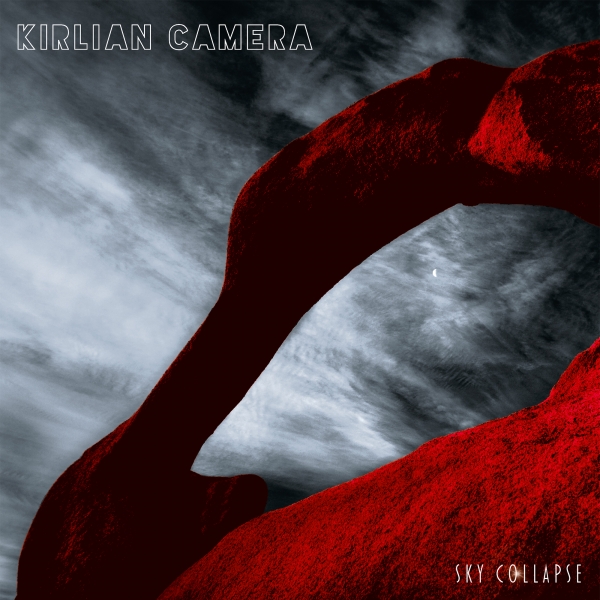 "Sky Collapse" is the overture of a storm to come. Not only is it the first single from Kirlian Camera's new album "Hologram Moon", but also a dark song about falling skies and seemingly hopeless scenarios. Plus, it marks the collaboration of two of the most distinguished names in dark electronic world, as Kirlian Camera work with Swedish electronic icons Covenant on the A-side version of the track, which is also a duet between singer Elena Alice Fossi and Covenant's Eskil Simonsson - their collaboration culminates in one of the finest electronic singles.
Available from 20 October 2017 by Dependent.
Tracklist:
1. Sky Collapse (Feat. Covenant)
2. Sky Collapse (Dancetronic Mix)
3. Venus Maze (1700 2 2000)
4. Moonlight Sonata for Holograms (Alternative Version)
Newest comments: