Artist:
Galleries:
Archive: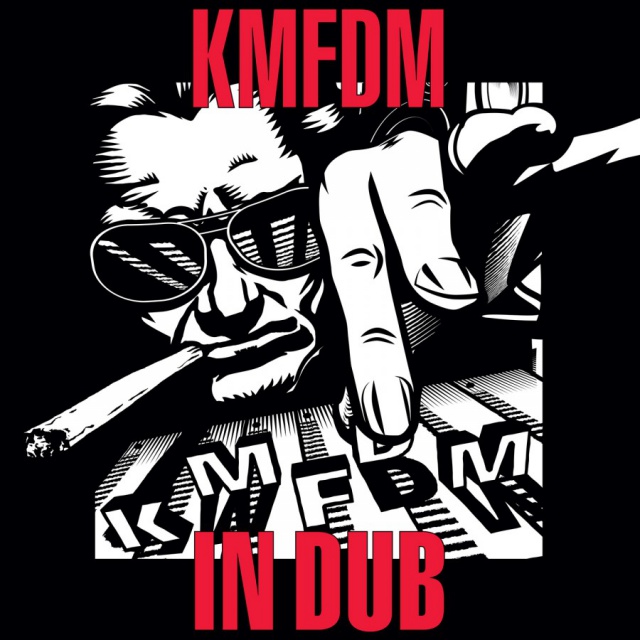 KMFDM takes the Ultra Heavy Beat to the next level with 'IN DUB', reinterpreting some of the best known songs of the group's 35 year career into a blistering set of dubbed-out grooves and atmospheres.
With a history of addressing political issues and encouraging social revolution, KMFDM reaches back to it's earliest roots in dub to present a fresh take on what it truly means to Rip the System!
Available from 21 August 2020 by Metropolis Records.
Tracklist:
01. Dub Light
02. Superhero Dub
03. Dub Uranus
04. Bumaye Dub
05. A Dub Against War
06. Amnesia Dub
07. K.M.F Dub
08. Rebelz Dub
09. Hau Dub
10. Real Dub Thing
11. No God
12. Para Dub
Author:
hellium
Source: Metropolis Records / 2020-08-10 / News
Newest comments: