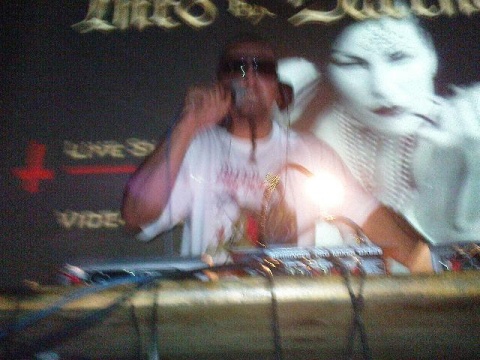 [
Create new message
]
Level:
Registered
Sex:
Male
Please
sign in
to see more information
Additional info about the user:
Posts added:
1
User About:
Zabijaj!! Zabijaj! Zabijaj i Cudzołóż!!! Cudzołóż i Pożądaj !!Przez cały tydzień!! W niedzielę, bij matkę, bij ojca, bij siostre!!!Bij mlodszego i kradnij bo wszystko dookoła!! wszystko jest Twoje...
Ty jesteś jedyną nadzieją, sam sobie swiatłem w tunelu....;-)-~
Nie wiesz o co chodzi?? To weź się ***** dowiedz !