New album of post-punk's act Blessure Grave!

The post-punk band from Portland is coming back with "The Flashing", its latest record in 3 years.

BLESSURE GRAVE
has grown, regressed, died and experienced rebirth since 2008. With over a dozen releases on too many labels to name, the current lineup of Owen Glendower, Carlos Sandoval and Tobias Grave has revisited the earliest acoustic-based neo-folk/post punk experiments they exhibited on "Unknown Blessures", offering forth a six song record entitled "The Flashing".
The first set of new material since 2010 combines melody and minimalism with lyrics exploring love, imprisonment and anxiety.
"The Flashing" will be out in May on vinyl and digital.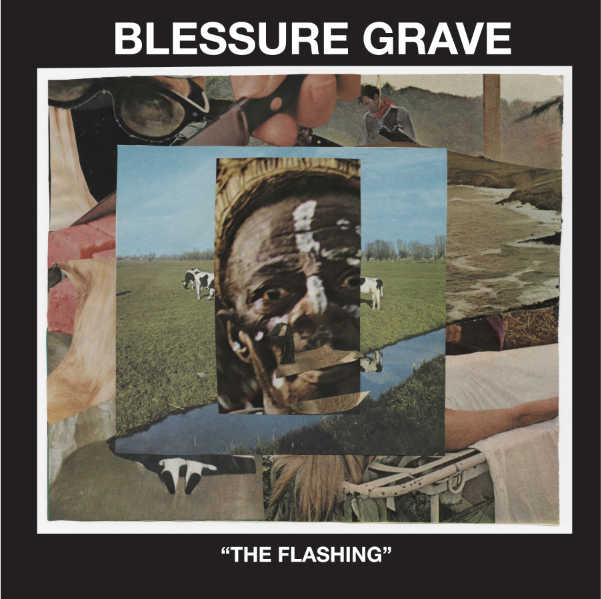 Tracklisting:
A1 – The Flashing
A2 – My Whole Life
A3 – Water
B1 – Watching
B2 – Bestow
B3 – The Cage
Author:
NataliaElanor
Translator:
NataliaElanor
Source: http://www.facebook.com/pages/Blessure-Grave/451502904863552 / 2013-04-13 / News
Newest comments: