New HIM LP out on April 30th!
Artist:

Galleries:

Last topics on forum:

Archive:



The latest album of the famous Finnish rock formation HIM will be released coming soon by Universal Music Poland! The long-awaited album "Tears On Tape" will be released on April 30th.
"Tears On Tape" will be the eighth album in the discography of the group. Additionally, in Poland will also out a special deluxe version, including supplementary DVD disc!
HIM created a new music genre, so-called Love Metal – mainly by virtue of lyrics of one's tracks. They achieved huge fame in 1999, when took place premiere of the CD "Razorblade Romance", the one that piece Join Me In Death" comes from (bestseller Finnish single all-time!).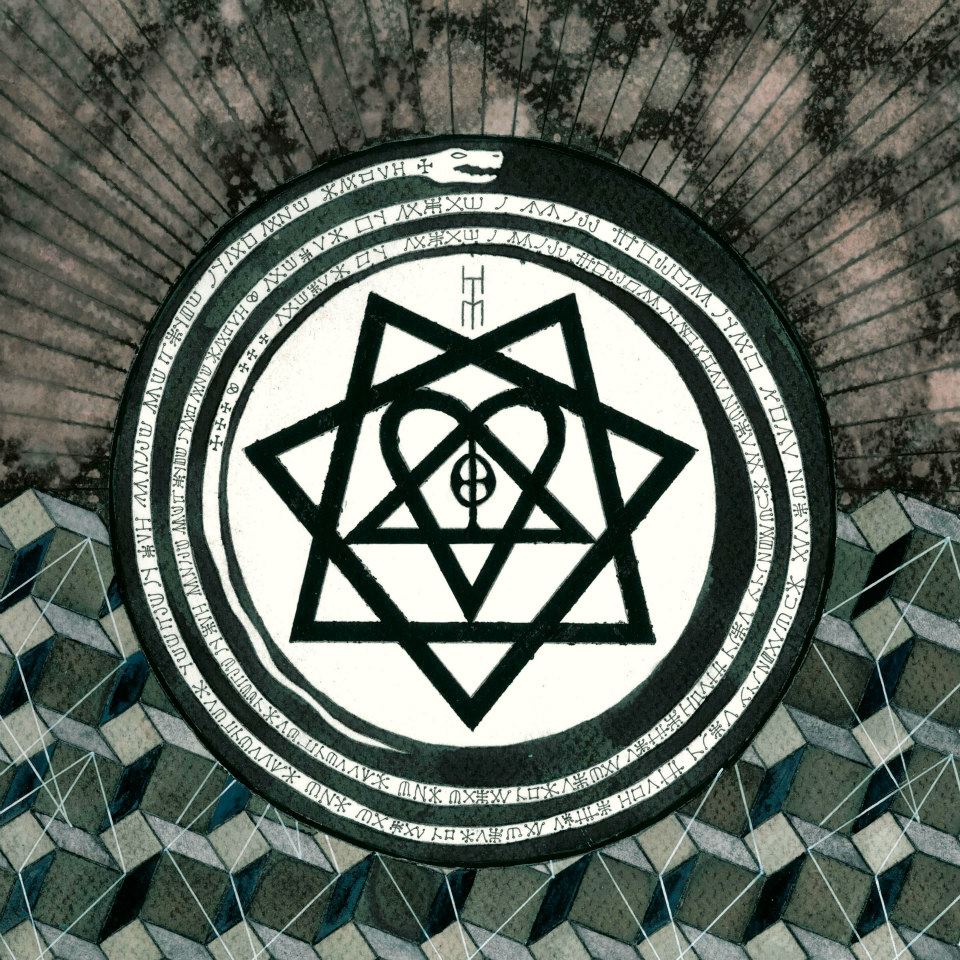 Tracklisting:
01. Unleash The Red
02. All Lips Go Blue
03. Love Without Tears
04. I Will Be The End Of You
05. Tears On Tape
06. Into The Night
07. Hearts At War
08. Trapped In Autumn
09. No Love
10. Drawn & Quartered
11. Lucifer's Chorale
12. W.L.S.T.D.
13. Kiss The Void
Newest comments:
Abrimaal



Writen at: 2013-04-01 18:29:07

A ja wciąż szukam "Screamworks" edycji na 2 CD. Drugi dysk, akustyczne wykonania podoba mi się bardziej, coś innego niż zwykle.