Lacrimosa - Testimonium
2017-08-18
(
News
)
"In 2016, the world has lost too many great artists - creators of unique moments for eternity! With their art I grew up, their greatness, their megalomania, their uniqueness, their entire work has shaped my childhood and youth and was often my guidance: the visionary versatility of David Bowie, the unmistakable uniqueness of Prince, the depth, melancholy and humbleness of Leonard Cohen! Thanks to their art, I learned not only to listen to music but to feel it! Their art was the inspiration for me to enter into this magic world of music! Now this album is dedicated to all of them - in gratitude"- Tilo Wolff.

Marsheaux - Get the Balance Right
2017-08-16
(
News
)
'Get the Balance Right!' EP is finally confirmed. Marsheaux re-recorded "Get the Balance Right" exclusively for their Hansa Studios appearance last month.
Due to public demand, and with 'just' 2 years of delay to originally announced release date, the EP is now unleashed to a wider public. The EP contains two versions of Depeche Mode's 1983 single, including the instrumental B-Side 'The Great Outdoors!' plus two previously unreleased versions of 'Now this is Fun': a Live-version recorded in Sweden and in addition it also contains a new 'The Eagle has landed'-Version of 'Now this is Fun', featuring the vocals of Marsheaux.

Inkubus Sukkubus - Belas Knap
2017-08-04
(
News
)
'Belas Knap' is second album in the 'Tales of Witchcraft & Wonder' series by Inkubus Sukkubus. The CD, which is the band's 22nd release, contains 11 completely new tracks, and 2 radical re-workings of previous material. 'Belas Knap' is a vagabondage through a haunted, sinister world forever bound to the tragedy, misery, passion and violence of the past. 'Belas Knap' takes you to what seems like the rural idyll of fairy tales, to a Cotswold arcadia of the pre-industrial age, only to expose the cold reality of a brutal dystopia of murder, suicide, insanity, jealousy and abuse, where life is short and cruel, and the few moments of joy must be grasped without question, in the moment and with both hands.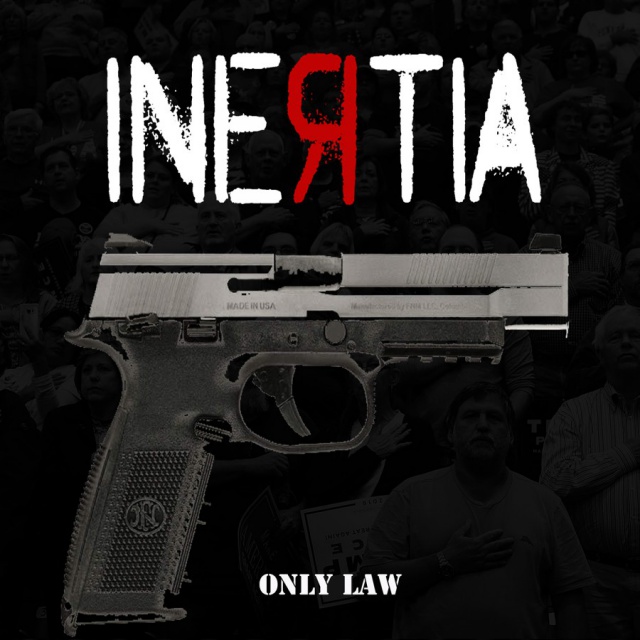 Inertia - Only Law
2017-08-02
(
News
)
Inertia releases first single entitled "Only Law" from the forthcoming, new album "Dream Machine". The single includes 8 tracks - the title song and 7 remixes. A good foretaste for a new release that we can expect in October.

God Module - Does This Stuff Freak You Out?
2017-08-01
(
News
)
God Module presents "Does This Stuff Freak You Out?" their first ever 2CD retrospective in the band's 18 years history! Rather than the usual best-of release, this career spanning set is a mix of God Module's most popular songs plus some rare tracks, alternate versions, remixes and an exclusive cover.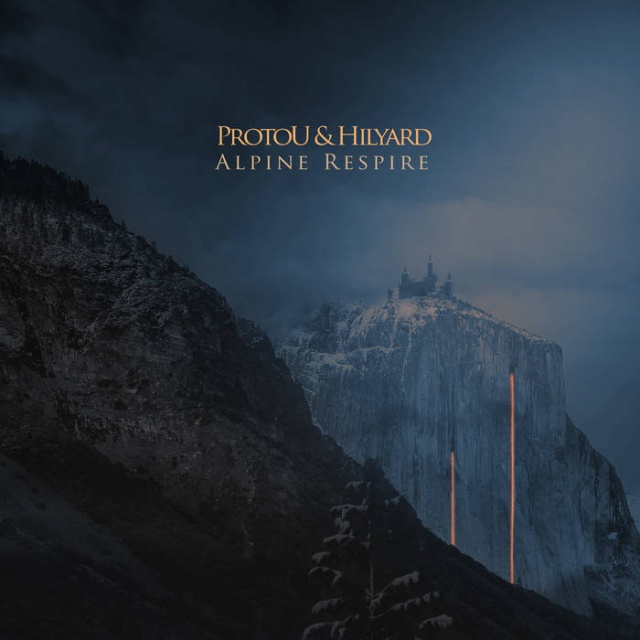 ProtoU & Hilyard - Alpine Respire
2017-07-24
(
News
)
ProtoU and Hilyard group up in this field recording heavy collaboration.
"Alpine Respire" immerses you in field recordings from two continents. Warm drone contrasts raindrops and the call of animals in the wild. This damp album invites you to explore the unreachable corners of the Earth. From the harshest mountains to the darkest forests.
Written, Produced, Performed - Sasha Cats & Bryan Hilyard;
Artwork & Mastering - Simon Heath.