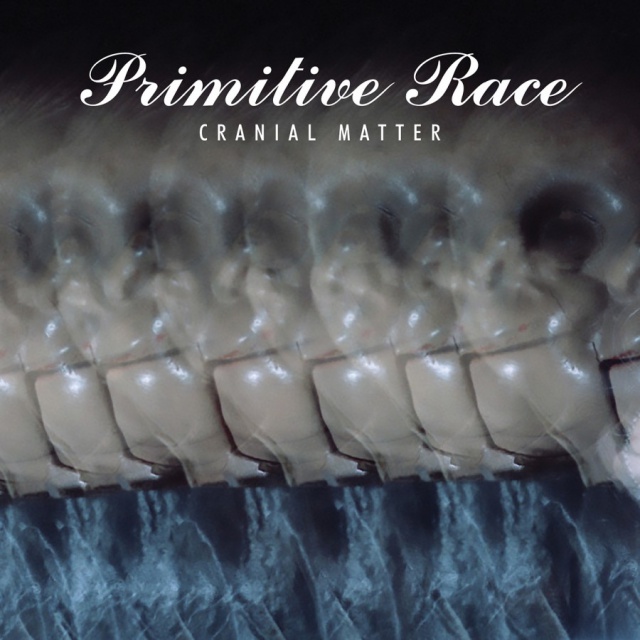 Primitive Race - Cranial Matter
2019-07-26
(
News
)
The remix album "Cranial Matter," is a follow up to the 2018 album 'Soul Pretender'. The release is to honor front man Chuck Mosley, who tragically died six days after the album came out.
An inspired re-imagining of tracks from 'Soul Pretender' by a wide array of artists. Featuring remixes from Dave Lombardo, Dave Ogilvie, Ego Likeness, Skatenigs, Rodney Anonymous, Angelspit, Toshi Kasai and more.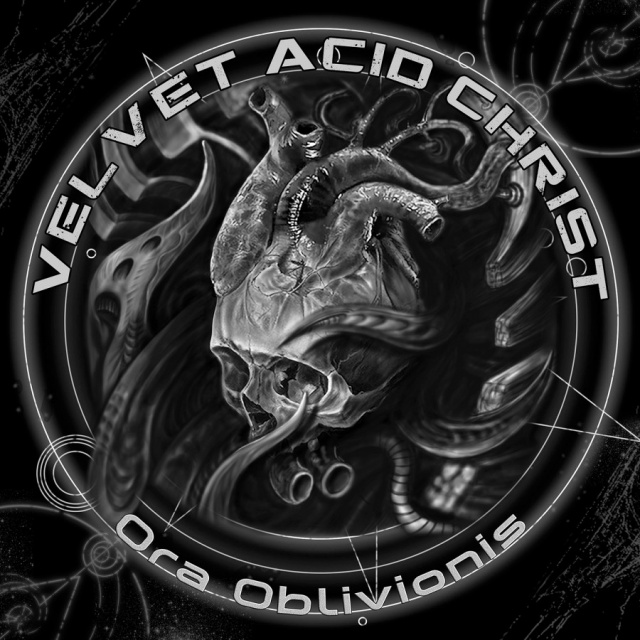 Velvet Acid Christ - Ora Oblivionis
2019-07-24
(
News
)
Velvet Acid Christ returns with 'Ora Oblivionis'. Inspired by the idea of self destruction, this album touches on every aspect of the band's sound, new and old.
An analog feel runs through the album, wherein dance industrial, minimalist goth dance, dreamy piano soundscapes and industrial metal are all explored.
'Ora Oblivionis' is a varied yet cohesive album, and Velvet Acid Christ's finest work to date.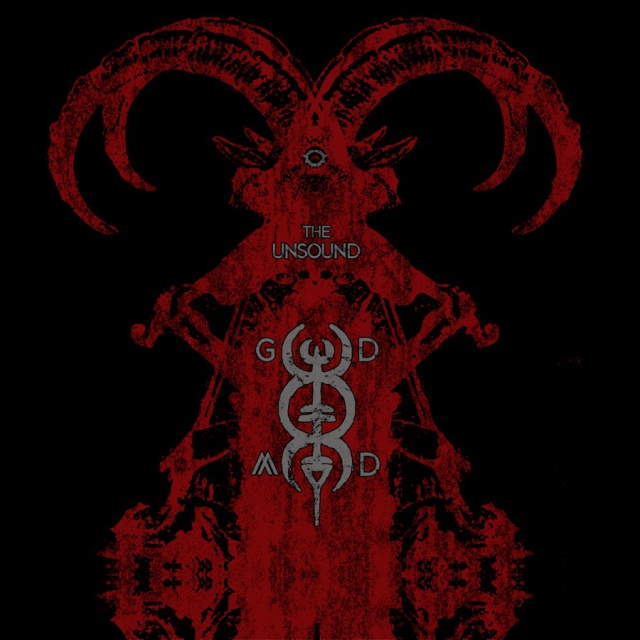 God Module - The Unsound
2019-07-04
(
News
)
Already firmly cemented as one of the most popular current acts in the dark electronic scene, God Module combines elements of harsh Techno, Darkwave, Goth and Industrial. The new album 'The Unsound' blends themes of emotional horrors and introspection with unrelenting, danceable, driving, dark EBM.
A standout release from one of the best artists in the genre today.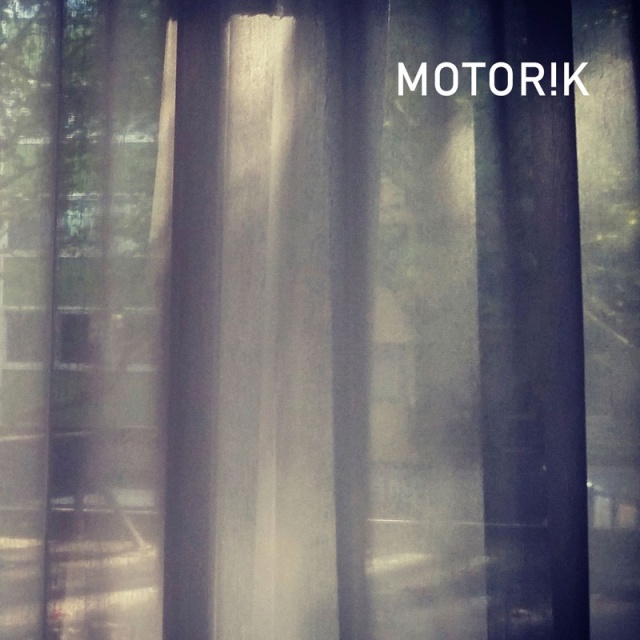 Motor!k - Motor!k
2019-06-27
(
News
)
Dirk Ivens (Guitars / FX) is a man who wrote history. Since 1980 he is an influencial force in EBM and Industrial being part of bands such as Absolute Body Control, The Klinik and Dive building a monument that brilliance will survive his time. Now he joined force with two likeminded souls, Joeri Dobbeleir (Guitars / Synths) from The Whereabouts of J Albert and Dries D'Hollander (Drums / Percussion) ex-Suburb Songs to celebrate the influences of their favourite music.
Krautrock of the 70s is one of the roots of electronic music. As German counterpart for the larger than life Prog Rock, the freedom of this music was the right approach for the unlimited possibillities being part of the synthesizer till today. Motor!k want to pay tribute to this development and celebrate the roots of the music that they love and like for such a long time. The debut album is a maelstrom bringing the listener into trance and let him forget all his everyday sorrows – the perfect and even drugfree inebriation.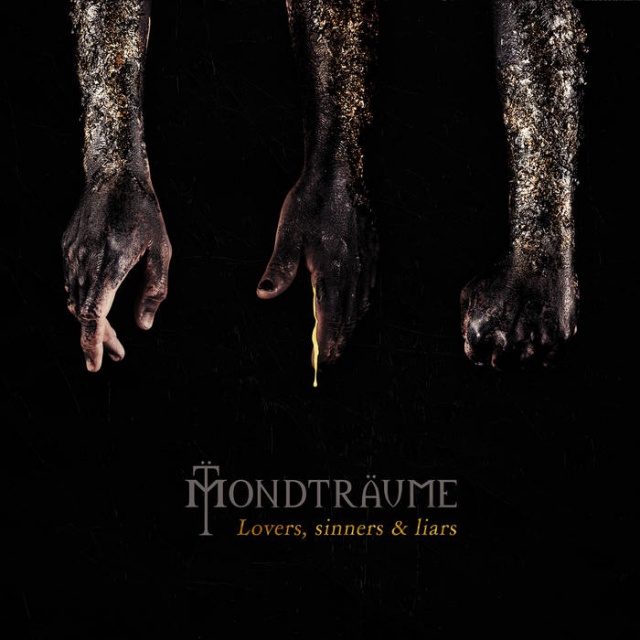 Mondträume - Lovers, sinners & liars
2019-06-24
(
News
)
Ladies and gentlemen, the wait is over: the new Mondträume is here! And it seems that anno 2019 is bound to be a particularly good synth pop vintage… With their previous and highly successful "Empty" album, the Spanish duo established themselves on the top of the dark electro pop scene next to other acclaimed acts in the likes of De/Vision, Beborn Beton, Melotron, VNV Nation, Mesh.
With "Lovers, Sinners & Liars", Pikotto Vond Mond and Damasius Venys plunge us once again into the noir depth of their abyssal work made of highly melodic synth lines, darkish atmospheres and captivating emotional vocals. Still hovering between slower intimate synth pop songs and more dynamic upbeat club tracks, this new album tells 12 peculiar stories, 12 moments of life you can easily relate to, recognizing personal experiences of love, hate, sadness and death. Aren't we all lovers, sinners, and liars at times?
Damasius' so unique and characteristic voice sounds more expressive and melancholic than ever and beautifully merges with Pikotto's edgy electronic sequences, punchy beats and echoing ghostly synth layers. A true synth pop chef d'oeuvre featuring both great singles "Still Beating" and "Free", a tearful cover version of "Lament" (The Cure) plus many new electro pearls to discover without delay!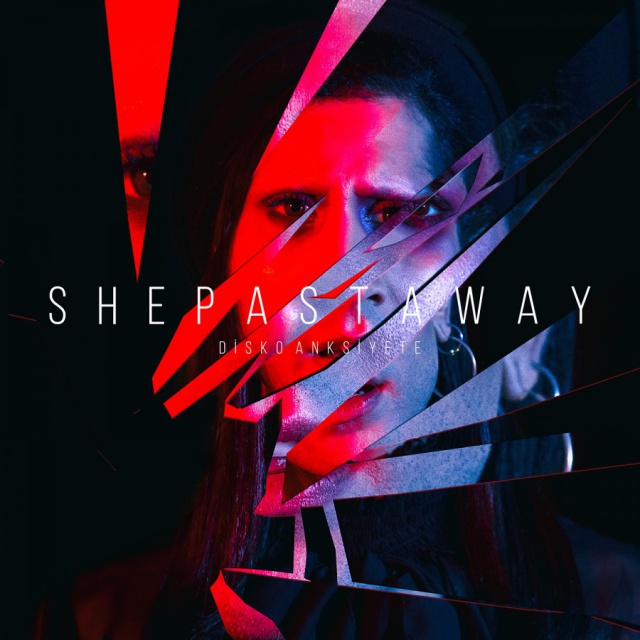 She Past Away - Disko Anksiyete
2019-06-20
(
News
)
A stunning blend of post-gothic rock, dark wave and dance rock, Turkey's She Past Away presents the beautifully melancholic new album œ'Disko Anksiyete'. With influences ranging from post punk and the cold wave of the early eighties, with touches of New Order and Joy Division to The Sisters of Mercy and Killing Joke, She Past Away's black-clad pastiche also artfully incorporates touches of Grauzone and D.A.F., spun into a new and innovative direction, coupled with an exotic Turkish twist.
Originally from the city of Bursa, now based in Istanbul. The duo of Volkan Caner, a uniquely gifted musician, and Doruk Ozturkcan, a charismatic and talented producer, forgo the simplicity and traditionalism of much so called goth rock and adopts a more avant-garde set of sensibilities and diverse influences to create a new take on modern gloom. The music features elements of 80's wave and post-punk guitars, accompanied by retro drum machine beats. The vocals perfectly compliment the dark, minimalist and poetic lyrics, where sentimental anxieties, nihilistic thoughts, and questioning taboos and existence are ever present. She Past Away'™s lyrics are entirely in Turkish, as the band feels "the œonly language that you really feel is your mother tongue... We believe that we definitely better express all the difficulties of the daily life in Turkish."
She Past Away is driving, it is mesmerizing. It is a haunt. 'Disko Anksiyete' is the exploration of the dark and mysterious soul, where the strange accidents of fate find through these songs their way to our hearts and to the dance-floor.