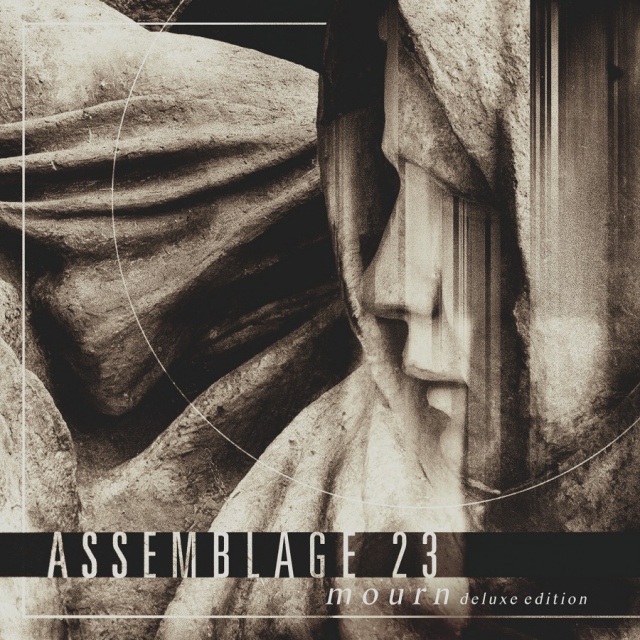 Assemblage 23 - Mourn
2020-09-07
(
News
)
Assemblage 23 - the one man project created by Tom Shear, combines genre-expanding electronics with intensely personal subject matter.
The phenomenal new album 'Mourn' is a standout in Assemblage 23's extensive catalog.
Beyond the trappings of modern EBM and Industrial, 'Mourn' seamlessly blends danceable electronics with intimate soul searching lyrics. A breathtaking album from one of the genre's best.
Deluxe 2CD Edition with Remixes and two bonus tracks.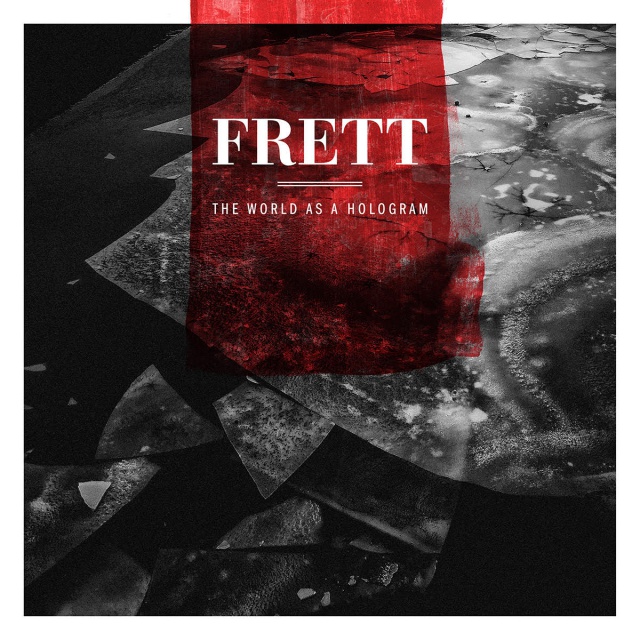 Frett - The World as a Hologram
2020-09-04
(
News
)
FRETT is a new solo project by Maciej FRETT of Job Karma and 7JK, curator and director of Wrocław Industrial Festival, Wrocław Underwater, and Energy of the Sound, as well as organiser of concerts under the Industrial Art brand, active on the independent music scene in Wrocław, Poland since the mid-1990s.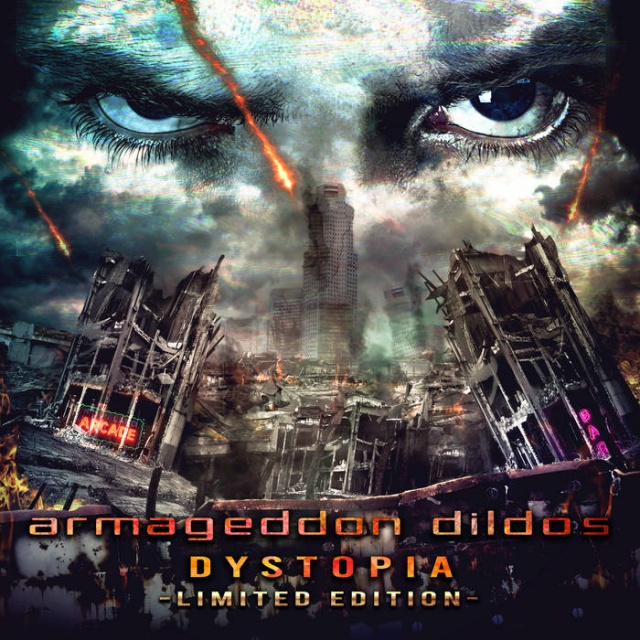 Armageddon Dildos - Dystopia
2020-08-24
(
News
)
Düsseldorf leading EBM act Armageddon Dildos launch a new tour de force with their 14th album! Armed with punishing beats, powerful melodic hooks, upbeat sequences and gritty dark synths, Uwe Kanka takes his megaphone and protests loudly and without restraint against our world's dystopia in general, and socio-political issues in particular like intolerance, abuse, disinformation or yet selfishness.
Surrounded by studio gurus and old time friends Mathias Black and Sven Mouhcine, the Armageddon Dildos frontman does not care much about music hypes and trends and prefer making his own thing merging his 80's melodic influences with the 90's power of industrial dark techno.
From the very catchy 80's tainted melodies of "Night People" to the more martial assaults of "Kaltes Herz" whose dense ambience and aggressive vocals remind good old Laibach or other Rammstein, Armageddon Dildos remind us again to be one of the most unpredictable bands of the Electronic Body Music scene! Eclectic at wish, while still being very focussed and conceived to blast the apocalyptic dancefloors of the dark world, "Dystopia" rips straight into it with the gritty and dirty basslines of "Burn Baby Burn" that instantly imprints its viral chorus on your mind. Percolating synths, groovy basslines, hammering beats, vocoder lines, manipulated vocal samples… so many characteristic ingredients we are so happy hearing rolling again in our tortured ears for an absolute demonstration of less-is-more melodic simplicity and edgy dynamic attitude. Mastermind Uwe Kanka of course signs here again a bunch of what fans will call "Armageddon Dildos-classics" like the recent single "Heut Nacht", "Dance On Dead Bodies", the technoid "High Up In The Sky" or yet the title-song "Dystopia", but as always, he also takes us by surprise with the slower guitary ballad "Stay" or yet the lovely electrising Kraftwerk'ian "Neon" featuring a touching duet with his daughter Malin on vocals…
With over 30 years of electronic scene activities under his belt, Uwe Kanka and his gang confirm with "Dystopia" that the Armageddon Dildos spirit remained intact and is still driven by the same passion and energy as ever! So EBM-freaks, stand up, it's time to shake your ass on dead bodies! Clubs will burn burn burn… baby burn!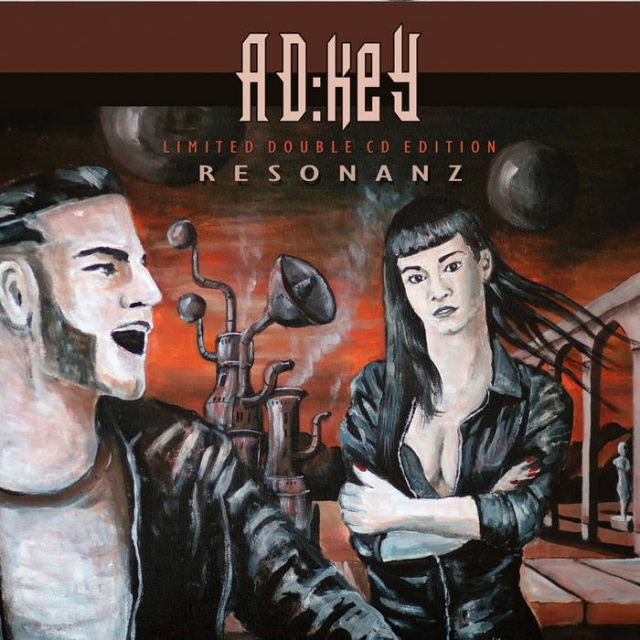 Ad:Key - Resonanz
2020-08-17
(
News
)
On "Resonanz", their very aptly titled 6th full length studio album, Berlin-based duo Ad:Key resume their celebration of their Electronic Body Music roots merging blasting bass lines, hammering beats, catchy synth melodies and powerful combinations of male and female vocals using both German and English languages.
Besides these very characteristic elements which all contributed, release after release, to the amazing ascension of Ad:Key's trademark on the underground electro scene, the symbiotic duo of Andrea and Rene Nowotny take us one step further, revealing the production and songwriting maturity they have once again gained since the release of "Reanimator" in November 2017. They intelligently play with minimal analogue synth melodies to reinforce the melodic side of their work, fuse them with hi-energy sequences and top them off with meticulously arranged rhythm patterns which come and reinforce their murderous basslines, while the vocals also gain in both force and diversity, remaining straight and powerful, but being also backed by more spoken, sensual or whispered parts, or even vocoded words…
this new album, the Ad:Key couple also dare to bring us on to the dangerous battlefield of "love" shamelessly disclosing their inner feelings made of love, pain and disappointments, while always keeping some "tongue in cheek" lyrics here and there to avoid becoming too serious…
"Resonanz" reveals to us that Ad:Key at the top of their form, playing hard-hitting classic EBM songs at best evoking the pioneers of the genre in the likes of Nitzer Ebb or Die Krupps reaching peaks on "Der Letzte Tanz" or the addictive "Ich Will, Dass Du Jetzt Gehst" (is it Miss Kitten playing DAF?), but also more melodic body pop tunes à la And One meets Bigod 20 ("Herz Lass Los", "This Is Not The Time", "You Can't Fuck Me"…) while being daring with some more experimental compositions with the slower vocoded "Schlachtfeld Der Liebe", the minimal and poingnant "Du Und Ich", the lingering atmospheric "I Stay" or yet the Depeche Mode'sque "Nur Der Mond".
"Resonanz" is bound to be the German body-pop album of the year! Enjoy Ad:Key's electronic body music with an additive melodic edge and dominating lush fronting female vox. To love and abuse without moderation.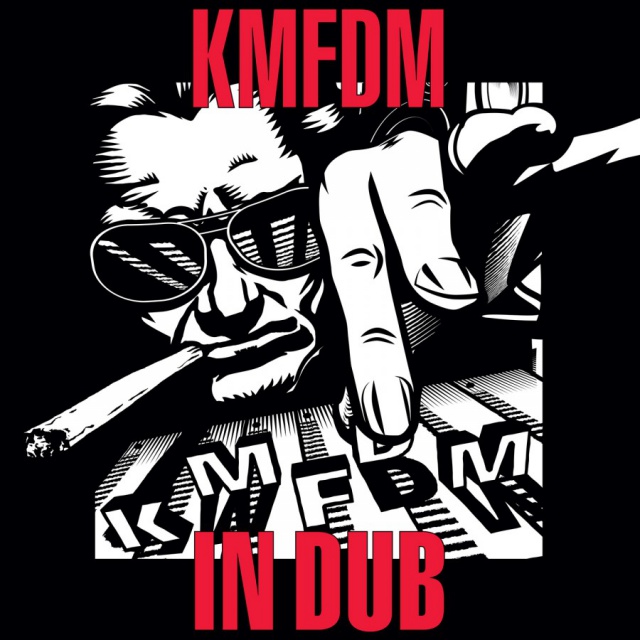 KMFDM - IN DUB
2020-08-10
(
News
)
KMFDM takes the Ultra Heavy Beat to the next level with 'IN DUB', reinterpreting some of the best known songs of the group's 35 year career into a blistering set of dubbed-out grooves and atmospheres.
With a history of addressing political issues and encouraging social revolution, KMFDM reaches back to it's earliest roots in dub to present a fresh take on what it truly means to Rip the System!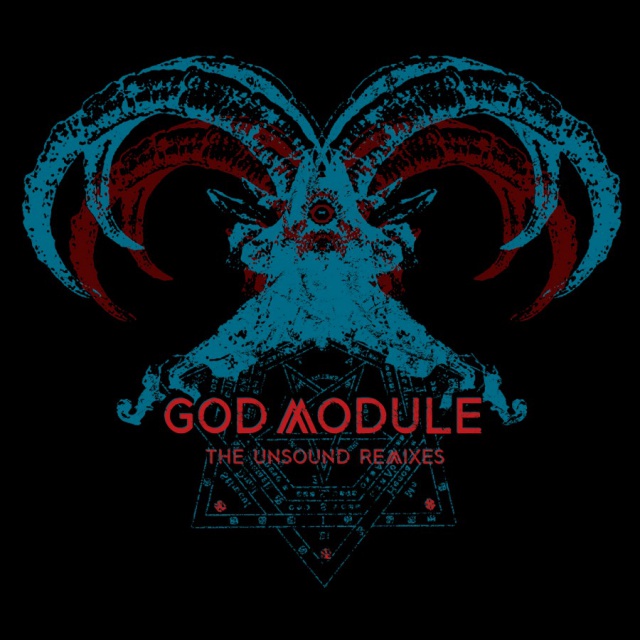 God Module - The Unsound Remixes
2020-08-03
(
News
)
The Unsound Remixes features 17 re-imagined versions of God Module's most recent album.
Iris, E.S.A, System Syn, Funker Vogt, Velvet Acid Christ, Ghostfeeder, Rodney Anonymous (Dead Milkmen/7th Victim), and more put their unique touches to songs from The Unsound.
God Module is a standout artist in the genre, and 'The Unsound Remixes' is an exceptional accompaniment to an extraordinary album.