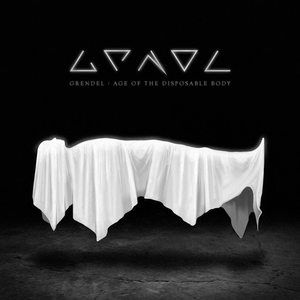 Grendel - Age of the Disposable Body
2017-10-19
(
News
)
Five long years have passed since VLRK aka Grendel released his previous album "Timewave Zero".
Now Grendel returns with "The Age of the Disposable" – an album that turned out to be just another masterpiece! Ten new songs!
"Age of the Disposable Body" again features massive clubhits like "Dead Inside", "Fall like Rome", "Scorn", "Severed Nations", as well as melancholic, almost "pop" songs - "Far away", "Flux".
The new opus is being released as 2CD including a 14 (!) tracks bonus-album with remixes by Solar Fake, Assemblage 23, Plastic Noise Experience, Shiv-R, Lucovico Technique.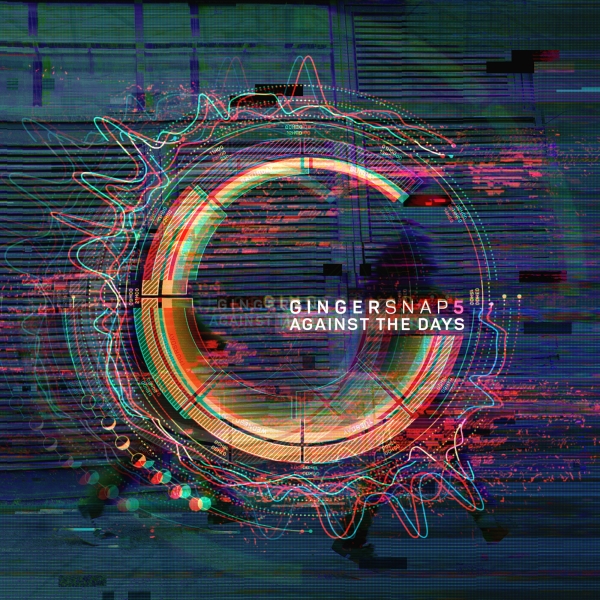 Ginger Snap5 - Against The Days
2017-10-18
(
News
)
Ginger Snap5 are Roman Soroka and Alex Pavluk. Their forthcoming album is highly modern and well-produced. "Against The Days" shows a matured band that is still committed to a hybrid of dense, upbeat EBM with glitchy Future Pop, all topped off by Roman Sorokas unique vocals. The title "Against The Days" expresses everyday struggle of lives torn between stress, pressure and, above all, war and the invasion of the protagonists' home country - Ukraine.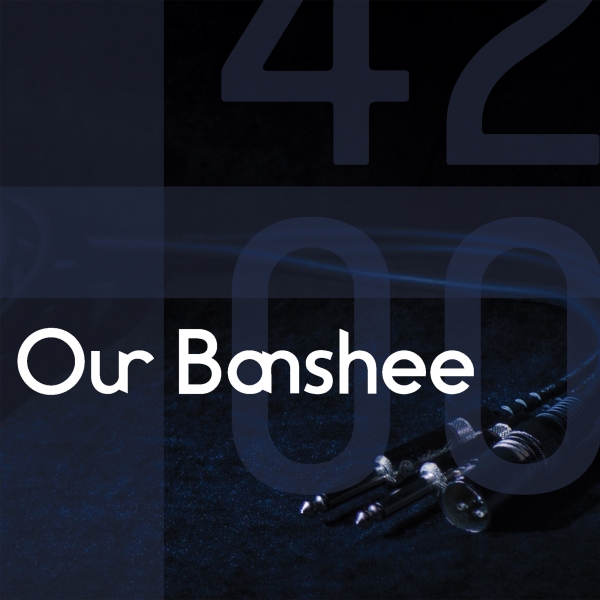 Our Banshee - 4200
2017-10-17
(
News
)
Mark Verhaeghen and Dirk Ivens are a duo that can agree on a joint artistic vision and modus operandi, where result may be something greater than just the sum of its parts. Our Banshee, with Agi Taralas and Stefan Böhm are just about to release their debut record "4200", you can already state that this collaboration is a convergence of talent with great potential. These two very different musical backgrounds resulted in an electronic work with a lot of character. "4200" does have a certain EBM feel, variety and some other quality that would suit every album well: great songwriting and strong vocals.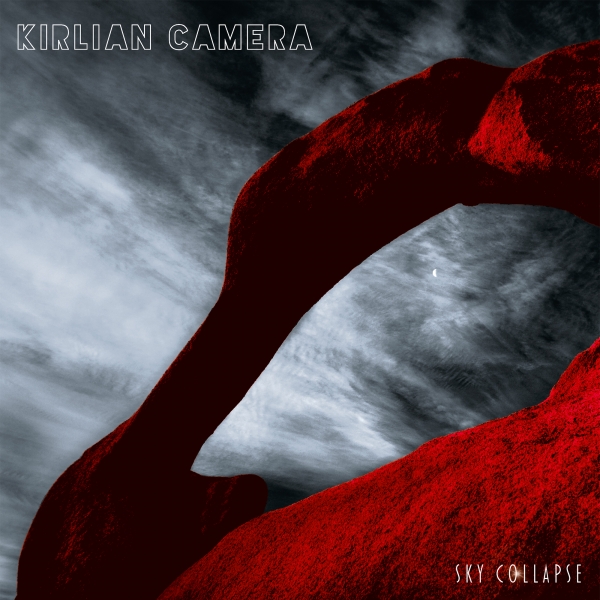 Kirlian Camera - Sky Collapse
2017-10-16
(
News
)
"Sky Collapse" is the overture of a storm to come. Not only is it the first single from Kirlian Camera's new album "Hologram Moon", but also a dark song about falling skies and seemingly hopeless scenarios. Plus, it marks the collaboration of two of the most distinguished names in dark electronic world, as Kirlian Camera work with Swedish electronic icons Covenant on the A-side version of the track, which is also a duet between singer Elena Alice Fossi and Covenant's Eskil Simonsson - their collaboration culminates in one of the finest electronic singles.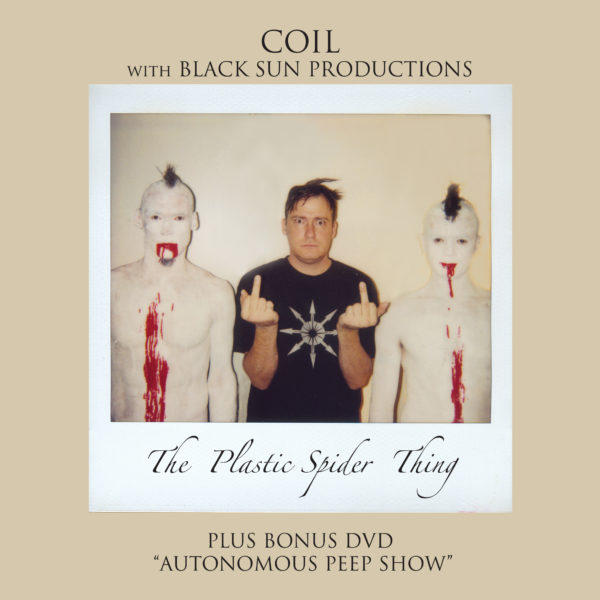 Coil with Black Sun Productions - The Plastic Spider Thing
2017-10-15
(
News
)
Re-release of the legendary album, featuring Coil's music literally remixed and re-arranged in ritual form to serve as the soundtrack to the Black Sun Productions extreme performance art spectacle entitled 'The Plastic Spider Thing', following the performers' every single move. Synths, drones, and psychedelic textures lead us on mystical tour, serving as a testament to the undeniable connection between Coil's music, ritual magic, and performance art.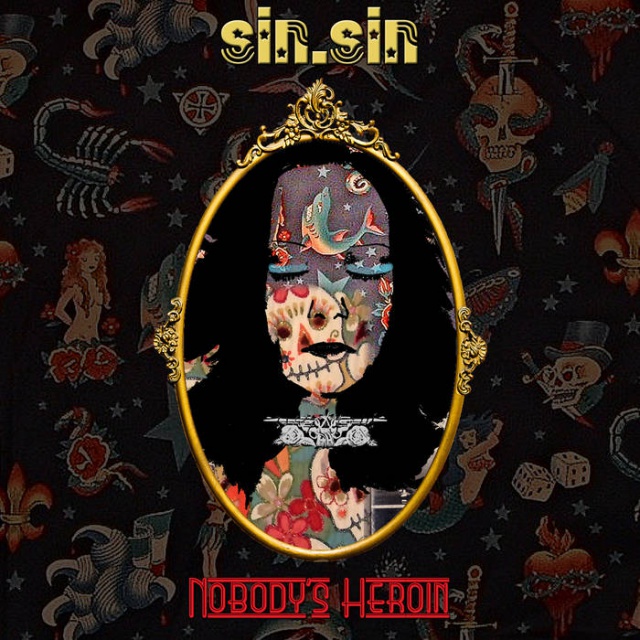 Sin.Sin - Nobody's Heroine
2017-10-14
(
News
)
"Nobody's Heroine" is there and Kristell L. invites us to discover her very intimate and almost introspective world made of rainbows and bright nights, but also sometimes haunted by darker shadows and supernatural atmospheres. Sin.Sin knows no limits and she simply brings us where her boiling imagination leads her, boosted by the magical power of her emotional and sinful spiritual fantasy.
Kristell L., literally opens herself up on this new Sin.Sin project through which she spreads her butterfly wings and reveals a more colorful side of her personality.