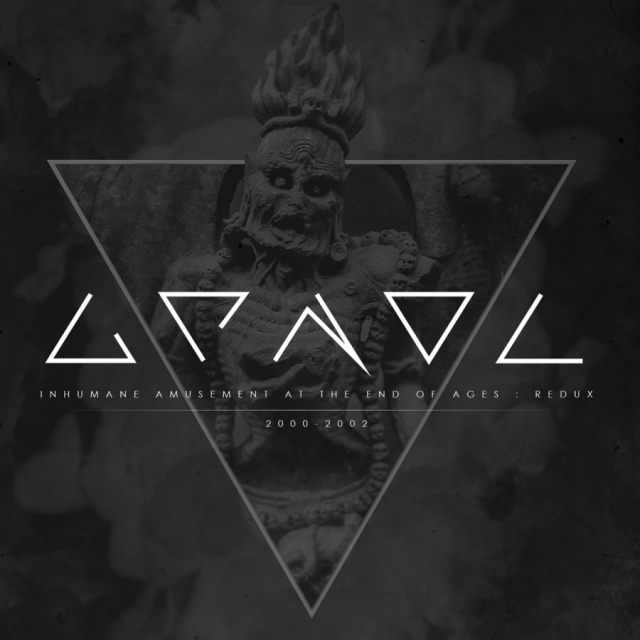 Grendel - Inhumane Amusement at the End Of Ages
2019-04-05
(
News
)
This limited 2CD package brings together Grendel's breakthrough masterpiece "Inhumane Amusement" and the classic "End Of Ages EP," now newly remastered.
These beloved works have been dance floor staples since their original release.
22 classic powerhouse industrial tracks, including remixes from Arzt+Pfusch, Lights of Euphoria, Feindflug and God Module. A must have for all fans of dark electro!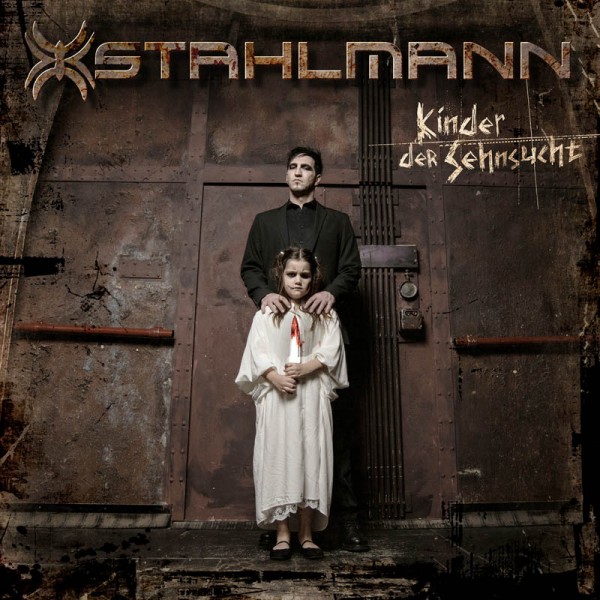 Stahlmann - Kinder Der Sehnsucht
2019-03-18
(
News
)
Stahlmann comes back with their new album release "Kinder Der Sehnsucht". Crossing traditional genres, the band mix stoic guitars, chilling electro, punk rock and brutal German lyrics. 11 brand new tracks show full spectrum of Stahlmann's music.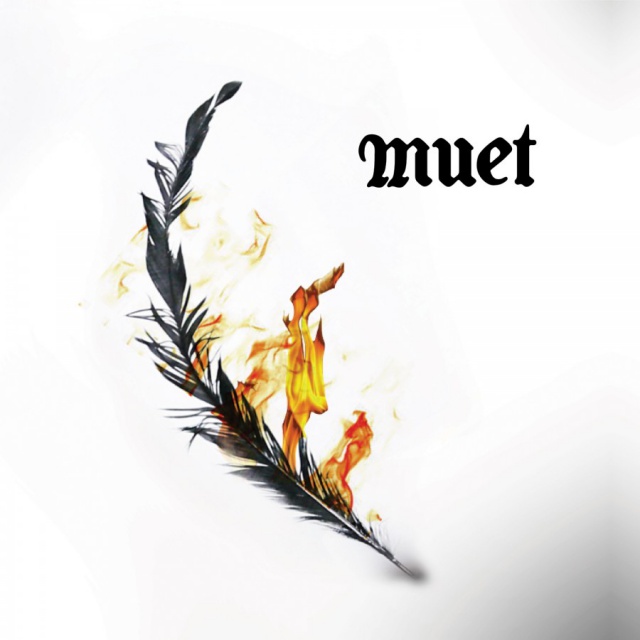 Muet - Muet
2019-03-15
(
News
)
Muet is the sound of American noir. Sonically defiant art rock sung under the shadow of a long brim hat. Deliberate dissonance and heartbreaking melody are stitched together beneath sodium light with tales of the tragic, the romantic, and the bizarre. The band features Steven Seibold, Daniel Evans and Vince Mcaley, who have all enjoyed moderate success in various post-industrial and punk bands. Based out of Chicago, the trio is set to release their debut eponymous full-length album now.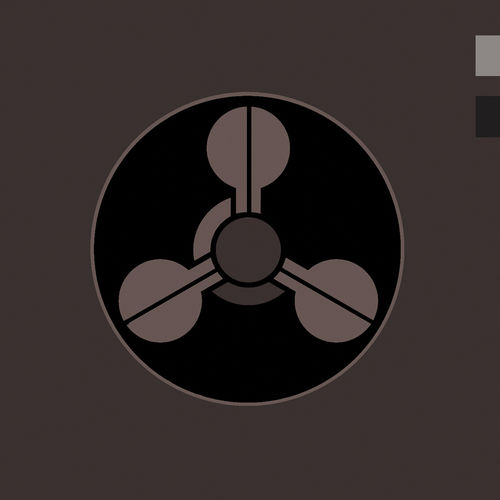 Near Earth Orbit - Artificial Intelligence
2019-03-08
(
News
)
The year is 2031 and humanoid robots, powered by Artificial Intelligence, are part of everyday life. In as little as a decade, AI could matched and even surpass human intelligence. Corporations and government agencies are pouring billions into achieving AI's Holy Grail human-level intelligence. Once AI has attained it, scientists argue, it will have survival drives much like our own. We may be forced to compete with a rival more cunning, more powerful, and more alien than we can imagine. Success in creating AI would be the biggest event in human history. Unfortunately, it might also be the last.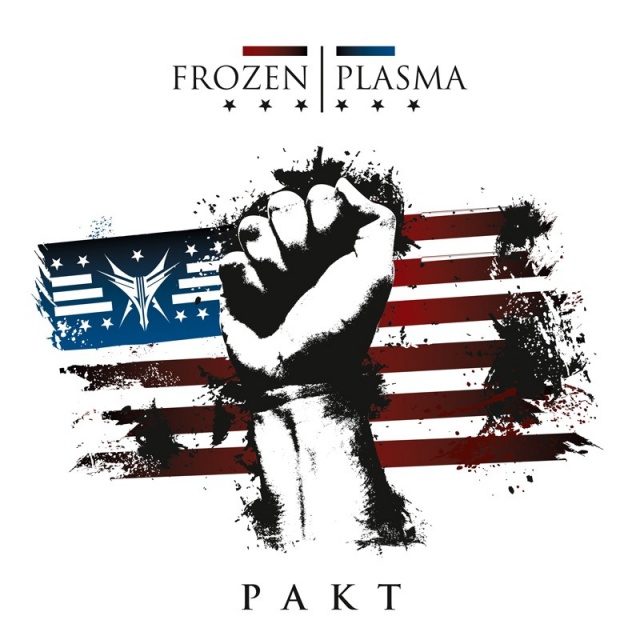 Frozen Plasma - Pakt
2019-03-04
(
News
)
Rarely has a publication in the run already hit such waves. We live in times of "America First" slogans, of "first me, then all others" idealists. We believe that a sense of community can exist only in our own customized, hermetically secure microcosm. In this microcosm it may feel safe, but also very lonely, in the middle of an infinite universe. What has always made us humans, was the curiosity. The desire for discovery. The dreaming of the improbable. Those who are afraid of dreaming, nothing new, no adventures are lost. It was from these thoughts that the idea for "Pact" with the cheesy-sweet, yet apt motto came into being: "together we are one" In cooperation with Infacted Recordings, Vasi Vallis has requested several artist friends, whether they would participate in this first joint project. For a Frozen Plasma song chosen by the musicians themselves, they do not act as remixers for once, but lend the original their characteristic voice. 10 songs, 10 artists, one scene. Community.

Apoptygma Berzerk - SDGXXV
2019-03-01
(
News
)
Hot on the heels of the "Soli Deo Gloria" 25th Anniversary Reissue Edition, comes a completely reworked album with all "SDG" songs in brand new versions by special guest artists/mixers on every track! As a part of the 25th Anniversary of their debut, APOP decided to celebrate in style! Requests to join the party were sent out to old heroes, bands that inspired APOP in their development, friends, colleagues, and new cutting edge acts whom they admire.
18 artists in total were asked to produce fresh, surprising and different versions, and to add their personal treatment to these already classic tracks.The end result is nothing but stunning! All of it delicately sewn together in a beautiful package of classic EBM/Electro/Techno/Industrial paying homage to this classic album, and at the same time paying respect to the classic acts that inspired it! –For sure, this album will become a classic electronic album just like its predecessor!
Re-imagining 'Soli Deo Gloria' was not an easy task. Groth & Co. looked for artists who would not simply provide remixes, but, rather, re-conceived versions that are not only spectacular in their own right, but also go down to the roots of what made the original Apop record so special. The band looked to old friends such as Cronos Titan, but also commissioned music from a new breed of artists who are changing the landscape today. The EBM of Ancient Methods finds a home on 'SDGXXV', for example. The entire collection is as eclectic as it is creative, and as timely as it is classic.This collaborative effort not only does justice to the original album concept, it also breathes new life into a true masterpiece. Looking at this spectacular list of guest-artists, it's hard to imagine a setting where so many classic electronic acts joined forces and appear on one album together! UK legends like Clock DVA, Portion Control and Naked Lunch stand shoulder to shoulder with more modern EBM/Techno presented by Ancient Methods, Codex Empire and Prurient feat. Maniac (of Mayhem!), while industrial veterans Blackhouse, Mortiis and Cronos Titan challenge the audience with their teethgrinding versions. At the same time we have minimal-wave acts like Bal Paré, Beranek and Monster Apparat stripping things entirely down, and the German king of EBM, The Invincible Spirit, presenting classic EBM with a punch together with Scandinavian Substaat and Atropine. All of it wrapped in a blanket of Berlin-school and Tangerine Dream inspire dream-electronics from Steven R. Sellic and Norwegian Ambient master Erik Wøllo.