Coil - Swanyard
2019-05-14
(
News
)
Nearly 150 minutes of previously unreleased Coil recordings. All written and recorded between years 1993 to 1996. Selected and assembled by Danny Hyde [Electric Sewer Age, ex-Coil, ex-Psychic TV, ex-Black Light District] from the studio archives.
Commissioned artwork by Steven Stapleton, from a recalled dream by Jhon Balance. All mastering by Martin Bowes (Attrition) in a Cage Studio. Double-CD Version in digipak, featuring the same 23 Tracks as on the Triple-Vinyl.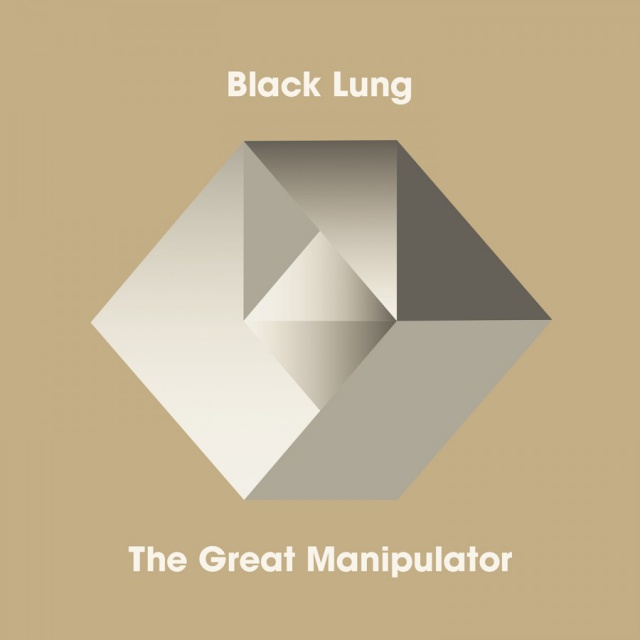 Black Lung - The Great Manipulator
2019-05-10
(
News
)
David Thrussell has been busy in his outback bunker.
The controversial and provocative antipodean is ready to present to the world the brand new Black Lung album - "The Great Manipulator".
A profound journey into sound - a cinematic symphony of subtle powernoise, haunting electro and hypnotic ambience - "The Great Manipulator" explores magic, control, power, stealth and philosophy.
A sublime, timeless and otherworldly sound design inhabits every angular movement and informs most every sonic gesture.
Though at home in the shadows, Black Lung is not without notable successes. Early Black Lung albums were club chart hits in France, Italy and other European territories, the most recent Black Lung album "Muzak From The Hive Mind" debuted at #1 in the European Alternative Charts and across 2018 Black Lung headlined major European festival dates.
"The Great Manipulator" is a landmark album - an alliance of sound, intent and exploration, with extensive and scholarly original liner notes by Alexander Bovdunov that investigate the occult as contemporary agent of power and influence.

Coil - Porto
2019-05-03
(
News
)
"Porto" is the only authorized bootleg of a Coil live performance. Coil performed on 21 June 2003 at the Casa da Música Festival in Porto, Portugal. Present on stage that night were Peter Christopherson, Ossian Brown and Thighpaulsandra. Jhonn Balance was not part of the lineup, possibly due to his drug and alcohol addictions. Because of his absence the music on this recording is entirely instrumental. The show was also notable for being Ossian's last appearance with Coil. Royalties will be paid to the remaining artists involved in the concert. The CD was first released in September 2006 in a limited run of 600 copies, with 6 slightly different Cover designs, in special thin transparent plastic bag packagings. This re-release comes in regular Jewel Box and new design.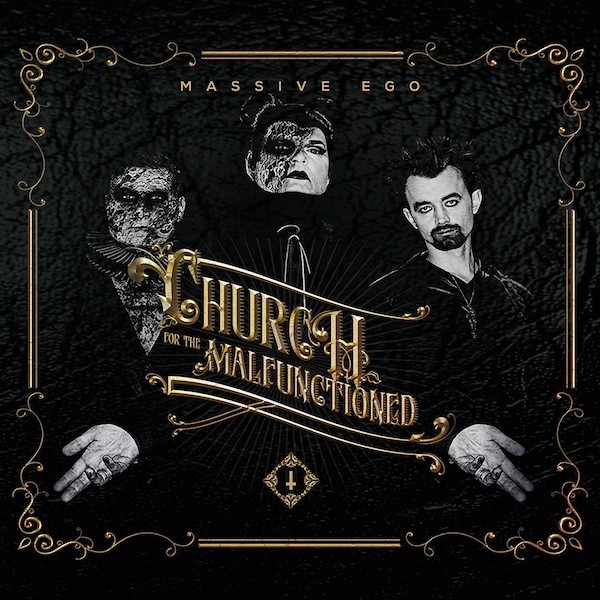 Massive Ego - Church For The Malfunctioned
2019-04-19
(
News
)
Massive Ego return with their new album, "Church For The Malfunctioned" a much harder beast than what has gone before, built on beats the like of which we've not heard from this band. With songs challenging the very core of religious beliefs and questioning it's role in todays society.
Built on solid 80's electro pop foundations, "Church For The Malfunctioned" combines Industrial elements alongside gothic tones and euphoric highs. The result is harder, louder and more angry than ever before, whilst remaining barefaced catchy at the same time. "Where the first album was a tentative toe dipped into the dark scene, this album sees us plunging in head first and swimming" vocalist Marc Massive comments, "Because we wear black, smudged eyeliner and listen to dark bands we are often viewed as 'malfunctioned' or weird in the eyes of mainstream society, so why not join a new church, a new religion, that want's to celebrate this lifestyle rather than preying to fake Gods".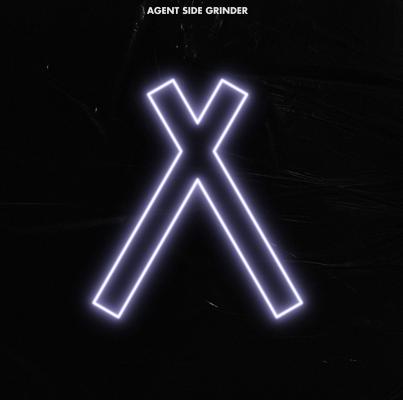 Agent Side Grinder - A/X
2019-04-15
(
News
)
Finally it's here. The long awaited follow-up to the award winning album "Alkimia" and the first to feature the new vocalist Emanuel Åström. From "A/X" we have been treated with two singles: "Doppelgänger" and "Stripdown". The latter quickly became an underground hit and has been frequently played on Swedish National Radio this winter. It was named "song of the year" in Release Magazine, Synth.nu, Synthguiden and Elektroskull to name a few. Well-known music journalist Fredrik Strage praised the song on TV4, National morning TV.
The singles introduced a more electronic and danceable sound, but all the elements that have made ASG a genre standout are intact on "A/X": Metallic beats, infectious baselines, sweeping synth melodies and extremely strong tracks.
"A/X" holds 9 tracks produced by Jon Bordon and contains guest appearances by Gustav Bendt (Club Killers) and the Danish-Canadian coldwave singer Sally Dige.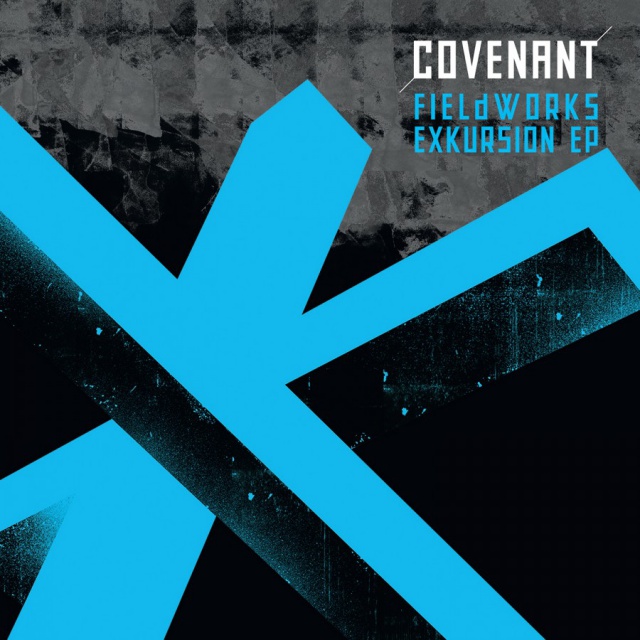 Covenant - Fieldwoks Exkursion
2019-04-12
(
News
)
Originally released as a limited tour item, Covenant presents this EP as a prelude to its forthcoming album "Fieldworks". Always the aural explorers, this first "excursion" is full of deceptive signals, misleading noises, and cryptic lyrics.
Each track spearheaded by a different member of Covenant,"Fieldworks Excursion" is a work of art that finds the signal through the noise in a too-loud world.
This version is limited to 500 copies.