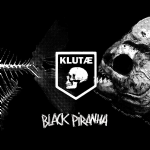 Klutae - Black Piranha
2017-10-13
(
News
)
Claus Larsen (Leaether Strip, Am Tierpark, Sequential Access, Klutæ) is back in full force with his electro punk side alter ego Klutæ with a new shiny album titled "Black Piranha".
It's been 6 years since the very successful "Electro Punks Unite" album from 2011 so it's time to get the Electro power going again with some fresh new Old-school electro/EBM punk.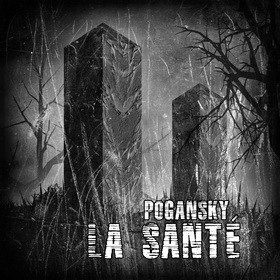 La Santé - Pogansky
2017-10-12
(
News
)
La Santé is a single project, launched in Sweden in January 2012. It was crystallizing in Andree van Berg's head after experiments with AVDB, Psychokinetics and Muezin. It is also worth remembering that the musician derives from the formation of DHM, which started its activity in Pulawy in the 1980s.
La Santé is one of the most exciting emerging and less known projects from the new European electro scene. His technological style is highly charismatic, full of power and of something else indefinitely catchy, mainly based on Oldschool EBM elements with intriguing Coldwave shades.

Encephalon - We Only Love You When You're Dead
2017-10-11
(
News
)
Encephalon returns with "We Only Love You When You're Dead" album which cements their position in the genre. After an eventful half-decade spent playing gigs, Encephalon comes back with release of stupendous, incredibly well-conceived music – a horror/sci-fi concept album of highest class, that unites the aggression of Front Line Assembly and 3TEETH, with the epicness of Sisters of Mercy!
The new opus continues to inspire and awe fans of cyberpunk industrial, while still drawing on the epic mixture of symphonic-metal, EBM, and, yes, Meatloaf, that we've all come to love.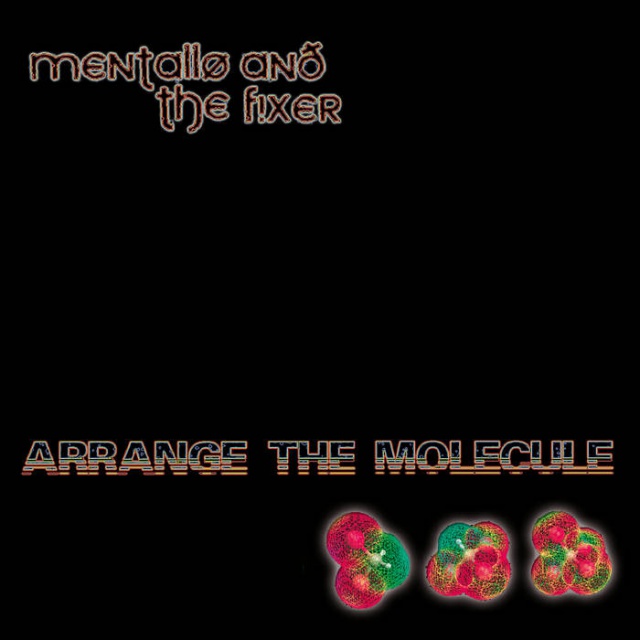 Mentallo & The Fixer - Arrange The Molecule
2017-10-10
(
News
)
Mentallo & The Fixer with "Arrange The Molecule" confirms the undisputed sound singularity. This album is an open piece of art built on spiritual / scientific analogies, leaving the listener to choose how to perceive it.
"I feel for the time being, with "Arrange The Molecule", I've sorta topped out with the crazy ear candy", says Gary Dassing when describing it. The "Industrial Fusion" of sounds is as rhythmic and crazy as ever, this heavy release has more melody and structure than the previous two albums, creating some kind of controlled chaotic noise world dominated by a production level that literally blows you away!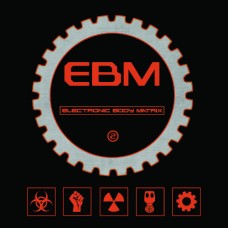 Various Artists - Electronic Body Matrix 2
2017-10-09
(
News
)
Once again Alfa Matrix is revisiting the roots of the old school EBM movement and bridging them together with the current electronic sound. The sampler pays homage to the various branches of the electronic music genre throughout the last decades, gathering pioneers, leading figures of today's scene, rising new talents and artists who deserve to be discovered. Don't be deceived, this is not simply a re-release of new wave EBM classics, "Electronic Body Music 2" is definitely packed with fresh new music!
This 2nd edition presents some 76 bands across 4 CD's plus an exclusive download link giving you access to another 40 additional bands for a total music play of 116 songs.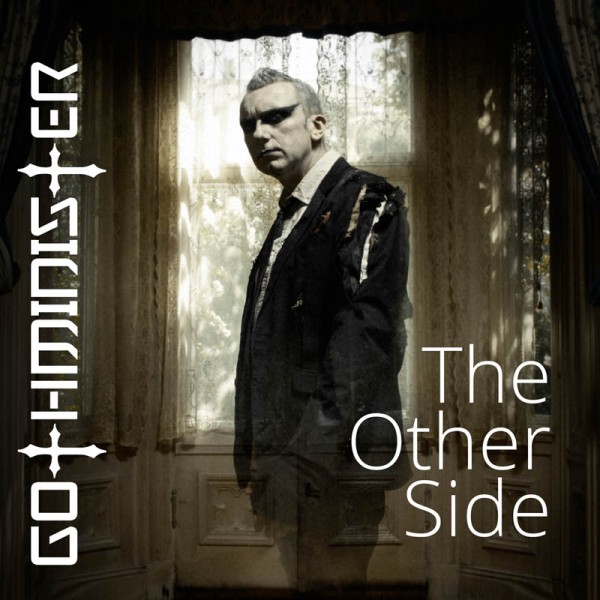 Gothminister - The Other Side
2017-10-06
(
News
)
With tracks like "Devil" (Gothic Electronic Anthems 2003), "Monsters" (Empire of Dark Salvation 2005), "Darkside" (Happiness In Darkness2008), "Liar" (Anima Inferna 2011) and "Utopia" (Utopia 2013), the last single from the CD/DVD horror movie concept album, Gothminister has gotten a significant following of fans through the years.
His new album "The Other Side", produced, mixed and mastered by Henning Verlage (Unheilig, Eisbrecher), exceeds even the highest expectations. Powerful metal riffs march relentlessly arm in arm with huge orchestras and heavenly choirs. The Master himself reveals an astonishing range of vocal-art: from the deepest Gothic-dungeons up to the higher spheres of steaming Rock.
"The Other Side" is about spiritistic seances, and supernatural experiences. And again, Gothminister find it in the dark and unknown, where the greatest inspiration lies from within the motto: "Cause I have darkness on my mind - It is the sign of the times".