Various Artists - EBM Industries Vol 1
2017-10-04
(
News
)
With "EBM Industries" Emmo.biz Records publishes a new compilation.
The two discs unite classic EBM acts with many others. Featuring Leaether Strip, Tyske Ludder, Prague, Handgrip, NZ, Nordarr, Storm Cafe, Sterile, Frontal, AD: Key, Digital Factor, Amnistia and Second Youth. Promising newcomers such as ManMindMachine, Zweifurzingende Alltbauten and Harm Joy enrich this work, along with heroes of the past such as Overgament and Y-Luk-O. This release includes exclusive rare tracks and remixes.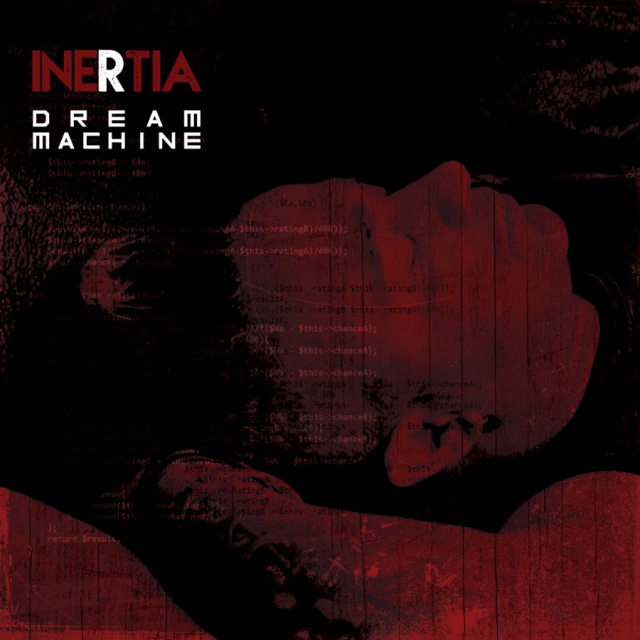 Inertia - Dream Machine
2017-10-03
(
News
)
Over the past two and a half decades, Inertia has conjured up its own brand of electronic music, fusing together dance floor driven classic Industrial, with dark melodies, and electronic pop. The new album "Dream Machine" showcases the band at its peak, and features a cover of the Peter Gabriel classic "Games Without Frontiers".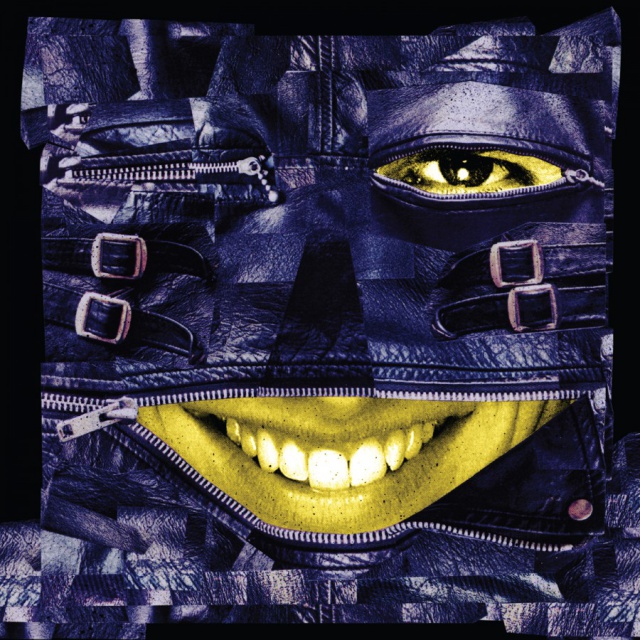 Snog - Corporate Slave 2525
2017-10-02
(
News
)
Celebrating the 25th Anniversary of the breakthrough club hit, Snog now presents "Corporate Slave 2525". 16 new takes on a nostalgic trip, to the times addressed in the song, a time when giant corporations controlled everything, families futures were hanging in the balance of profit sheets, and the workers broke their backs while the elite rich got richer.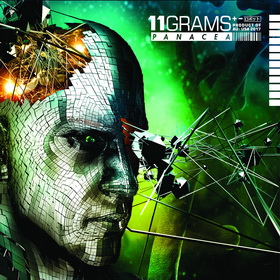 11 Grams - Panacea
2017-09-27
(
News
)
11 Grams is a futurist-inspired musical partnership between Simeon Fitzpatrick (Project K11, AUS) & Rob Early (Retrogramme, U.S.A). This Australian/American based duo have created an addictive Electro/Industrial/EBM/Synthpop style with catchy bass riffs, complex melodies and precise hi-tech musicianship. Combining electronic music and unique style of electronic wizardry from various projects, together these musical artists have forged tracks of influential stature.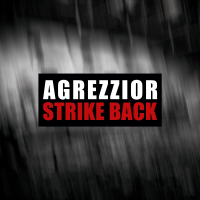 Agrezzior - Strike Back
2017-09-26
(
News
)
Jesper and Mika from Autodafeh started Agrezzior as a project where different artists could help each other out with miscellaneous music ideas. Agrezzior will now release their third album "Strike Back". This album will show that the fighter has become fully scilled and delivers punches, uppercuts and are in your face thru the whole album. The album "Strike Back" is full of energy and doesnt leave anyone untouched. Its cool, its raw and it is pure old school EBM.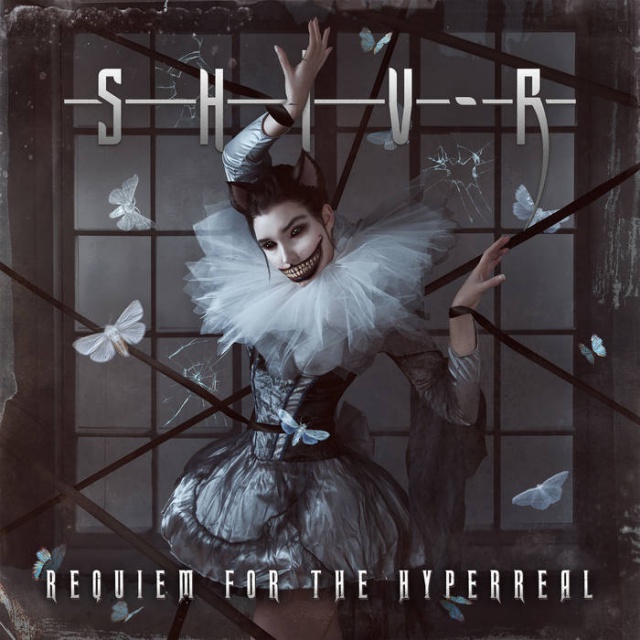 Shiv-R - Requiem for the Hyperreal
2017-09-25
(
News
)
Industrial act Shiv-R return with their 4th full-length album "Requiem for the Hyperreal", serving as both a fascinated documentation of the power of delusion and a desperate cry for something real. Presented with a provocatively dark, lace-filtered visual style, the group is altogether monstrously seductive.
The 12 songs on "Requiem for the Hyperreal" weave a dark, dynamic tapestry that varies from the industrial drive of "Malediction" to the musicbox slither of "Milk and Honey", with lyrics describing a personification of fear.