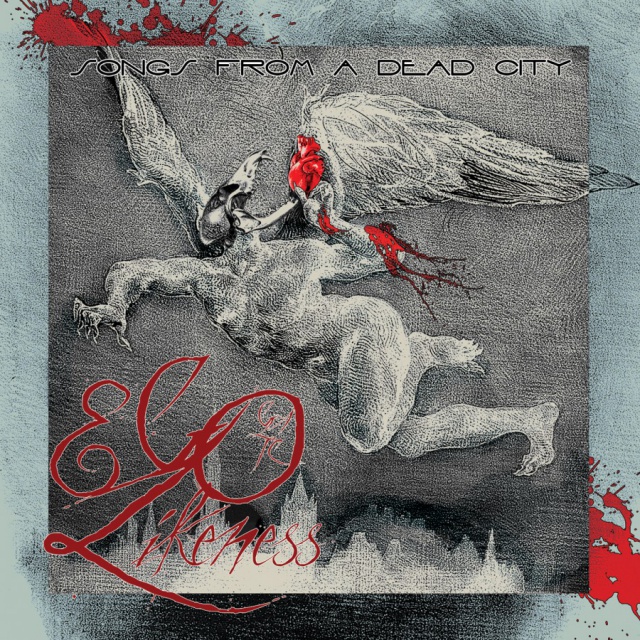 Ego Likeness - Songs From A Dead City
2018-08-10
(
News
)
"Songs From A Dead City" is a 2CD collection of the earliest works of Ego Likeness. The root of the band's sound is found in these songs - a trip-hop bent on some works, unpolished, animalistic sensuality on others. Full of fearless experimentation of youth, this is a testament to abstract beauty. In the band's words,"They were written in the magical land of Once Upon A Time...Before we were monsters".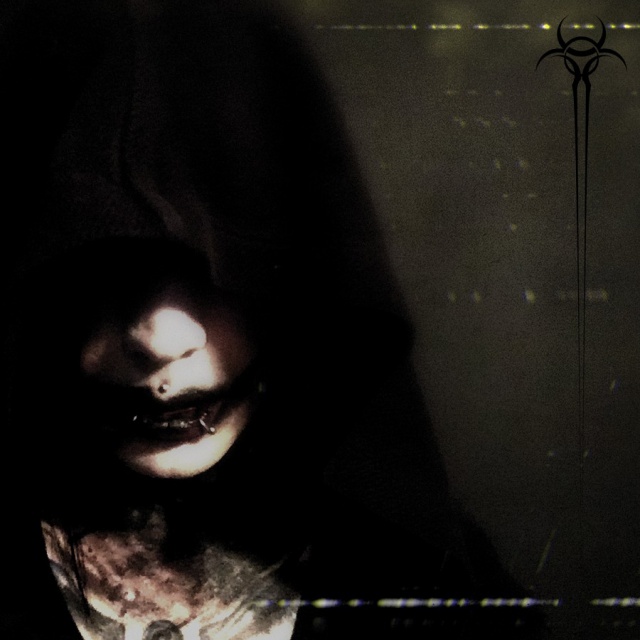 Psyclon Nine - Icon of the Adversary
2018-08-03
(
News
)
Psyclon Nine presents the long-awaited "Icon of the Adversary". Blending concussive, machine-precise drums, hammering guitars, scathing vocals and evil electronics, the band is the epitome of dark metal industrial. The band's creative force, Nero Bellum, says he had to travel to a very dark place to make this album, and it shows. Stunning and unrelentingly evil, Psyclon Nine's finest album to date.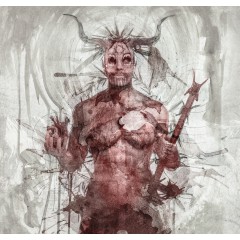 Lord Of The Lost - Thornstar
2018-07-30
(
News
)
Lord Of The Lost are a multi-talented, modern metal band whose music presents itself far beyond genre stereotypes: a solid metal base featuring industrial parts or other dark rock elements – nothing is impossible.
This band takes a flying leap beyond genre parameters – better than ever! Their previous releases topped the German album charts already, while the upcoming release "Thornstar" will in no way be inferior to past efforts. This, their sixth studio album, reveals even more sonic facets of the band, all the while remaining hard and forceful.
The deep and emotional concept behind the album follows the myth of a doomed high civilization - "Thornstar" is a record unique in both sound and concept.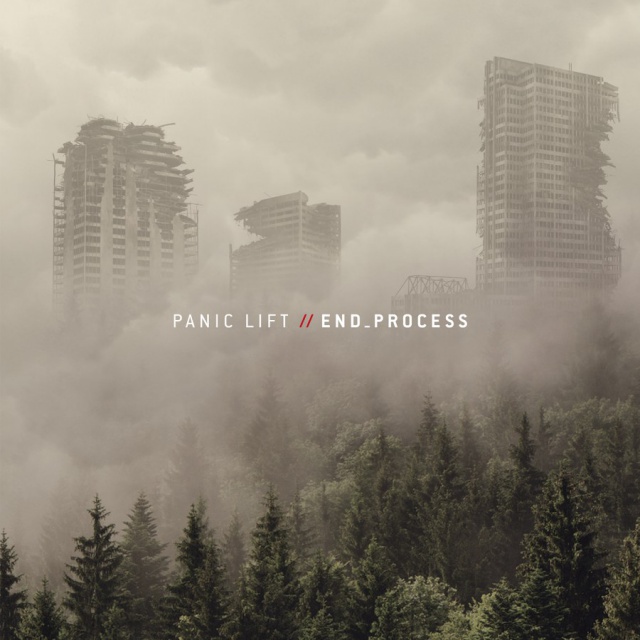 Panic Lift - End Process
2018-07-27
(
News
)
Panic Lift has carved its niche in the dark electronic music scene with a blend of hard industrial, elements of Synth-pop, Dance, and Rock. The new album, End Process sees Panic Lift evolved and more matured than ever. End Process feels as the vision and unique voice found in the previous album Skeleton Key has been fully fleshed out, a darker, more concussive, focused work of art from Panic Lift.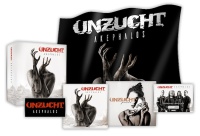 Unzucht - Akephalos
2018-07-23
(
News
)
On the new album "Akephalos", named after a headless demon from ancient Greek mythology, Unzucht have created an effective fusion of Dark-Rock, Indie-sounds and modern Metal-onslaughts.
A lot of folklore legends picture an Akephalos as a headless ghost that cannot find rest. It is rather fortunate, then, that Unzucht have not approached their new album in a headless fashion at all, as each of the 11 songs hits the mark spot on. A certain restlessness is exactly what the songs draw their relentless energy from, though. More than ever before, the lads invoke a melting pot of different styles to bring their German language Rock-anthems to life. From "Neue Deutsche Härte"- and Industrial-elements in "Fleisch und Ruinen", via the Melodic-Hardcore-foundation of "Projektil", or the first single "Nela" that fuses Alternative-Rock with modern Metal-attacks, right up to the Indie-Rock-meets-Synth-Pop anthem "Der schmale Grat" - Unzucht love zigzagging between unexpected genre leaps and still manage to stay true to their darkly tinged trademark sound. Sometimes hard and straight in your face, sometimes unabashedly emotional, Unzucht steer their ship wherever their hearts lead them. Carried by the fiery voice of Der Schulz, the band does not care too much about adhering to genre clichés which makes them stick out of the crowd in a most refreshing manner. "Akephalos" will also be released as a limited fan set in a lavish box, including an exclusive bonus disc with piano versions, plus a flag, a patch and a hand-signed autograph card as exclusive extras.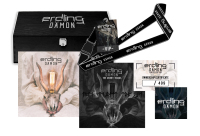 Erdling - Dämon
2018-07-20
(
News
)
Erdling have conjured up a highly addictive demon from a fusion of Metal, Electronica and Neue Deutsche Härte on their third album "Dämon" – a beast that will snatch you and not let you go.
The prolific quartet fronted by the energetic front man Neill Freiwald has finally let the demon out – no more compromises, unleash the beast! Thus, Erdling are deliberately pushing their trademark sound of catchy, German-language anthems on a foundation of electronics and hard guitars to the extremes. The guitars are really in your face, punching out of the speakers and providing a refreshing counterpart to the synthesizer-driven grooves. Neill lets go completely, driving the songs with a quite impressive range from deep, aggressive growls to melodic singing. And even though the sound has become quite infernal, the band never loses focus on the melodies that always were vital to the Erdling-sound. Quite the contrary, the catchy parts seem to stick out even more when surrounded by this thunderstorm of aggression. Hence, it is little wonder that Erdling have also embedded their most intense song to date, the breathtakingly beautiful ballad "Schau nicht mehr zurück" (Don't look back), in the midst of all this mayhem. "Dämon" is a massive step forward for the band… so much that it seems the previous albums have been mere overtures to this massive fusion of heart and raw power. The beast is now out of the box – so take care!
"The Secret Tracks" contains seven exclusive versions of Erdling songs and emphasizes the many-sideness of the band. While "Tieftaucher" has been morphed into a breathtaking electro-industrial version, the ballads got polished with synthesizers and acoustic elements. A rare demo version of the unmistakable super-hit and debut song "Blitz und Donner" is the massive highlight and marks the perfect ending for a very special bonus CD.