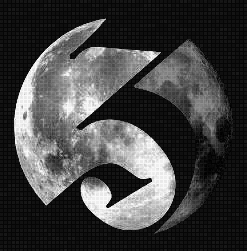 Third Side in the Moon's is coming back
2017-12-28
(
News
)
TSK
After half year break, radio program "third side in the moon's" is coming back!
Don't forget!
Polish Radio, Third Programe, FM and Broadcast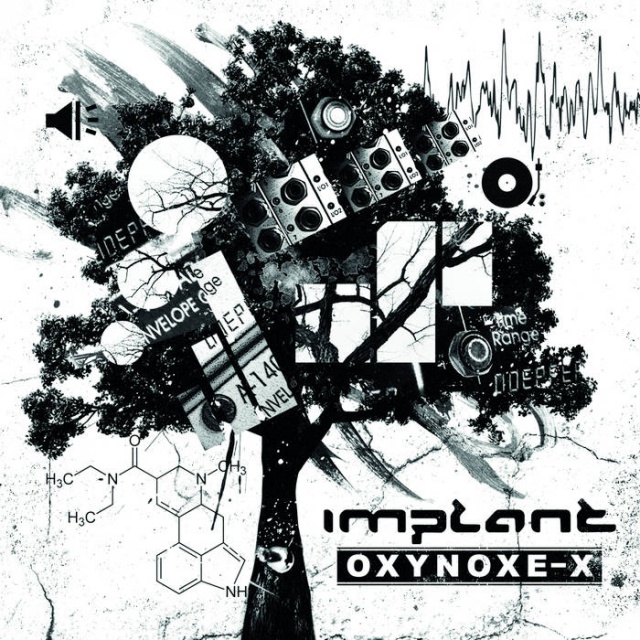 Implant - Oxynoxe-X
2017-11-22
(
News
)
Four years after "The Productive Citizen", IMPLANT is back with their new full length release "Oxynoxe-X". This album is the output of a tedious "write-delete-rewrite" process. The band set the bar very high and we hear it! Although these new tracks got stripped to the bone, they still feature an impressive richness of sound layers and musicality. And we indeed still recognize the IMPLANT characteristic ingredients which are all in there: danceable beats, parasitic sounds, melodies which settle in your ears like worms and the harsh vocals of Len Lemeire who once again spits his bile on our modern high-tech society in his quest for some balance and oxygen herein. "Oxynoxe-X" is not only IMPLANT's 10th album, but it's also a wink to one of the pioneers of electronica dance.
The album also comes out as a limited edition with a bonus disc full of exclusive new material that can be considered as an integral part of a double-CD release. These bonus tracks were mostly inspired by modular synthesizers - which are very new in IMPLANT's studio arsenal – and their unique and almost abstract way of creating. If the machines were still "on the leash" on the main album songs, they here got the freedom taking the lead… And the result is a strong highly visual dark sonic trip making allusions to pioneers of experimental electronics. Ideal listening position to this bonus disc is definitely horizontal.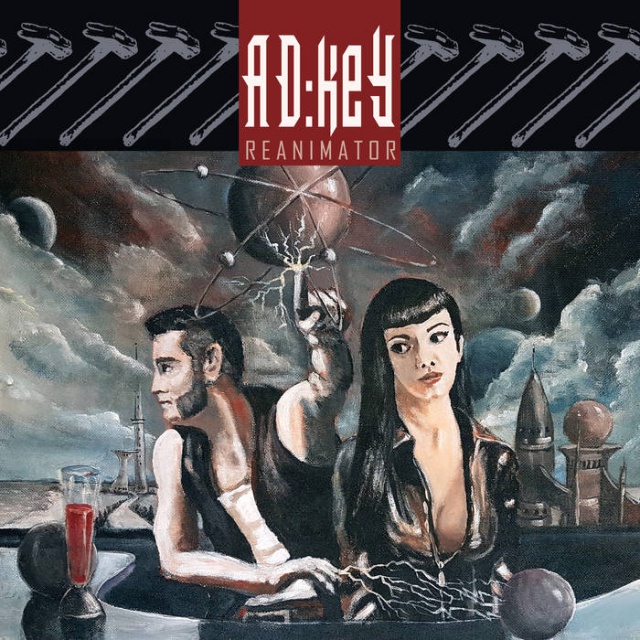 Ad:keY - Reanimator
2017-11-15
(
News
)
"Ad:keY" is back on planet Earth for their 5th studio assault. Their mission on this new 13-track album is perfectly summarized in its one-word title "Reanimator": The Berlin-based AD:keY duo will reanimate our bodies and brains, blowing away the dust from our daily routines, insufflating a breath of positive vibes into our greatest hopes and dreams, and inviting all of us with a clear critical position to act and do something in life for the future of humanity and the universe… "We live here, we live now, we celebrate it" being their new motto!
Musically, the duo stays faithful to its characteristic style while continuing widening its sonic spectrum and expanding its production skills and songwriting quality level. AD:keY stands for hi-energy positive EBM work made of stomping beats, muscled bass lines, addictive melodic electro sequences and clear powerful (mostly German) vocals. And the vocal duality of Andrea's shouting leads and Rene's clear backing vox which made AD:KEY stand out as unique and original on the "old school Electronic Body Music" scene, reaches here an amazing symbiosis giving all its force and strength to this stunning album.
"Reanimator" is a non-stop EBM pumping machine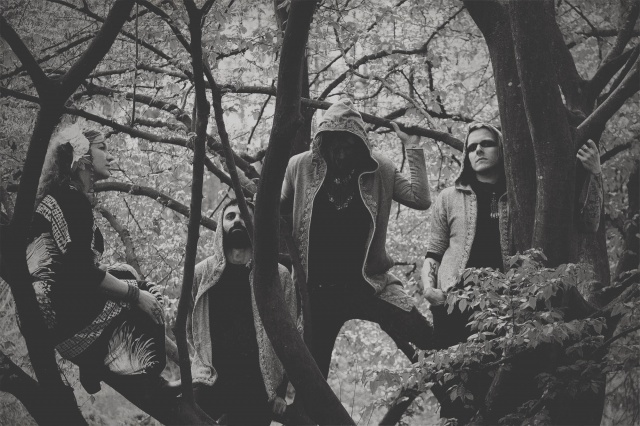 Thot - new album "Fleuve" out now
2017-10-27
(
News
)
"The river that everything drags is known as violent, but nobody calls violent the margins that arrest her."
This quote from Bertolt Brecht is the best way to portray
FLEUVE
, the devastating new album of belgian outfit
THOT.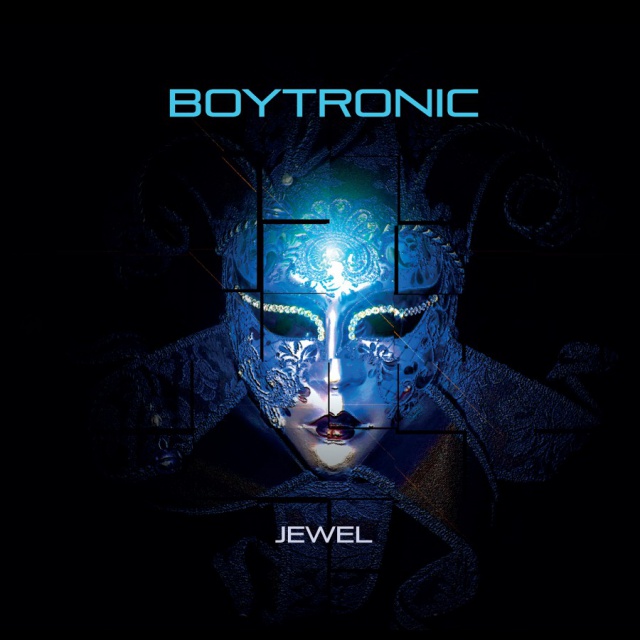 Boytronic - Jewel
2017-10-27
(
News
)
Venerated synthpop act Boytronic has created music since the 1980's. Influenced by Kraftwerk, The Human League, Visage & Depeche Mode, the band and its lineup evolved, from technopop, through flirtations with 80's electro-dance & 90's techno.
The new album, "Jewel", amalgamates all of these influences, along with touches of Erasure, The Pet Shop Boys, & more into a delightful modern synthpop album.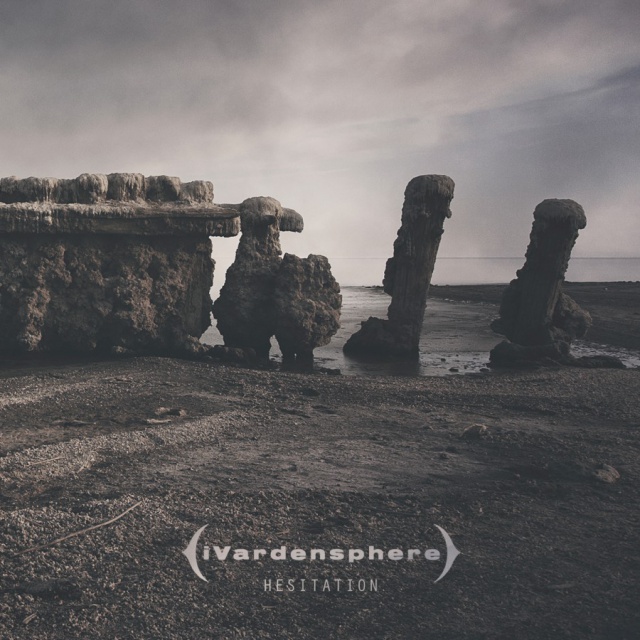 iVardensphere - Hesitation
2017-10-26
(
News
)
Tribal trance electro outfit iVardenspehere presents "Hesitation". Headed by Scott Fox, along with cohorts Jamie Blacker & Yann Faussurier, iVardensphere has created an album where industrial & analogue synths share space with simmering textured instrumental experiments, & crushing tribal drums. Masterfully blended, "Hesitation" is a singular, concussive, cohesive tour de force of industrial.