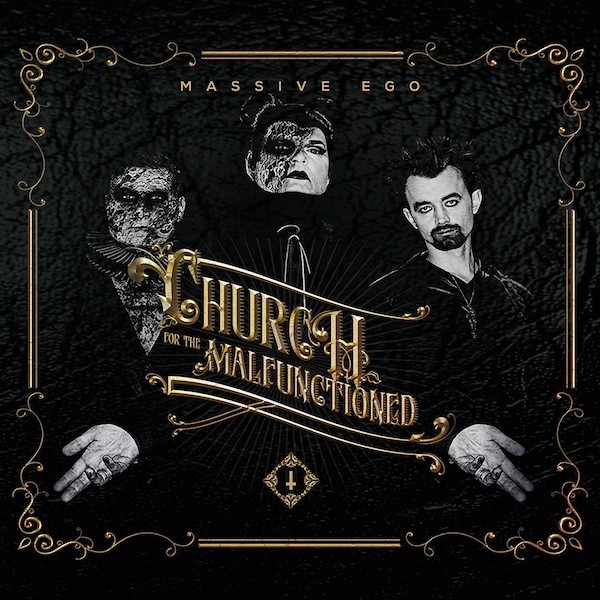 Massive Ego - Church For The Malfunctioned
2019-04-19
(
News
)
Massive Ego return with their new album, "Church For The Malfunctioned" a much harder beast than what has gone before, built on beats the like of which we've not heard from this band. With songs challenging the very core of religious beliefs and questioning it's role in todays society.
Built on solid 80's electro pop foundations, "Church For The Malfunctioned" combines Industrial elements alongside gothic tones and euphoric highs. The result is harder, louder and more angry than ever before, whilst remaining barefaced catchy at the same time. "Where the first album was a tentative toe dipped into the dark scene, this album sees us plunging in head first and swimming" vocalist Marc Massive comments, "Because we wear black, smudged eyeliner and listen to dark bands we are often viewed as 'malfunctioned' or weird in the eyes of mainstream society, so why not join a new church, a new religion, that want's to celebrate this lifestyle rather than preying to fake Gods".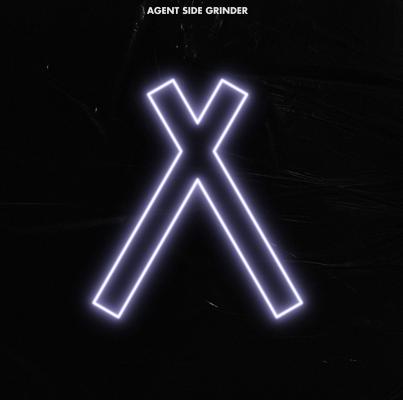 Agent Side Grinder - A/X
2019-04-15
(
News
)
Finally it's here. The long awaited follow-up to the award winning album "Alkimia" and the first to feature the new vocalist Emanuel Åström. From "A/X" we have been treated with two singles: "Doppelgänger" and "Stripdown". The latter quickly became an underground hit and has been frequently played on Swedish National Radio this winter. It was named "song of the year" in Release Magazine, Synth.nu, Synthguiden and Elektroskull to name a few. Well-known music journalist Fredrik Strage praised the song on TV4, National morning TV.
The singles introduced a more electronic and danceable sound, but all the elements that have made ASG a genre standout are intact on "A/X": Metallic beats, infectious baselines, sweeping synth melodies and extremely strong tracks.
"A/X" holds 9 tracks produced by Jon Bordon and contains guest appearances by Gustav Bendt (Club Killers) and the Danish-Canadian coldwave singer Sally Dige.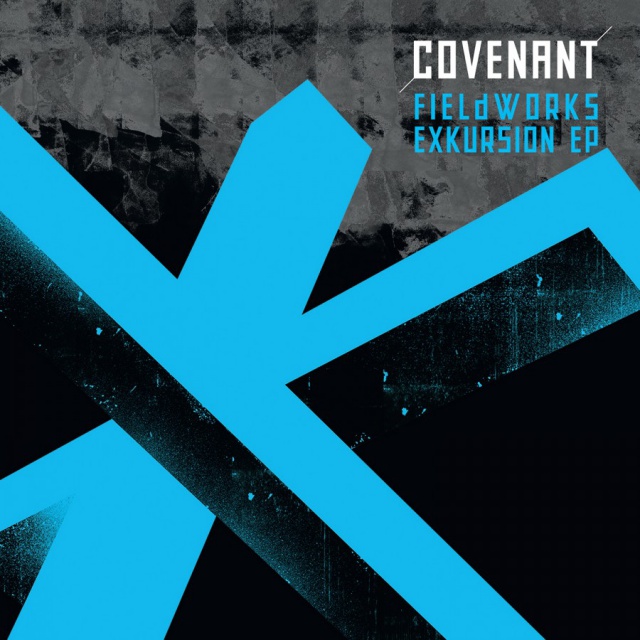 Covenant - Fieldwoks Exkursion
2019-04-12
(
News
)
Originally released as a limited tour item, Covenant presents this EP as a prelude to its forthcoming album "Fieldworks". Always the aural explorers, this first "excursion" is full of deceptive signals, misleading noises, and cryptic lyrics.
Each track spearheaded by a different member of Covenant,"Fieldworks Excursion" is a work of art that finds the signal through the noise in a too-loud world.
This version is limited to 500 copies.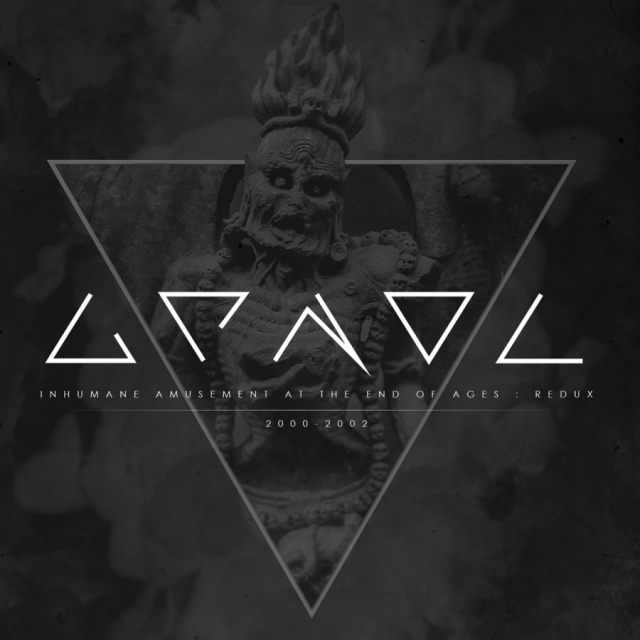 Grendel - Inhumane Amusement at the End Of Ages
2019-04-05
(
News
)
This limited 2CD package brings together Grendel's breakthrough masterpiece "Inhumane Amusement" and the classic "End Of Ages EP," now newly remastered.
These beloved works have been dance floor staples since their original release.
22 classic powerhouse industrial tracks, including remixes from Arzt+Pfusch, Lights of Euphoria, Feindflug and God Module. A must have for all fans of dark electro!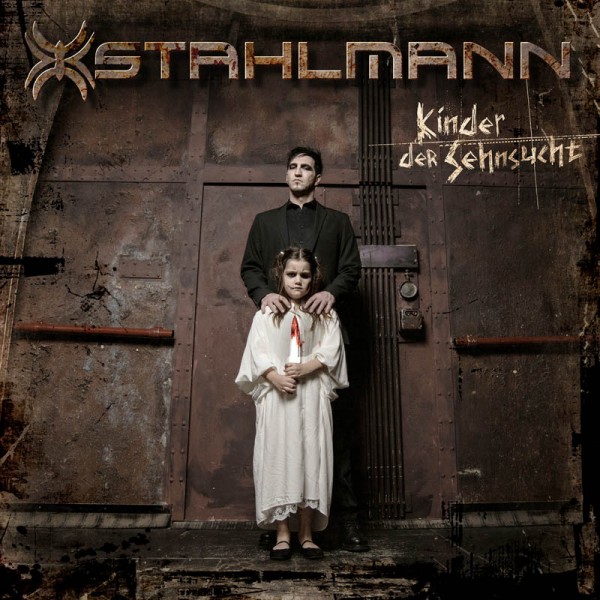 Stahlmann - Kinder Der Sehnsucht
2019-03-18
(
News
)
Stahlmann comes back with their new album release "Kinder Der Sehnsucht". Crossing traditional genres, the band mix stoic guitars, chilling electro, punk rock and brutal German lyrics. 11 brand new tracks show full spectrum of Stahlmann's music.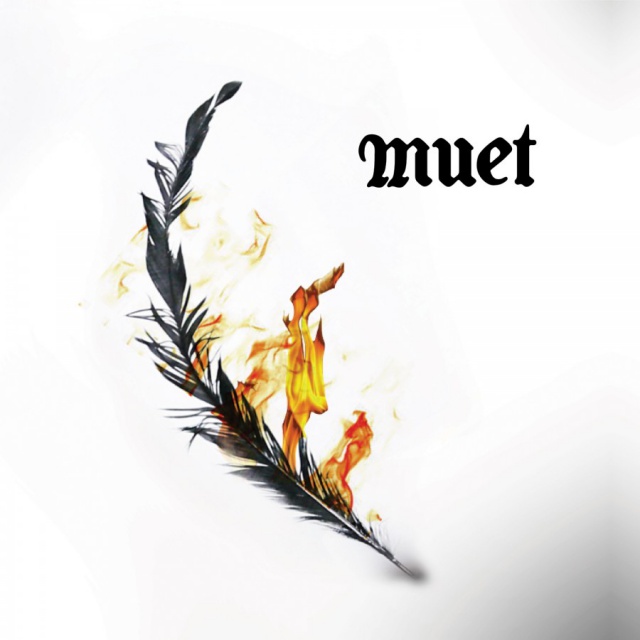 Muet - Muet
2019-03-15
(
News
)
Muet is the sound of American noir. Sonically defiant art rock sung under the shadow of a long brim hat. Deliberate dissonance and heartbreaking melody are stitched together beneath sodium light with tales of the tragic, the romantic, and the bizarre. The band features Steven Seibold, Daniel Evans and Vince Mcaley, who have all enjoyed moderate success in various post-industrial and punk bands. Based out of Chicago, the trio is set to release their debut eponymous full-length album now.