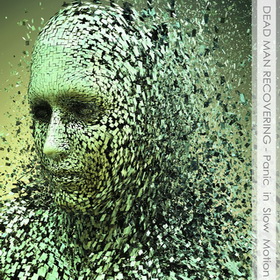 Dead Man Recovering - Panic In Slow Motion
2017-09-06
(
News
)
Dead Man Recovering's style has the rare ability to adapt perfectly and effortlessly to both easy and demanding listening. The Danish solo-act played by Kenneth Steen Larsen offers an unique musicality that is unequivocally inspired by the classic 80's electro-synthpopish reminiscences modernized by a personal avant-garde touch, with charming and suggestive melodies, always planned to capture you at first listening. The album "Panic In Slow Motion" is a suggestive document that will convince all fans of this specific genre. Its twelve tracks express freshness but also introspection, aesthetic sense and pleasant refinement, all through clear, intelligible vocals which embellish essential partitures of keyboard and drum-programming rhythms cadenced at variable speeds.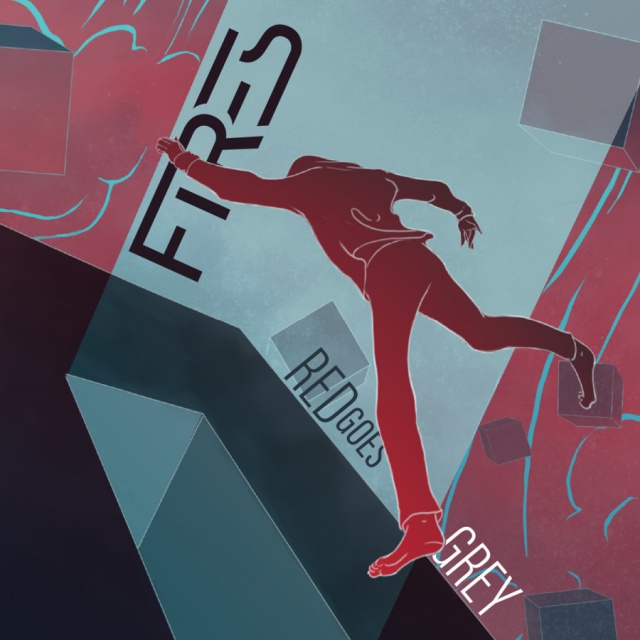 Fires - Red Goes Grey
2017-09-04
(
News
)
Nashville's Fires creates a compelling mix of American industrial, pop, & dark electronic with more than a touch of Synthwave. The album is influenced by the more pop elements of acts like Imperative Reaction, The Killers, Carpenter Brut, Survive & Kesha. Spawned during an intensely profound period of personal upheaval, every song on the LP breathes with emotionally charged intimacy.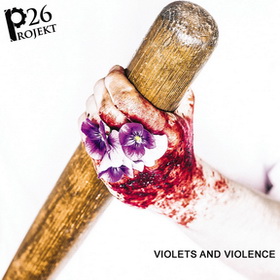 Projekt 26 - Violets and Violence
2017-09-01
(
News
)
The german brothers Nico (Drums) and Timo T. (Vocals) established Projekt 26 back in 2013, when they successfully merged the raw power of Oldschool-EBM and catchy Synthpop-melodies, creating their own unique and exceptional sound.
Since 2015, Cyril M. (Synthesizer) and Tim B. (2. Synthesizer), complete the band as live-members to transport the energy of the sound properly on stage.
Projekt 26 already played Familientreffen Sandersleben XI and supported several well-known bands like Spark!, The Invincible Spirit or Velvet Acid Christ.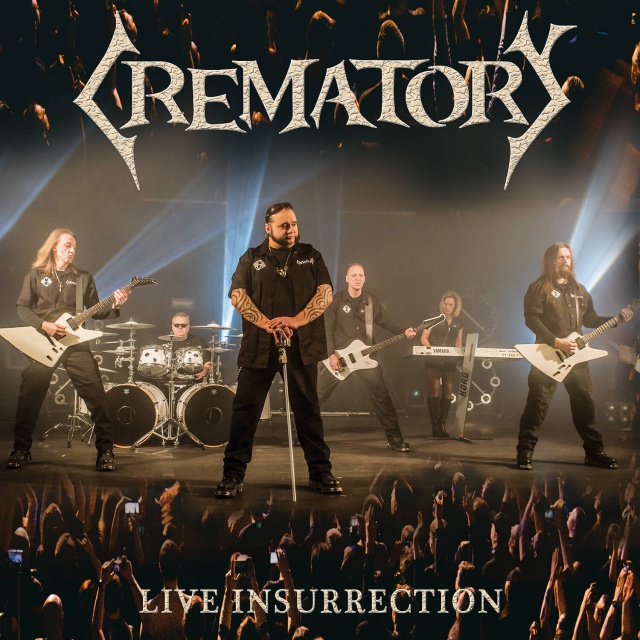 Crematory - Live Insurrection
2017-08-31
(
News
)
Crematory release a new CD+DVD "Live Insurrection". It´s the whole show from the prestigious german Bang Your Head Festival 2016 in Germany, also including four videoclips on the DVD from their latest album "Monument"!
For over 25 years now, Germany's leading gothic metal act Crematory have enthralled their countless fans at home and abroad. Since the band was founded in 1991, they have released twelve studio albums, in addition to a number of live recordings, singles, EPs and compilations.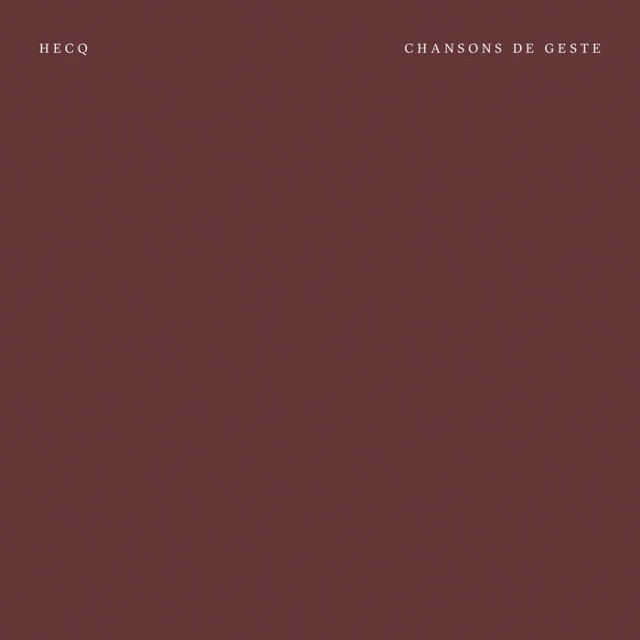 Hecq - Chansons de Geste
2017-08-30
(
News
)
With 'Chansons de Geste' Hecq presents a very personal release, conceived as a memorial and dedication to bygone events and individuals. The basic sources for the eleven haunting tracks were original tape recordings Boysen and his family members made decades ago for private use, ranging from piano etudes to classical works of composers like J.S. Bach and Johannes Brahms.
Tracks were restored, to revived and re-arranged. Each tape was digitized to hard disc, loops and patches were extracted from this sound pool, and the collection was recorded once again.
The tapes were taken and played back inside a church where the natural reverb of the location was added and used as the master recording.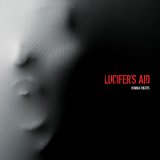 Lucifer's Aid - Human Rights
2017-08-29
(
News
)
During 2017 Lucifer's Aid has played at major festivals in Germany. Just before hitting the festivals mastermind Carl Nilsson released the limited edition EP "Control Yourself". Now it's time to unleash the second album "Human Rights". Ten straight forward no bullshit tracks that will come at you full force. Lucifer's Aid brings new live and energy into a scene that many thought had past it's due date a long time ago.