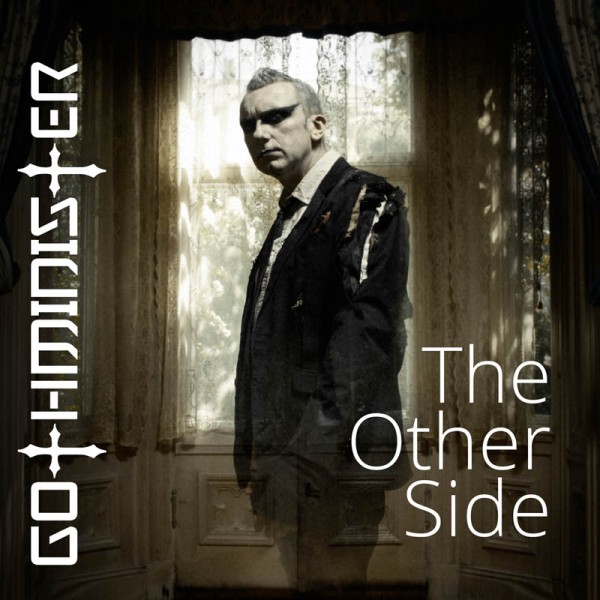 Gothminister - The Other Side
2017-10-06
(
News
)
With tracks like "Devil" (Gothic Electronic Anthems 2003), "Monsters" (Empire of Dark Salvation 2005), "Darkside" (Happiness In Darkness2008), "Liar" (Anima Inferna 2011) and "Utopia" (Utopia 2013), the last single from the CD/DVD horror movie concept album, Gothminister has gotten a significant following of fans through the years.
His new album "The Other Side", produced, mixed and mastered by Henning Verlage (Unheilig, Eisbrecher), exceeds even the highest expectations. Powerful metal riffs march relentlessly arm in arm with huge orchestras and heavenly choirs. The Master himself reveals an astonishing range of vocal-art: from the deepest Gothic-dungeons up to the higher spheres of steaming Rock.
"The Other Side" is about spiritistic seances, and supernatural experiences. And again, Gothminister find it in the dark and unknown, where the greatest inspiration lies from within the motto: "Cause I have darkness on my mind - It is the sign of the times".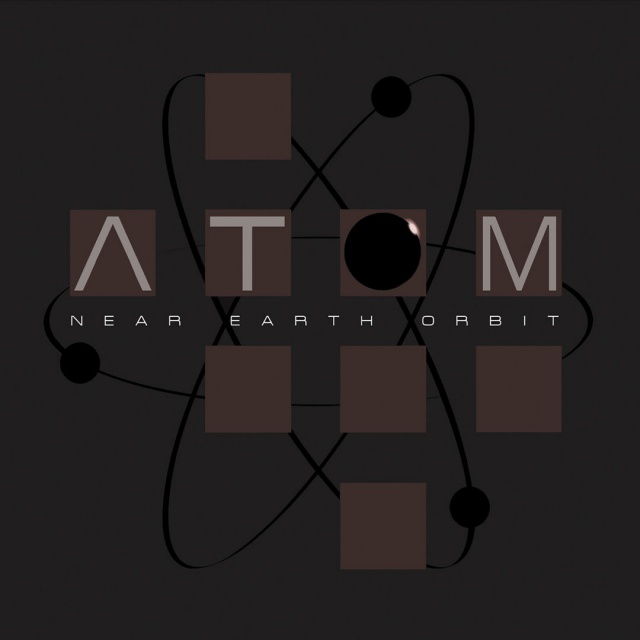 Near Earth Orbit - A.T.O.M
2017-10-05
(
News
)
A.T.O.M. (Abandoned Territories of Mankind) is a very cohesive, yet complex and absolutely epic piece of dark art; very hypnotic, sometimes almost psychedelic but often so very accumulative that simply calls for repetitive listening. It migh not be as coherent as the first album, not so dense and raw as the second and third chapter, but it's much more atmospheric and cinematic. It leads the listener through many emotional states of mind and offers more questions than answers to the whole story. Musically it starts in the similar vein where "Mission E.D.E.N." left off.

Various Artists - EBM Industries Vol 1
2017-10-04
(
News
)
With "EBM Industries" Emmo.biz Records publishes a new compilation.
The two discs unite classic EBM acts with many others. Featuring Leaether Strip, Tyske Ludder, Prague, Handgrip, NZ, Nordarr, Storm Cafe, Sterile, Frontal, AD: Key, Digital Factor, Amnistia and Second Youth. Promising newcomers such as ManMindMachine, Zweifurzingende Alltbauten and Harm Joy enrich this work, along with heroes of the past such as Overgament and Y-Luk-O. This release includes exclusive rare tracks and remixes.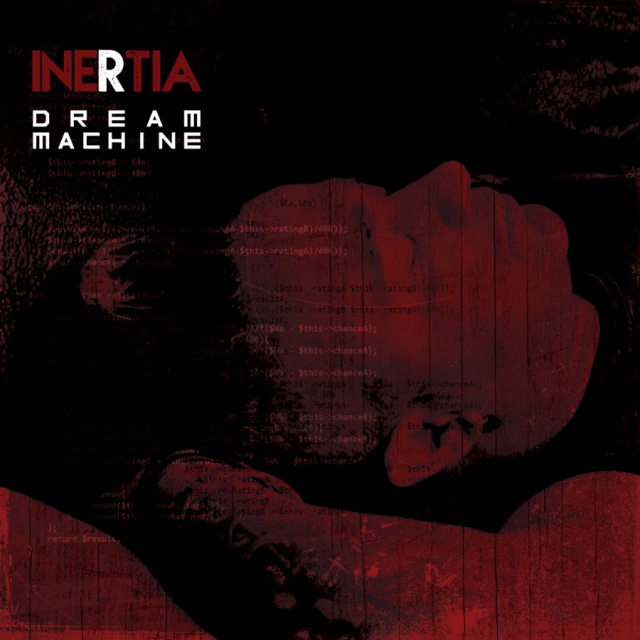 Inertia - Dream Machine
2017-10-03
(
News
)
Over the past two and a half decades, Inertia has conjured up its own brand of electronic music, fusing together dance floor driven classic Industrial, with dark melodies, and electronic pop. The new album "Dream Machine" showcases the band at its peak, and features a cover of the Peter Gabriel classic "Games Without Frontiers".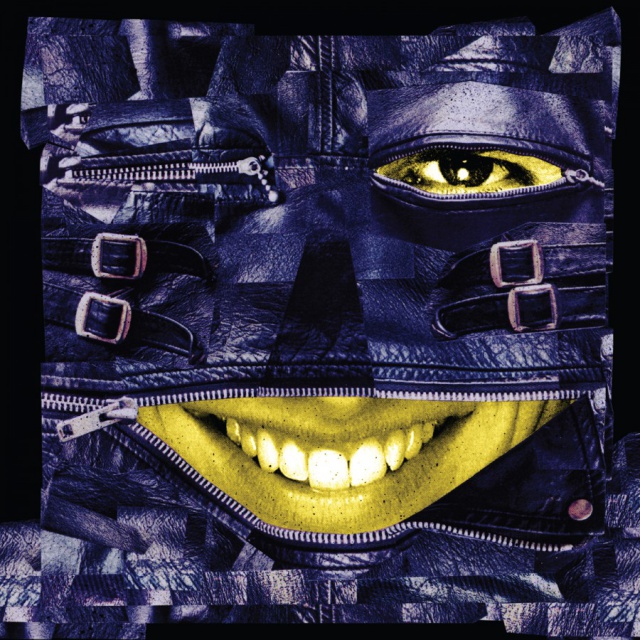 Snog - Corporate Slave 2525
2017-10-02
(
News
)
Celebrating the 25th Anniversary of the breakthrough club hit, Snog now presents "Corporate Slave 2525". 16 new takes on a nostalgic trip, to the times addressed in the song, a time when giant corporations controlled everything, families futures were hanging in the balance of profit sheets, and the workers broke their backs while the elite rich got richer.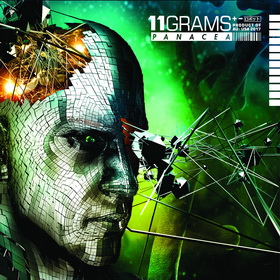 11 Grams - Panacea
2017-09-27
(
News
)
11 Grams is a futurist-inspired musical partnership between Simeon Fitzpatrick (Project K11, AUS) & Rob Early (Retrogramme, U.S.A). This Australian/American based duo have created an addictive Electro/Industrial/EBM/Synthpop style with catchy bass riffs, complex melodies and precise hi-tech musicianship. Combining electronic music and unique style of electronic wizardry from various projects, together these musical artists have forged tracks of influential stature.