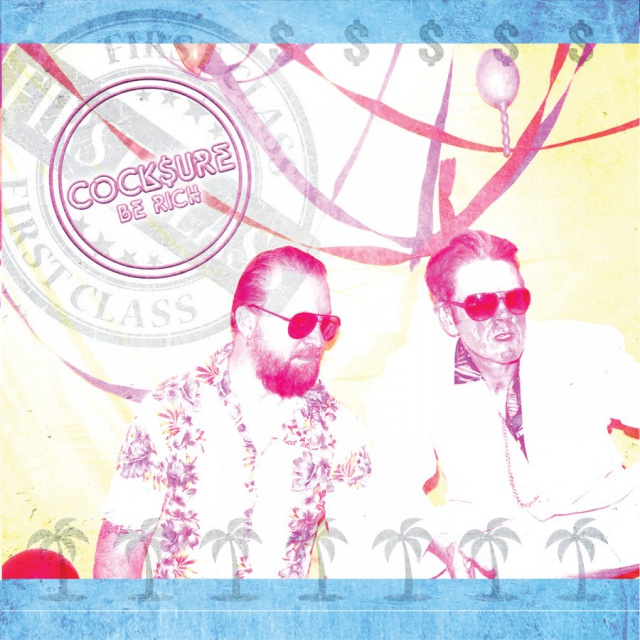 Cocksure - Be Rich
2018-09-03
(
News
)
Once again, Chris Connelly's howling bark meets Jason Novak's bone crushing rhythmic bite as Cocksure, bridging the gap between Wax Trax! era industrial and futuristic sounds of mass corruption. "Be Rich" is Cocksure's best - an amorous, amoral nod to the duos pasts in Revolting Cocks and Acumen Nation, irreverently, vehemently crotch-punched into the cutting edge of today's underground industrial.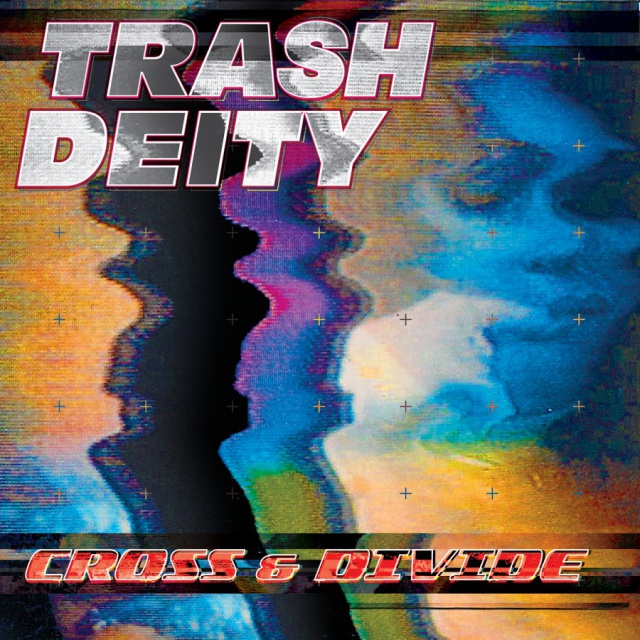 Trash Deity - Cross & Divide
2018-08-31
(
News
)
Trash Deity is a new project combining the classic vocals and lyrics of Groovie Mann aka Franke N. Nardiello (My Life With The Thrill Kill Kult frontman/writer) with accomplished producer and Industrial artist John D. Norten (Blue Eyed Christ). The debut album Cross & Divide creates the chaos and energy of the classic Wax Trax! sound updated with a heavy electronic/guitar groove and modern production.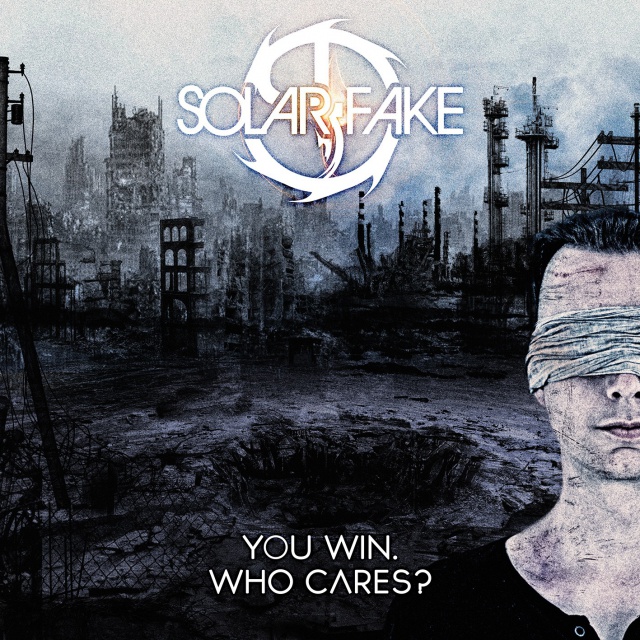 Solar Fake - You Win. Who Cares?
2018-08-24
(
News
)
Solar Fake demonstrates on "You Win. Who Cares?" the balance between roots fidelity and light evolution for a better effort. The new songs take the fans on an intense trip through the shadow gallery of society.
Where "Another Manic Episode" found its big final, "You Win. Who Cares?" continues and takes music and lyrics to the next level. Powerfull beats and electronics mix up with bittersweet piano parts to an emotional cocktail to give feelings such as aggression, resignation, power, vulnerability, weakness and anger the right expression, always supported by the deep lyrics. An album that reflects our daily lives and offers you a break from the world for a while.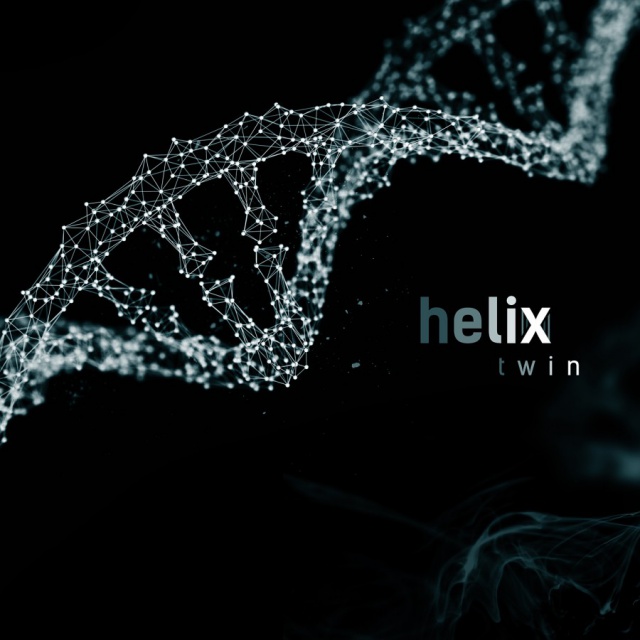 Helix - Twin
2018-08-20
(
News
)
A collaboration between musician Tom Shear (Assemblage 23) and vocalist Mari Kattman (Day Twelve, Mari and The Ghost), Helix is a genre-defying sonic tapestry of electronics, organic elements and haunting vocal harmonies. Trip-hop, dub, dream pop, synth-pop, and lofi combine into a malange of seductive beats, found sounds, eerie textures, and distant melodies. Sonic cinema for sleepwalkers and insomniacs.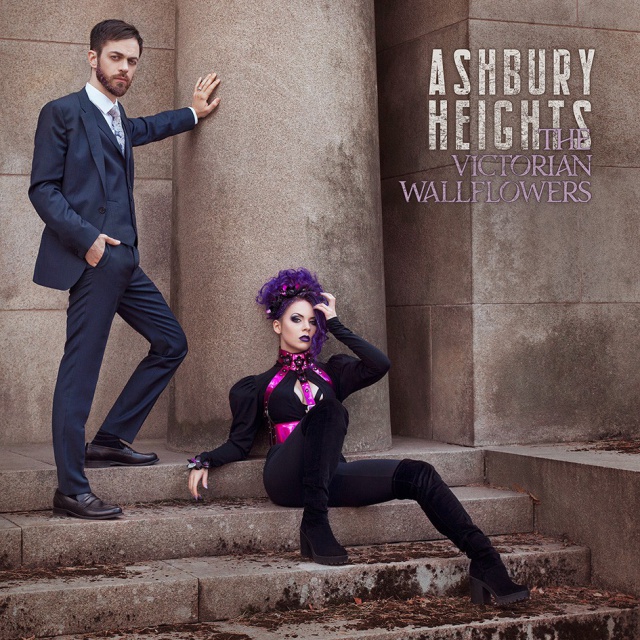 Ashbury Heights - The Victorian Wallflowers
2018-08-17
(
News
)
Lighter and fresher, Ashbury Heights. Three years after "The Looking Glass Society", the Swedish electro-pop duo returns with "The Victorian Wallflowers" and adds a diamond to their discography.
This time, Anders Hagström and Tea F. Thimé went all out and and created an album as diverse and dynamic as the moment. Purified in sound by Mario Rühlicke (Blutengel), the choruses are presented in a most memorable way, the overall palette has become even more varied and the sounds reveal an astonishing eye for detail. The irresistible glamor of the band continues as well as a subtle wickedness and bitter-sweet taste, that has transformed it into one of the most exciting electro-pop acts of our time. "The Victorian Wallflowers" is a sparkling gem for friends dancing through nights that feel just as comfortable in shady corners, as well as in the middle of the dancefloor.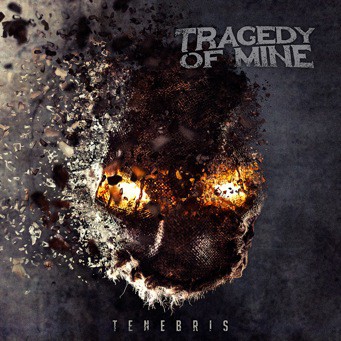 Tragedy Of Mine - Tenebris
2018-08-15
(
News
)
Tragedy Of Mine mixes melody and heaviness and combine influences from In Flames, As I Lay Dying, Arch Enemy, Lamb Of God and Trivium in a completely tasteful way into their entire debut album.
Impulsive Riffs, pounding punches, and epic chorusses link Tragedy of Mine to gritty, striking, colliding songs. The intended out of the box interpretation, is just as much a part of the collection as the band's own style, which has already emerged on the debut. To take it to the top, masked frontman Steffen Bunke (prominently supported by Bjorn Strid in "Built To Resist") performs between dark growls and poignant, clean vocals. In ten songs, the maniacal guys from Osnabrück show that an angry, aggressive mood and haunting melodies are not separate from each other, but can join to form a great result.