ASP - Zutiefst
2017-10-21
(
News
)
ASP descend into the most unfathomable depths of the human soul. On "Zutiefst" Alexander 'Asp' Spreng concentrates quite clearly on that which the fans love and which makes this band so special: Ten spooky musical short stories that contain that finely distilled skill, and which constitute what is probably the shortest ever literary work. Each song knows how to captivate with its very own fantastic plot, and as ASP sets to work, he does so full of gusto.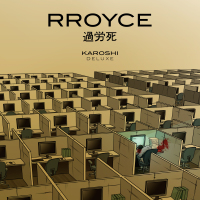 Rroyce - Karoshi
2017-10-20
(
News
)
Electropop band Rroyce returns with their second album "Karoshi". Karoshi is a japanese term for death by a sacrifice job. The idea for the album title was born during the production progress of the album while the band members often had to find a middle way in between the love for the music, being private family men and their own dayly job routine.
"Karoshi" is also an album which has some strong social messages. The album cover was designed by Irene Berbee. The Deluxe version of "Karoshi" features massive six (!) bonus tracks starting with some acoustic version of "The Dying of your Pride" and "The Principle of Grace" which give you goose bumps while listening, followed by four massive remixes from well known bands such as Eisfabrik, Rotersand, Beborn Beton or Neuroticfish who gave the songs their very own brand.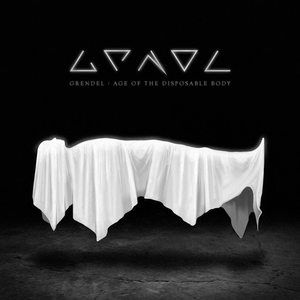 Grendel - Age of the Disposable Body
2017-10-19
(
News
)
Five long years have passed since VLRK aka Grendel released his previous album "Timewave Zero".
Now Grendel returns with "The Age of the Disposable" – an album that turned out to be just another masterpiece! Ten new songs!
"Age of the Disposable Body" again features massive clubhits like "Dead Inside", "Fall like Rome", "Scorn", "Severed Nations", as well as melancholic, almost "pop" songs - "Far away", "Flux".
The new opus is being released as 2CD including a 14 (!) tracks bonus-album with remixes by Solar Fake, Assemblage 23, Plastic Noise Experience, Shiv-R, Lucovico Technique.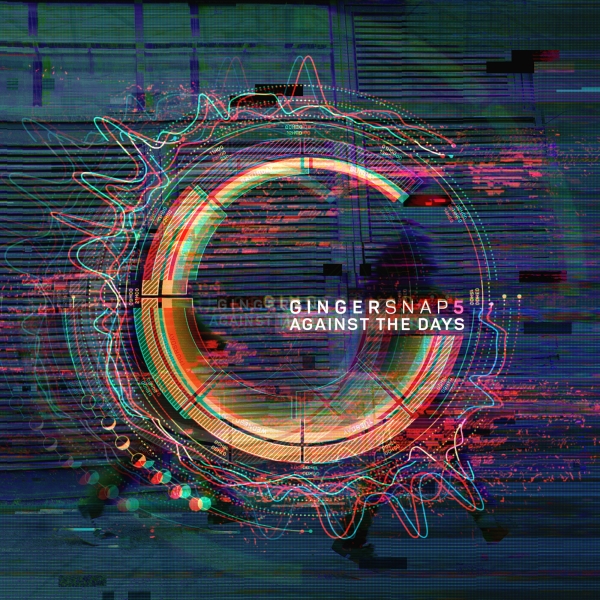 Ginger Snap5 - Against The Days
2017-10-18
(
News
)
Ginger Snap5 are Roman Soroka and Alex Pavluk. Their forthcoming album is highly modern and well-produced. "Against The Days" shows a matured band that is still committed to a hybrid of dense, upbeat EBM with glitchy Future Pop, all topped off by Roman Sorokas unique vocals. The title "Against The Days" expresses everyday struggle of lives torn between stress, pressure and, above all, war and the invasion of the protagonists' home country - Ukraine.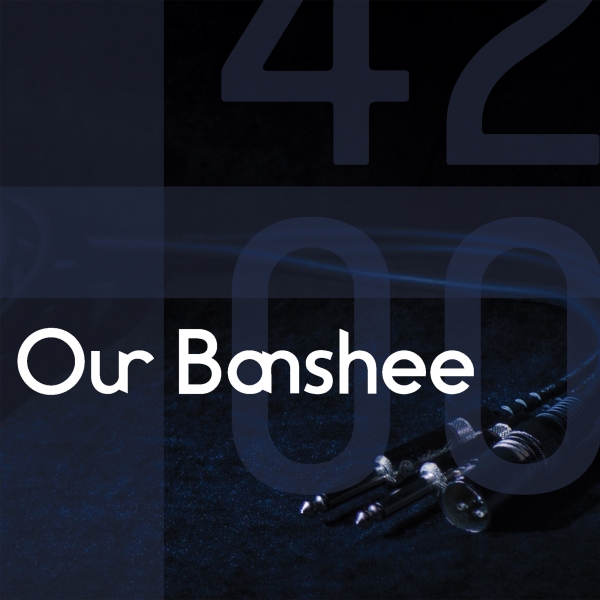 Our Banshee - 4200
2017-10-17
(
News
)
Mark Verhaeghen and Dirk Ivens are a duo that can agree on a joint artistic vision and modus operandi, where result may be something greater than just the sum of its parts. Our Banshee, with Agi Taralas and Stefan Böhm are just about to release their debut record "4200", you can already state that this collaboration is a convergence of talent with great potential. These two very different musical backgrounds resulted in an electronic work with a lot of character. "4200" does have a certain EBM feel, variety and some other quality that would suit every album well: great songwriting and strong vocals.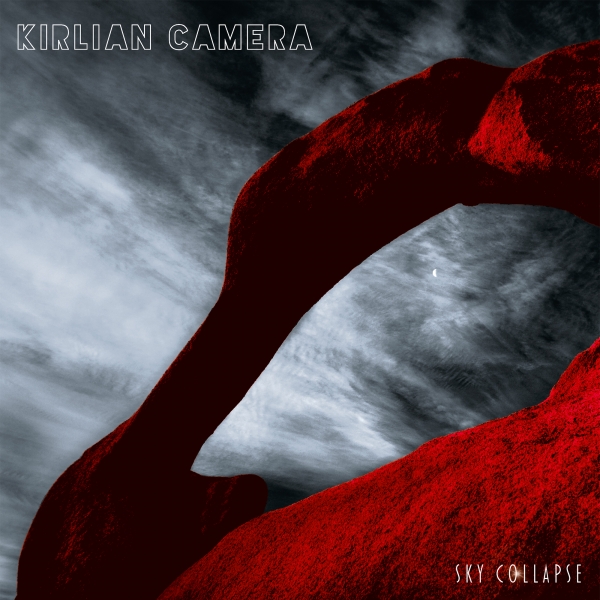 Kirlian Camera - Sky Collapse
2017-10-16
(
News
)
"Sky Collapse" is the overture of a storm to come. Not only is it the first single from Kirlian Camera's new album "Hologram Moon", but also a dark song about falling skies and seemingly hopeless scenarios. Plus, it marks the collaboration of two of the most distinguished names in dark electronic world, as Kirlian Camera work with Swedish electronic icons Covenant on the A-side version of the track, which is also a duet between singer Elena Alice Fossi and Covenant's Eskil Simonsson - their collaboration culminates in one of the finest electronic singles.