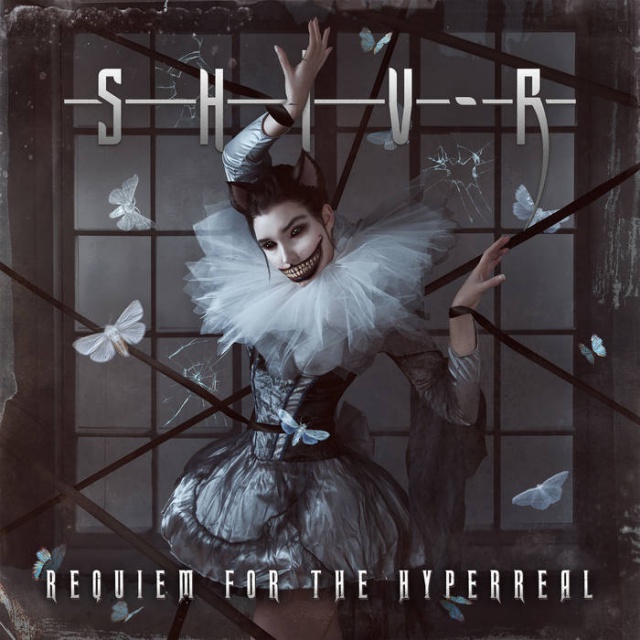 Shiv-R - Requiem for the Hyperreal
2017-09-25
(
News
)
Industrial act Shiv-R return with their 4th full-length album "Requiem for the Hyperreal", serving as both a fascinated documentation of the power of delusion and a desperate cry for something real. Presented with a provocatively dark, lace-filtered visual style, the group is altogether monstrously seductive.
The 12 songs on "Requiem for the Hyperreal" weave a dark, dynamic tapestry that varies from the industrial drive of "Malediction" to the musicbox slither of "Milk and Honey", with lyrics describing a personification of fear.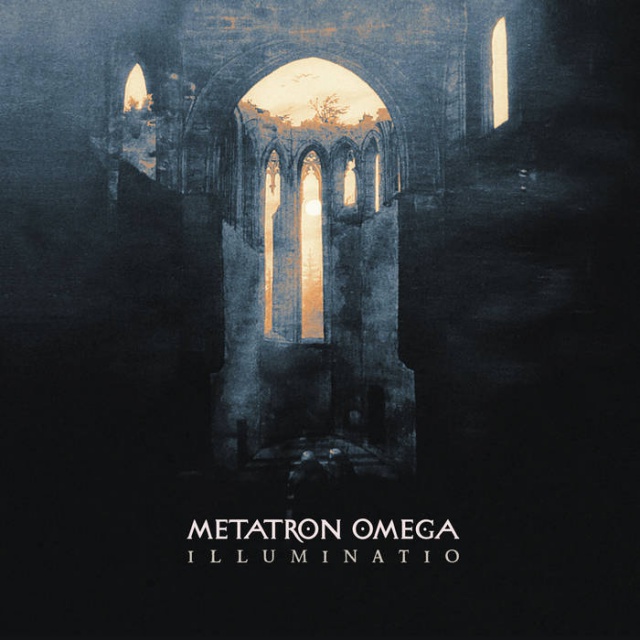 Metatron Omega - Illuminatio
2017-09-23
(
News
)
The third album from Metatron Omega continues the story of "Sanctum" and "Gnosis Dei". The hermit travels beyond enlightenment, and deep into the perception of the Unknowable.
Witness the chants of hypnotic choirs from the cosmic Cathedral at the end of life. The "Illuminated ones" chant in hypnotic choral unison for the salvation of Mankind's universal spirit. By transcending everything that is material. Illuminating the spirit, they cast a Great Shadow upon the world.

Diary of Dreams - Hell in Eden
2017-09-22
(
News
)
Musically, "Hell in Eden" is as energetic and monumental as no other album has ever been before, but at the same time, it is also warm, dark and fragile. It touches you from the very first note and builds up a fantasy world in your head, tempting you to lose yourself completely in its magic. Adrian Hates has come up with another masterpiece: 13 incredibly intense and emotional hymns in a wide variety of moods and colors come together to make up a very special conceptual work. Adrian himself already lists "Hell in Eden" amongst his favorite albums.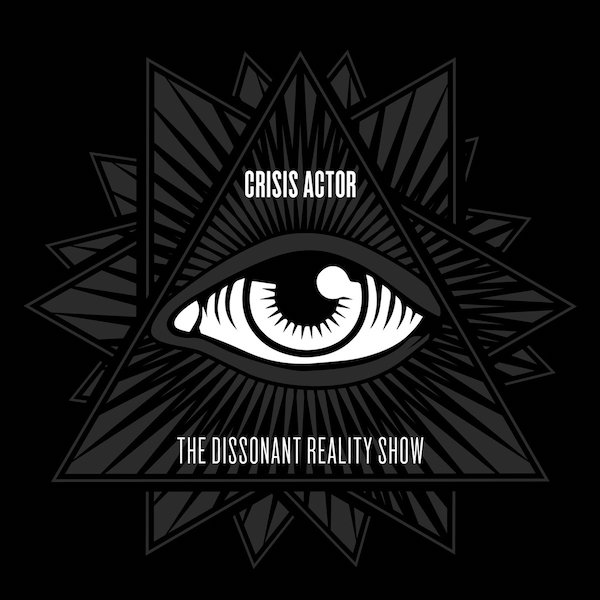 Crisis Actor - The Dissonant Reality Show
2017-09-21
(
News
)
Crisis Actor with "The Dissonant Reality Show" shows the eponymous title track presented with a manifold of fine remixes and extended versions as well as excellent remixes of the album tracks 'Tor', 'Bringer of War' and 'Electronic Eye'. On the remixers' list you can find well-known contributors like Dead Voices On Air, Displacer, Iszoloscope and Tripswitch (who also did the mastering), and artists who might be yet unheard to some listeners like D-Echo Project, Xspance and Solid State.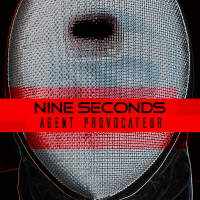 Nine Seconds - Agent Provocateur
2017-09-19
(
News
)
Nine Seconds releases "Agent Provocateur". It is the third album from this EBM trio. It contains potential club hits and a cover version of "Black Saturday". The production was done in collaboration with Stefan Poiss (mind.in.a.box). The song texts range from spy thrillers, over impossible love and psychological crossroads, to an homage to various horror films and to "1984". It is not a band that boringly hides behind keyboards. The experience of more than 100 live gigs as support or headlining act, they know how to give it their all on stage.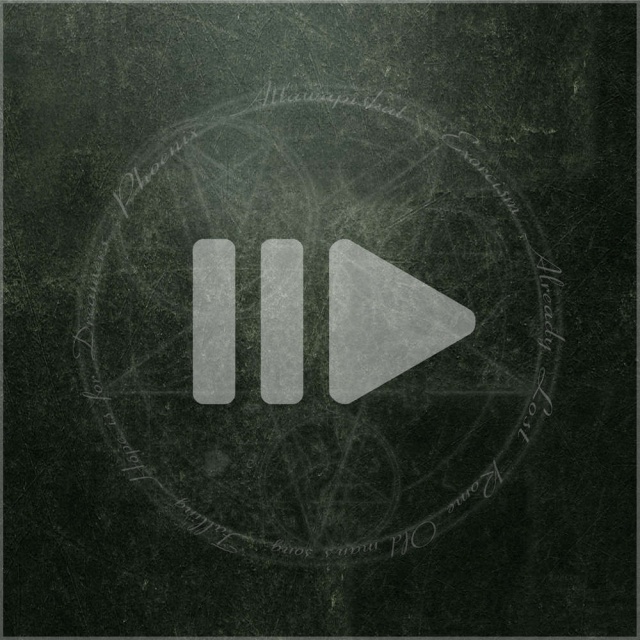 Your Life On Hold - Burning For The Ancient Connection
2017-09-18
(
News
)
Your Life On Hold album "Burning For The Ancient Connection" is a gothic rock sound that seems like natural and fitting to express the melancholic and gloomy narrative. Dreamy and atmospheric guitars inject brightness and colours into the dark compositions, while a tight and solid rock sound sometimes turns the melancholy into an angry harder wall of sound. Therefore we like to call it 'post goth', because of the rich array of influences and textures, bringing the classic gothic rock sound to a new level.