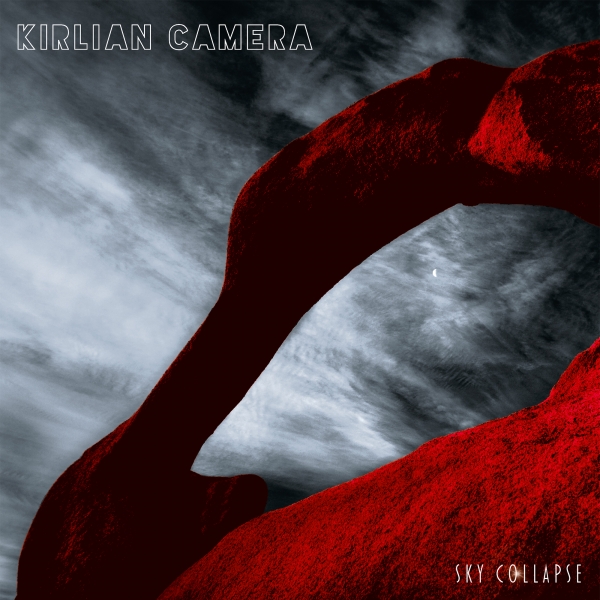 Kirlian Camera - Sky Collapse
2017-10-16
(
News
)
"Sky Collapse" is the overture of a storm to come. Not only is it the first single from Kirlian Camera's new album "Hologram Moon", but also a dark song about falling skies and seemingly hopeless scenarios. Plus, it marks the collaboration of two of the most distinguished names in dark electronic world, as Kirlian Camera work with Swedish electronic icons Covenant on the A-side version of the track, which is also a duet between singer Elena Alice Fossi and Covenant's Eskil Simonsson - their collaboration culminates in one of the finest electronic singles.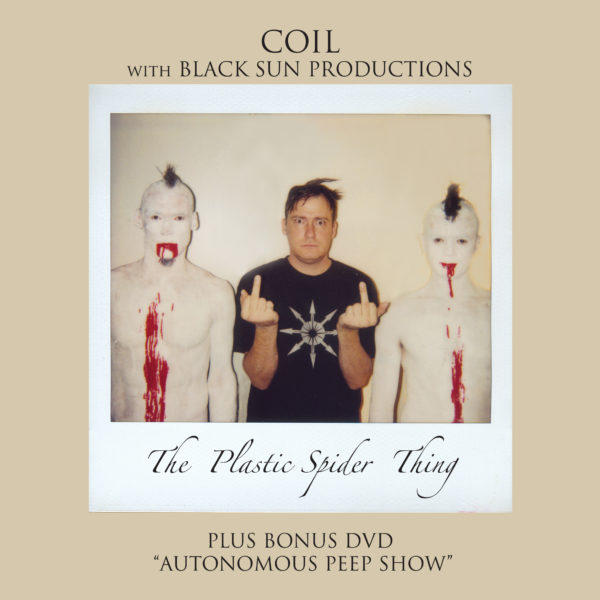 Coil with Black Sun Productions - The Plastic Spider Thing
2017-10-15
(
News
)
Re-release of the legendary album, featuring Coil's music literally remixed and re-arranged in ritual form to serve as the soundtrack to the Black Sun Productions extreme performance art spectacle entitled 'The Plastic Spider Thing', following the performers' every single move. Synths, drones, and psychedelic textures lead us on mystical tour, serving as a testament to the undeniable connection between Coil's music, ritual magic, and performance art.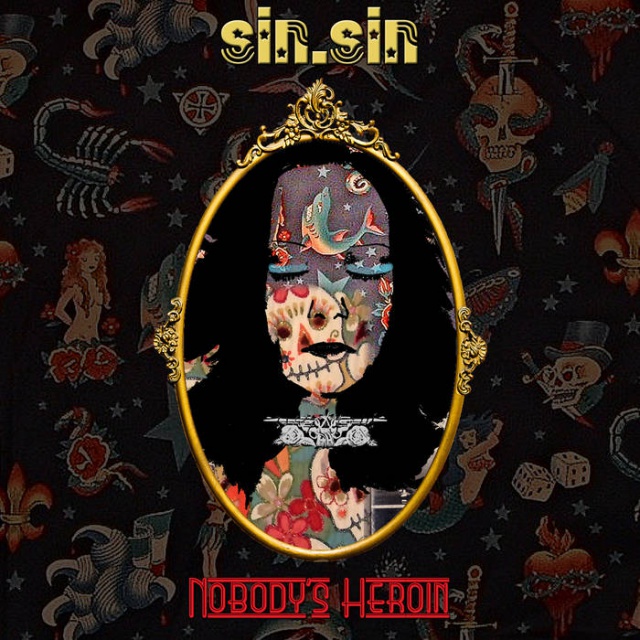 Sin.Sin - Nobody's Heroine
2017-10-14
(
News
)
"Nobody's Heroine" is there and Kristell L. invites us to discover her very intimate and almost introspective world made of rainbows and bright nights, but also sometimes haunted by darker shadows and supernatural atmospheres. Sin.Sin knows no limits and she simply brings us where her boiling imagination leads her, boosted by the magical power of her emotional and sinful spiritual fantasy.
Kristell L., literally opens herself up on this new Sin.Sin project through which she spreads her butterfly wings and reveals a more colorful side of her personality.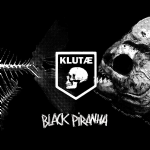 Klutae - Black Piranha
2017-10-13
(
News
)
Claus Larsen (Leaether Strip, Am Tierpark, Sequential Access, Klutæ) is back in full force with his electro punk side alter ego Klutæ with a new shiny album titled "Black Piranha".
It's been 6 years since the very successful "Electro Punks Unite" album from 2011 so it's time to get the Electro power going again with some fresh new Old-school electro/EBM punk.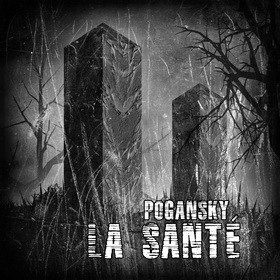 La Santé - Pogansky
2017-10-12
(
News
)
La Santé is a single project, launched in Sweden in January 2012. It was crystallizing in Andree van Berg's head after experiments with AVDB, Psychokinetics and Muezin. It is also worth remembering that the musician derives from the formation of DHM, which started its activity in Pulawy in the 1980s.
La Santé is one of the most exciting emerging and less known projects from the new European electro scene. His technological style is highly charismatic, full of power and of something else indefinitely catchy, mainly based on Oldschool EBM elements with intriguing Coldwave shades.

Encephalon - We Only Love You When You're Dead
2017-10-11
(
News
)
Encephalon returns with "We Only Love You When You're Dead" album which cements their position in the genre. After an eventful half-decade spent playing gigs, Encephalon comes back with release of stupendous, incredibly well-conceived music – a horror/sci-fi concept album of highest class, that unites the aggression of Front Line Assembly and 3TEETH, with the epicness of Sisters of Mercy!
The new opus continues to inspire and awe fans of cyberpunk industrial, while still drawing on the epic mixture of symphonic-metal, EBM, and, yes, Meatloaf, that we've all come to love.