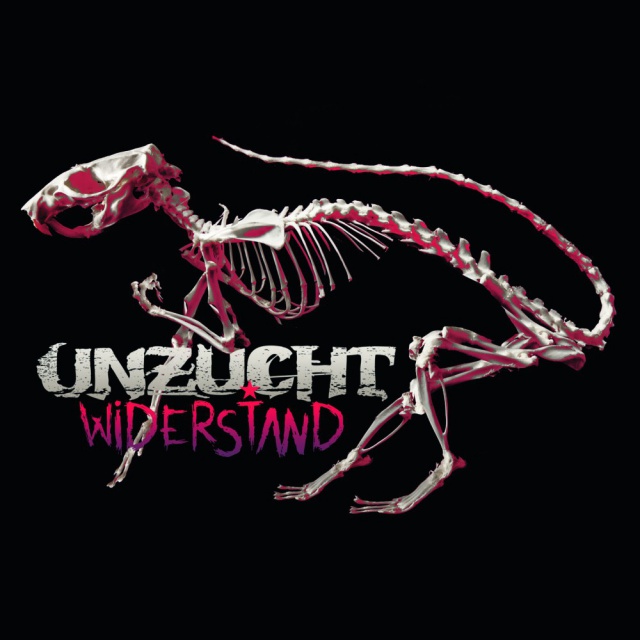 Unzucht - Widerstand
2017-08-28
(
News
)
In a live situation, the lads always let their emotions take over, releasing an unbridled surge of energy that is almost impossible to recreate in a studio. The amps are cranked up to 11, the band members are giving their all and a special kind of bond with the audience results which will heat up the spirit to create a one-of-a-kind mutual experience.
"Widerstand" captures one of these unique "moments in time" in top quality on CD and DVD. Bringing their "Neuntöter Tour" to the jam-packed Knust club in Hamburg, Unzucht effectively showcase why they are considered one of Germany's best live bands: raw, charming and energetic, they are maxing out the potential that arises from their trademark interplay of melodic depth and relentless aggressive attacks.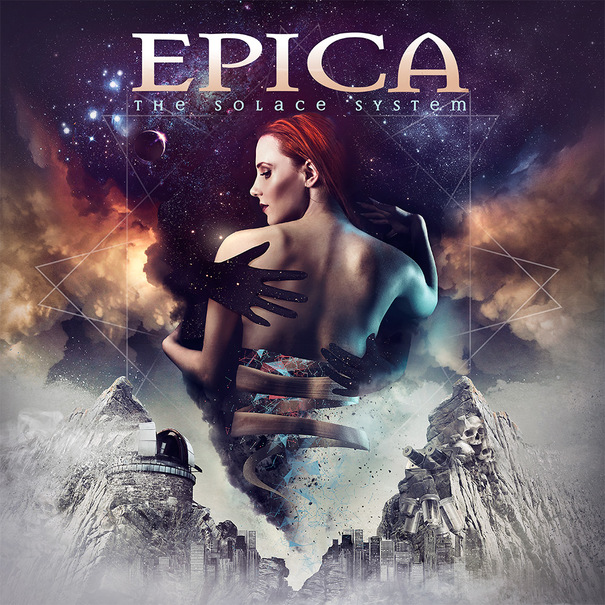 Epica - The Solace System
2017-08-25
(
News
)
Epica announce the release of brand new EP, "The Solace System". The EP contains six songs and was recorded, mixed and mastered by Joost van den Broek and Jacob Hansen. The splendid artwork is once again created by Stefan Heilemann.
The first title track single off the EP, "The Solace System" is already available. The single features a very cool animated video, created by anime master, Davide Cilloni.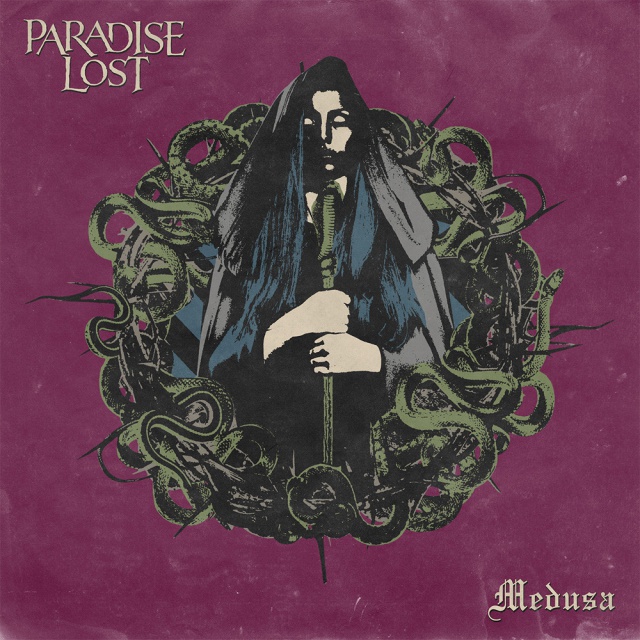 Paradise Lost - Medusa
2017-08-23
(
News
)
It is this hideous creature who Paradise Lost have chosen to be the figureheard for their 15th studio album, as, from a philosophical perspective, she is more than simply a monster. Singer Nick Holmes started his research, intrigued to find greater meaning behind the symbol of Medusa.
"Attempts to avoid looking into her eyes represent avoiding the ostensibly depressing reality that the universe is meaningless", is an idea that was adopted by American novelist Jack London, and a thought that could have easily emerged from Paradise Lost's lyrics over the past 3 decades.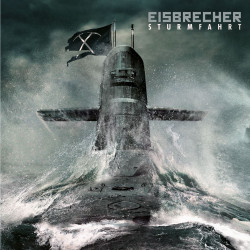 Eisbrecher - Sturmfahrt
2017-08-21
(
News
)
Here comes new album from the legendary Eisbrecher band. The new release is entitled "Sturmfahrt" and it contains 14 brand new tracks. Prepare for a journey filled with a brand new experience!

Lacrimosa - Testimonium
2017-08-18
(
News
)
"In 2016, the world has lost too many great artists - creators of unique moments for eternity! With their art I grew up, their greatness, their megalomania, their uniqueness, their entire work has shaped my childhood and youth and was often my guidance: the visionary versatility of David Bowie, the unmistakable uniqueness of Prince, the depth, melancholy and humbleness of Leonard Cohen! Thanks to their art, I learned not only to listen to music but to feel it! Their art was the inspiration for me to enter into this magic world of music! Now this album is dedicated to all of them - in gratitude"- Tilo Wolff.

Marsheaux - Get the Balance Right
2017-08-16
(
News
)
'Get the Balance Right!' EP is finally confirmed. Marsheaux re-recorded "Get the Balance Right" exclusively for their Hansa Studios appearance last month.
Due to public demand, and with 'just' 2 years of delay to originally announced release date, the EP is now unleashed to a wider public. The EP contains two versions of Depeche Mode's 1983 single, including the instrumental B-Side 'The Great Outdoors!' plus two previously unreleased versions of 'Now this is Fun': a Live-version recorded in Sweden and in addition it also contains a new 'The Eagle has landed'-Version of 'Now this is Fun', featuring the vocals of Marsheaux.