Sort by: Title


Add date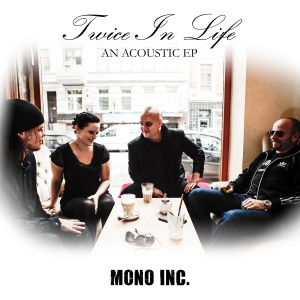 55%
MONO INC. - Twice In Life
2014-07-28 /
Dominique von G
/ Reads: 96
Gothic rockers from Germany thanked their fans for their support and dedication in 2013, releasing on daylight digital EP "Twice In Life". It has its premiere on 15th October last year and it is available for free as a download on Soundcloud. This musical release consists of 6 tracks, ...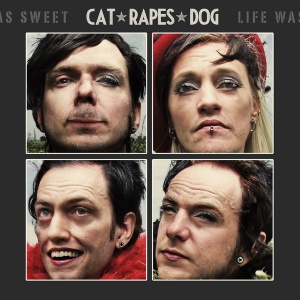 40%
Cat Rapes Dog - Life Was Sweet
2014-07-23 /
redheadelven
/ Reads: 185
With the Cat Rapes Dog band I met by chance, while looking for new sounds. Scrolling through the tracks, I came across something that stopped me and make me wonder - namely the "motordead" piece, which I would classify to a nice blend of ebm and synth punk. It sounds ...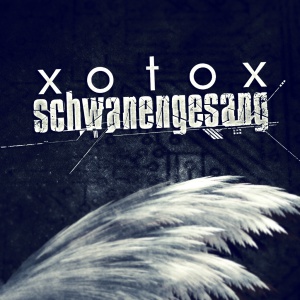 80%
Xotox - Schwanengesang
2014-07-09 /
DamienG
/ Reads: 408
Xotox's latest endeavour is every bit as ferocious and resonant as all of the albums that preceded it since the German act's début in 1998. With Schwanengesang Andreas Davis, band's sole member and creator hopes to celebrate the 15th anniversary of his unstoppable rhythm noise creation and he does so ...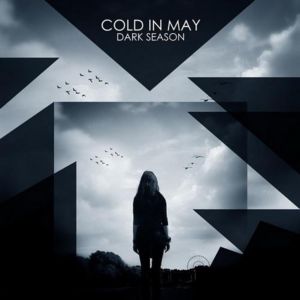 95%
Cold In May - Dark Season
2014-06-18 /
Edge
/ Reads: 612
When I heard that, Cold In May will release their second album at the same time I felt pride and anxiety. Pride, because I follow their actions from the beginning, when they released demo "Childhood's End". Anxiety accompanied me due to the fact that the first album did not have ...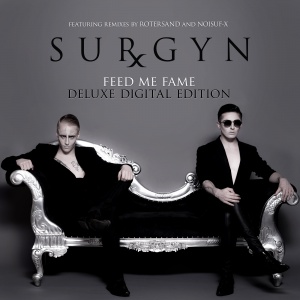 87%
Surgyn - Feed Me Fame
2014-06-16 /
RobertSaligia
/ Reads: 412
Huge sentiment, which I have for musical projects from Scotland, in case of Surgyn does not matter. Since their release of the first single "Hit The Nerve" and debut album "Vanity" they are, in my opinion, next to Shiv -R revelation in near to industrial circles in recent years. Aesthetic ...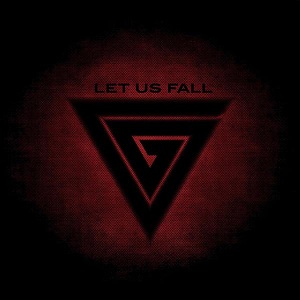 50%
Vanguard - Let Us Fall
2014-06-09 /
fiuri
/ Reads: 562
Woe is me. Vanguard is a synthpop/light electornics band, which I try my best to avoid. This time, however, I let myself be fooled, like a complete tool, by the release note which promised me a 'powerful, dynamic and melodic kick off' with charismatic vocals, but, as you can guess, ...