Sort by: Title


Add date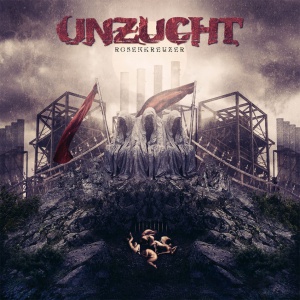 75%
Unzucht - Rosenkreuzer
2013-12-04 /
RobertSaligia
/ Reads: 51
Unzucht, or harlotry. For the second time De Clercq along with the rest of the band invites you to his bed, and what surprises and tricks has his guitar Schwanz this time to offer, you have to find by yourselves, with your own eyes, by moans of pleasure repaying for ...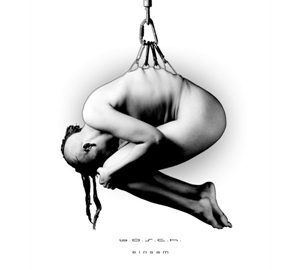 65%
B.O.S.C.H. - Einsam
2013-12-02 /
fiuri
/ Reads: 73
In my recent review of B.O.S.C.H.'s 'Apparat' I regarded the album as an interesting piece of Neue Deutsche Härte slash industrial metal. Now the time has come fully to understand the scope of evolution the band has underwent to reach their current status quo, i.e. check their debut album 'Einsam'. ...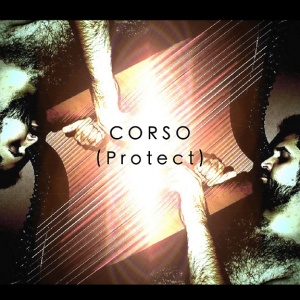 33%
Corso - (Protect)
2013-11-29 /
Jenna_Malique
/ Reads: 94
If anyone's reading this review to come to like the album, it's the best moment to stop. If someone's a psychofan of Marco Saviolo's projects they can already put a buck on an assassin and contact me via PM to get my address. You have to be really desperate, ...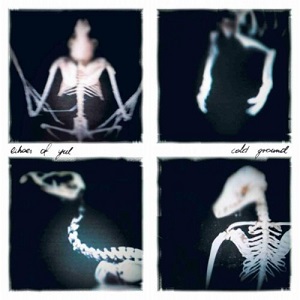 85%
Echoes Of Yul - Cold Ground
2013-11-17 /
Heretica
/ Reads: 194
"Eccentric - contrary to generally accepted principles, quirky, original, eccentric" (Dictionary of Polish language, published by IBIS, 2010) A simple, short and concise definition, which in principle could be used for the full review of Echoes Of Yul record... This is one of the strangest albums, that I have listened. ...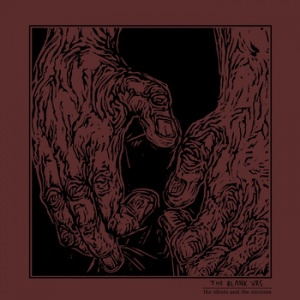 78%
The Blank VRS - The Idiots and the Envious
2013-11-14 /
RobertSaligia
/ Reads: 229
Imagine a cold, melancholic atmosphere of Sweden in the late autumn. Dark clouds hang over horizon, latent rain can not decide, whether to send its cool blessing to the increasingly gray earth, and cold air causes a shy red on the cheeks, as if man could not be sure, whether ...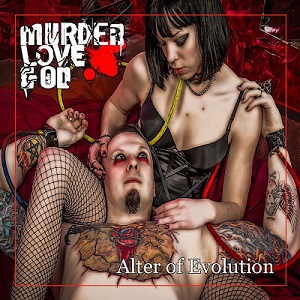 85%
Murder Love God - Alter Of Evolution
2013-11-11 /
Heretica
/ Reads: 172
I was never quite convinced to the idea of remixes - it seemed to me quite forced and most of all artificial. Therefore I needed some time to think it over, and finally I decided on "Alter Of Evolution" from Murder Love God. That record was released simultaneously with the ...