Sort by: Title


Add date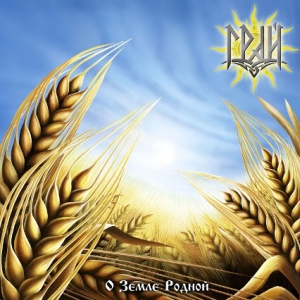 80%
ГРАЙ - O Земле Родной (About native land)
2014-04-13 /
Closter
/ Reads: 4041
In a search of new bands I accidentally came across Grai. Currently it is hard to find the complete from the beginning to the end album, including an overview of the culture, beliefs and instruments of particular country. The first thing that gave me hope was the stage image of ...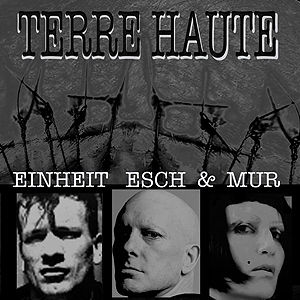 85%
Einheit, Esch & Mur - Terre Haute
2014-04-08 /
hellium
/ Reads: 517
Well known artists from alternative music scene have joined their forces to record this unique album. "Terre Haute", because that is the record addressed here, was composed by FM Einheit from Einstürzende Neubauten, En Ensch of KMFDM and legendary Mona Mur, who is known at least for the daring performance ...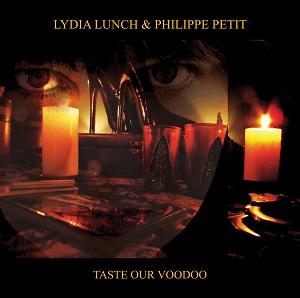 50%
Lydia Lunch & Philippe Petit – Taste Our Vodoo
2014-04-03 /
ThunderAnna
/ Reads: 201
"TASTE OUR VOODOO" is composed from four slightly over twenty-minute tracks. Small parts recorded live, collected during two and a half of a year, by the American singer, poet, writer and actress Lydia Lunch and the French avantgarde instrumentalist Philippe. It is music for a minor group of people - ...
100%
Blakopz – As Nations Decay
2014-03-31 /
hellium
/ Reads: 646
If in your record player suddenly starts a small, sound earthquake, this inevitably means, you have that ominous pleasure to associate with the latest BLAKOPZ - "As Nations Decay" release. And it is ominous, because it leads to a long-term addiction. When it comes to comparison with the debut ...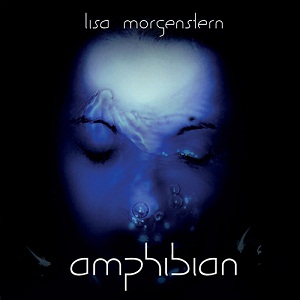 85%
Lisa Morgenstern - Amphibian (Promoset)
2014-03-24 /
hellium
/ Reads: 398
A 3-track Promoset that is announcing the debut album from Lisa Morgenstern "Amphibian", is composed from: "Allegro Con Fuoco", "Bury Me" and "Sonnet 1". The presented pieces are neatly combined from different styles that surprisingly complement each other. There is no room for randomness, and the nature of the ...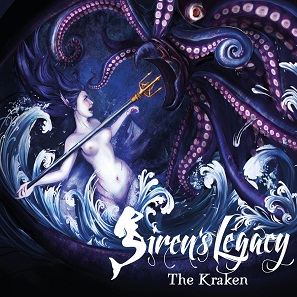 90%
Siren's Legacy - The Kraken
2014-03-20 /
hellium
/ Reads: 439
Debut album "The Kraken", from Siren's Legacy group released by VinterSon record label, is an interesting release from the symphonic metal genre. Over 60 minutes of sound is composed by 13 interesting tracks, where each of them is different and at the same time it is equally exciting as others. ...