Sort by: Title


Add date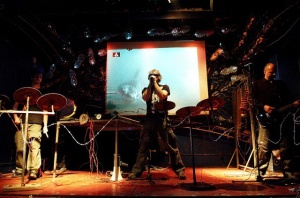 Rails, irons, sirens, human voice and random accidents…
2013-07-29 /
Avalanche
/ Reads: 7494
Rails, irons, sirens, human voice and random accidents… On this year's Castle Party edition one of the following guest is Akimbo from Sumperk. Their show will be in the Church on Friday. Especially for you we've talked with Alda – leader of the band. Akimbo was formed at...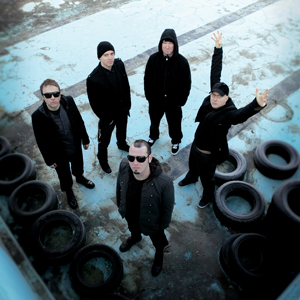 Interview with Siddharta - part 2
2013-06-09 /
kantellis
/ Reads: 3055
Siddharta interview part 2. This time the questions were answered by Primož (guitar). Your last album was recorded live, which is a very original approach. Where did the idea come from and was it hard to make it work? The idea came from a brainstorming session we had...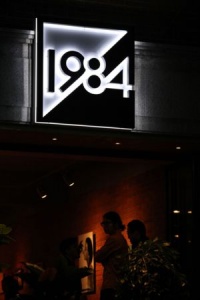 Interview with 1984
2013-06-05 /
Avalanche
/ Reads: 4583
Is it true that the legendary band 1984 is back again? After a few years of silence they appear in the media, they are played in the radio stations and the internet is full of the voices speaking about 'big comeback'. Is it true? In January the band gave...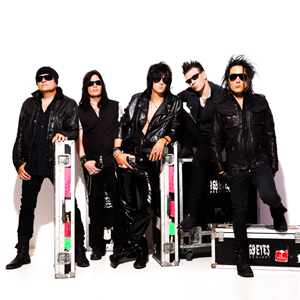 Interview with The 69 Eyes
2013-05-23 /
kantellis
/ Reads: 3986
The 69 Eyes came to Poland yet again, this time for as many as three concerts, promoting their newest album X! Taking this opportunity I asked for an interview with the band. Unfortunately, due to some logistic issues, it didn't happen before the concert in Wrocław, as it was planned....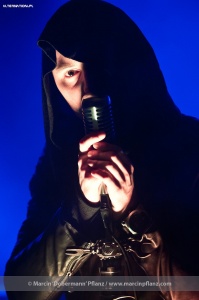 In a nutshell.... a few questions to Controlled Collapse
2013-05-10 /
murd
/ Reads: 4106
Due to the premiere of Controlled Collapse new album, we decided to pose a few questions to the band's vocalist, Wojciech 'kr-lik' Król, a few questions about all kinds of varieties. How did the work on the new album progress? I have to admit, it went very smooth...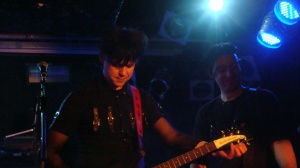 Interview with Clan of Xymox
2013-05-08 /
savetier
/ Reads: 8224
On December 15th 2012 Clan of Xymox performed at Vienna's Viper Room. The concert was exciting, well visited, yet also very intimate. Afterwards, I took the opportunity to catch Xymox' mastermind Ronny Moorings to ask him some questions. During this talk Ronny revealed what he thinks about Facebook, Wikipedia and...