Sort by: Title


Add date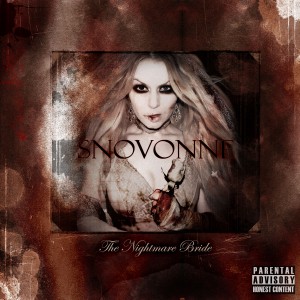 90%
Snovonne – The Nightmare Bridge
2014-01-08 /
AriaLaRosa
/ Reads: 1036
"The Nightmare Bride" is the second album from the one of leading Slavonic rock metal groups, Snovonne. The whole is set in a climate of nightmares of a young, delicate, woman. You could accuse her of being insane - and there raises the question: if madness is a result of...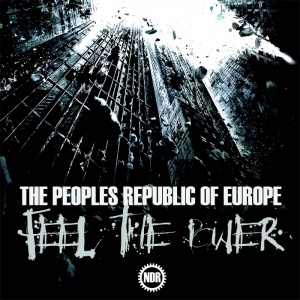 70%
The Peoples Republic Of Europe - Feel The Power
2014-01-05 /
DamienG
/ Reads: 863
The harsh alienating sounds of cacophonous doomcore method are perhaps too polarizing to appeal to broader industrial demographic but The Peoples Republic Of Europe for some time now has been confidently walking the fine line between nihilistic instrumentations and playful genre crossovers - an ability that elevated them beyond the...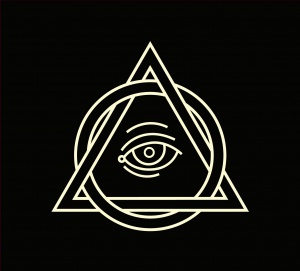 95%
Bufi - Trilogy
2014-01-01 /
Emmanuel Munioz
/ Reads: 1353
Day by day the music is on constant evolution, the new technologies make wonderful things, amazing atmospheres and legendary songs. New artists, new concepts but the same world, the same time and the same emotion of listening more music. Bufi, a mexican project give us an example of good...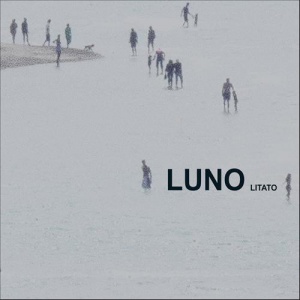 92%
Luno - Litato
2013-12-30 /
RobertSaligia
/ Reads: 1158
Czech quartet Luno founded in 2009, defining their music as psycho pop, nails into ground by using a range of subtle spectrum of sounds, that are associated with tones contained in their publications, being one of the most noteworthy groups of modern experimental rock scene. On issued in 2011 EP...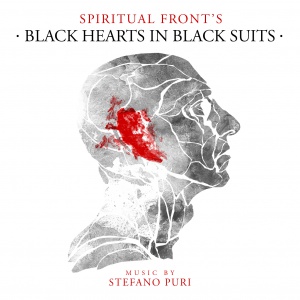 100%
Spiritual Front - Black Hearts in Black Suits
2013-12-24 /
Fairycharlotte
/ Reads: 3235
Black Hearts in Black Suits is an exceptional album. It is not the kind of music which you could play in the background while doing something else. It is not the sort of music you could be indifferent to. Neither is this an album I could listen to all the...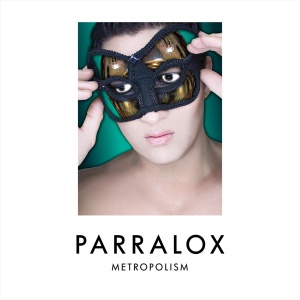 80%
Parralox - Metropolism (Remix Album)
2013-12-19 /
AriaLaRosa
/ Reads: 1137
The track "I fell in love with drum machine" released in 2008 by Australian duet Parralox became a blockbuster on electronic music scene. Today they are considered to be one of the best representatives of synthpop and their style is often described as tribute to disco and Hi-NRG. "Metropolism" is...