Sort by: Title


Add date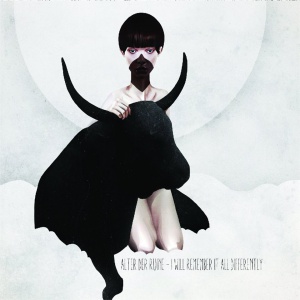 85%
Alter Der Ruine - I Will Remember It All Differently
2016-05-19 /
RobertSaligia
/ Reads: 1790
Since 2005 Americans from Alter Der Ruine came through an impressive evolutionary path, when it comes to sound. Beginning from the very first releases kept in industrial and noise genre, they have been constantly looking for new ways. The group's fifth studio album and the first after another reunion, should...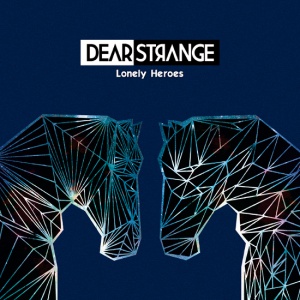 85%
Dear Strange - Lonely Heroes
2016-05-11 /
hellium
/ Reads: 1510
You just want to say – more! Debut album from Dear Strange duo, "Lonely Heroes", is a refreshing wave of tones from the border of grim sounds and energetic rhythms of electronic music. It is dark, beautiful and in a sophisticated way tasty. Female vocalist, with a dream like...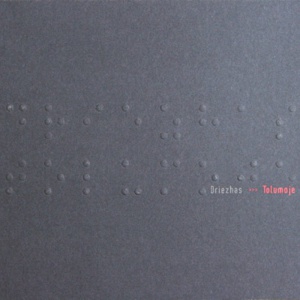 85%
Driezhas - Tolumoje
2016-05-05 /
Alastor
/ Reads: 982
Do you know what is techno? Yes? But not from a Polish Protector club, but the true one - Detroit techno. Such in a style of Jeff Mills and Juan Atkins. You know it? For sure? So let it be, yes! And do you know folk music? All in all...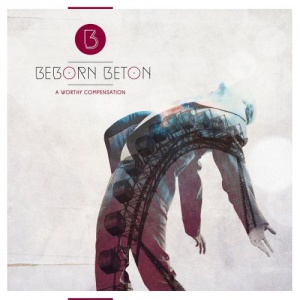 85%
Beborn Beton - A Worthy Compensation
2016-04-29 /
m2i4k2e
/ Reads: 1018
15 years is a long time. In 2000, I had Nokia 5110 and I was glad that I can call from the bus and send text messages using T9 dictionary. There was no Facebook, in the car we were using mainly paper maps, about motorways in Poland we could only...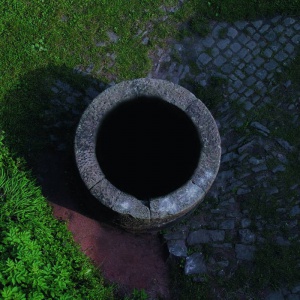 95%
Lebanon Hanover - Besides The Abyss
2016-03-07 /
Alastor
/ Reads: 1292
Well done!!! Absolute applause for the Lebanon Hanover duo for recording a dark, scarcely in means of expression, but a very distinctive album, which turned out to be "Besides the Abyss". As you can see a new wave is not dead! That the duo creates emotional music, sad, nihilistic...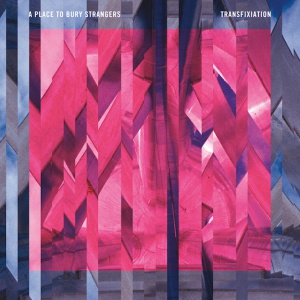 55%
A Place To Bury Strangers - Transfixiation
2016-01-28 /
Alastor
/ Reads: 1370
"Worship" destroyed me, pulled me in the chair and drilled a hole in my stomach - it was an absolute album, total, though perhaps not very revealing, taking into consideration previous works of group. It is strength lays almost in astonishing organicity of feelings - appealing to the listener's consciousness...