Sort by: Title


Add date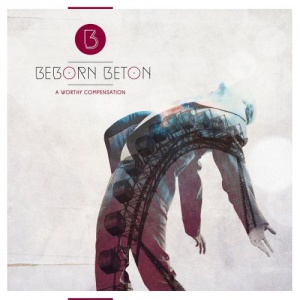 85%
Beborn Beton - A Worthy Compensation
2016-04-29 /
m2i4k2e
/ Reads: 1382
15 years is a long time. In 2000, I had Nokia 5110 and I was glad that I can call from the bus and send text messages using T9 dictionary. There was no Facebook, in the car we were using mainly paper maps, about motorways in Poland we could only...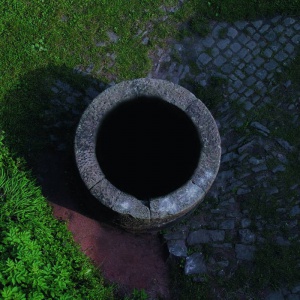 95%
Lebanon Hanover - Besides The Abyss
2016-03-07 /
Alastor
/ Reads: 1692
Well done!!! Absolute applause for the Lebanon Hanover duo for recording a dark, scarcely in means of expression, but a very distinctive album, which turned out to be "Besides the Abyss". As you can see a new wave is not dead! That the duo creates emotional music, sad, nihilistic...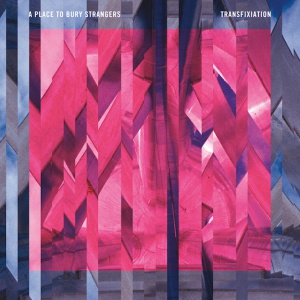 55%
A Place To Bury Strangers - Transfixiation
2016-01-28 /
Alastor
/ Reads: 1630
"Worship" destroyed me, pulled me in the chair and drilled a hole in my stomach - it was an absolute album, total, though perhaps not very revealing, taking into consideration previous works of group. It is strength lays almost in astonishing organicity of feelings - appealing to the listener's consciousness...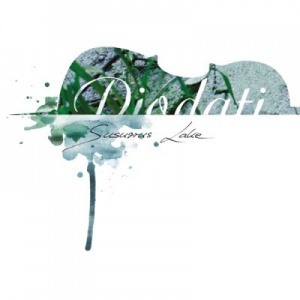 78%
Diodati - Susurrus Lake
2016-01-18 /
RobertSaligia
/ Reads: 1658
The "Susurrus Lake" album from neo-classical trio Diodati requires attention, at least in the initial phase of familiarizing with the material. Despite some plasticity of music contained on the album, it leaves a lot of room for imagination, as some shapes hiding behind a veil of mist rising in the...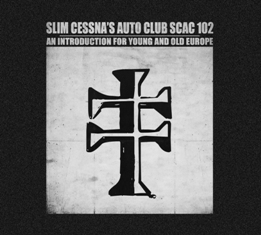 85%
Slim Cessna's Auto Club - An Introduction for Young and Old Europe
2015-12-25 /
pcod
/ Reads: 1532
"So I sent my three bloodhounds; theys a comin to hunt you down." Maybe this statement will sound a little funny, but there is some potential in country music. Well, I don't write about mainstream country, which in United States is as popular as disco-polo in Poland. I rather...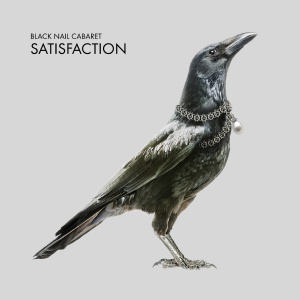 64%
Black Nail Cabaret - Satisfaction
2015-12-16 /
RobertSaligia
/ Reads: 2175
Black Nail Cabaret is a female duo originating from Budapest (Emese "Emke" Árvai-Illes responsible for vocals and Zsofia "Sophie" Tarr behind the keyboards). Despite their name, they do not create in dark cabaret style. Synthpop plays. And no, they do not imitate Ladytron. "Satisfaction" single is the second foretaste...