Sort by: Title


Add date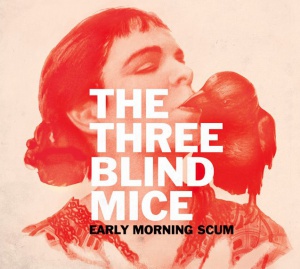 83%
The Three Blind Mice - Early Morning Scum
2015-08-18 /
RobertSaligia
/ Reads: 1152
We all know the gruesome British rhyme about the three blind mice and farmers' wife with a carving knife, who deprives them of their tails. Italian The Three Blind Mice show that for sure one thing they are not missing: sharpened music hearing, and that makes "Early Morning Scum" one...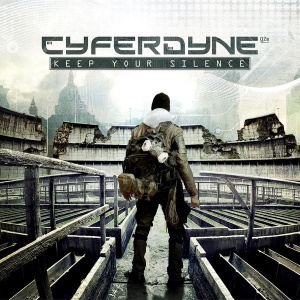 87%
Cyferdyne - Keep Your Silence
2015-08-12 /
DamienG
/ Reads: 1098
After merely one release Cyferdyne began to strive for maturity and technical aptitude that many a band fails to achieve throughout their entire lifespan. The resulting sophomore record "Keep Your Silence" is an extension of almost every idea that gave shape to their 2012 début "Genesys" but played better, crisper...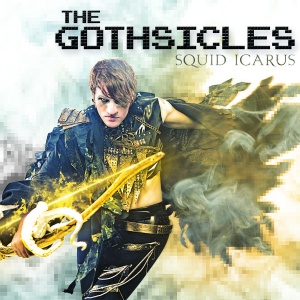 85%
The Gothsicles - Squid Icarus
2015-07-28 /
DamienG
/ Reads: 1058
Not until now did The Gothsicles give a proper proof of their demented and playful method. With a bucket full of remixes, collaborations and even three long playing releases under the belt, Brian Graupner's intrusive squawk has certainly become a recognizable staple of his style but up until now he...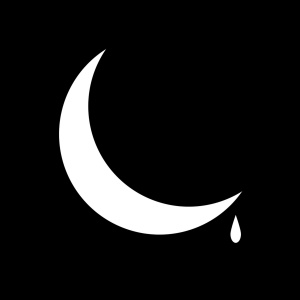 95%
Vilkduja - Nežinau
2015-07-22 /
Alastor
/ Reads: 1176
It is rare to have an opportunity to commune with such gems as "Nežinau" - especially when these pearls come from behind our north-eastern borders. Do you know some Lithuanian musicians oscillating stylistically near dark independent? No? Then you have to acquaint with Vilkduja! Well Vilkduja is a lo-fi/neofolk...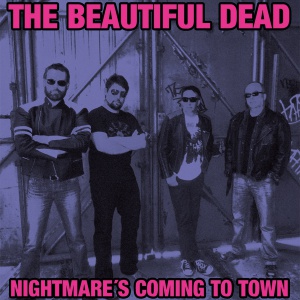 77%
The Beautiful Dead - Nightmare's Coming To Town
2015-07-14 /
RobertSaligia
/ Reads: 1060
Five (not) Santa Clauses are going to your city. Instead of sugary Christmas carols on the lips - a sardonic smile. Instead of luscious red - leather jacket and jeans. In the bag they are carrying a powerful charge of testosterone. They did not come with illuminated from all sides...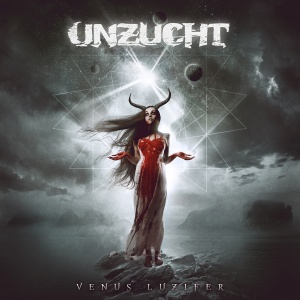 70%
Unzucht - Venus Luzifer
2015-07-08 /
Alastor
/ Reads: 1407
What is "Venus Luzifer" to me? At first - an attempt to go beyond rigid frameworks of Neue Deutsche Härte - a genre that since the "Sperm" release (and it was in 1994!) underwent only minor changes. What is the reason - I do not know, but I suspect that...