Sort by: Title


Add date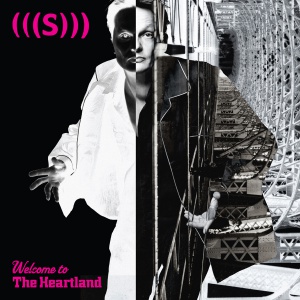 61%
(((S))) - Welcome To The Heartland
2015-12-11 /
Alastor
/ Reads: 1834
So "Welcome to the Heartland" is a very decent lo-fi/indie/post-punk that in handful draws from achievements of groups like Guided By Voices, and Sonic Youth. Completely honest - little gothic and little pure darkness. In no case, however, it does not affect the picture of the whole - we are...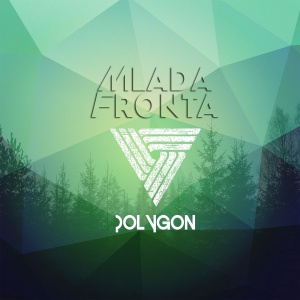 90%
Mlada Fronta - Polygon
2015-11-10 /
DamienG
/ Reads: 1463
Mlada Fronta remained silent for over 9 years but French act's driving creative force Remy Pelleschi brings "Polygon" to his audience without any trace of doubt in his continuing relevance and talent. His latest electronic effort is self-contained, precisely calculated and flawlessly executed, and it comfortably occupies space above the...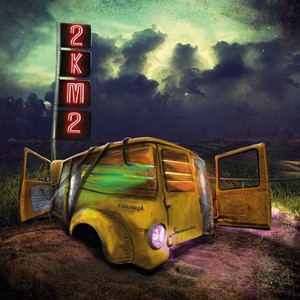 85%
2KM2 - It Was Tough
2015-11-04 /
carpenterk
/ Reads: 1569
On 24th September 2014 was released debut album from British 2KM2 band "It Was Tough". Adrian Breakspear mixed it at Bank Studios. The band consists of Chris: guitars, bass, drums, programming; Mike: vocals, bass, keyboards, programming; Ed: drums. Three men from London spent six years in the studio and after...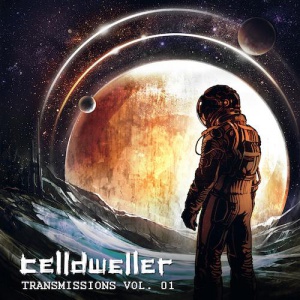 60%
Celldweller - Transmissions Vol. 01
2015-10-28 /
Alastor
/ Reads: 1302
I will write directly: I have no idea how to bite Celldweller's new album. On one hand, we get a pack of pretty decent instruments, but on the other - there is nothing new for an attentive listener. Unfortunately, "Transmissions Vol. 01" miss a lot to the level of "Wish...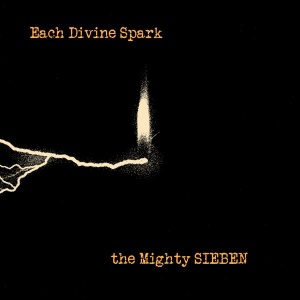 100%
Sieben - Each Divine Spark
2015-10-21 /
Alastor
/ Reads: 1990
Fact that Howden is an outstanding musician probably no one needs to prove; he proved it himself on his previous albums. But hardly anyone expected that "Each Divine Spark" will raise the bar even higher. Well, history shows that sometimes after releasing opus magnum, musicians are able to surpass their...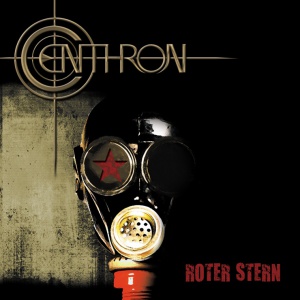 90%
Centhron - Roter Stern
2015-10-13 /
Alastor
/ Reads: 1896
If someone wanted to ask me (and I know they will not), which Centhron's album I consider as their opus magnum - without a doubt I would reply that "Roter Stern". It would be more difficult to answer the question: why exactly this album is the best? I must admit...