Sort by: Title


Add date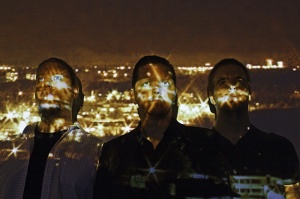 Interview with MAA
2011-07-30 /
PLIKT
/ Reads: 4013
Introduction: Somewhere in far far away northern part of the continent, three young talented Finns, spin magical stories expressed through subtle folk- ambient music which is flowing directly from deepest places of human soul. let us listen what they have to say. 1. Tell me about the beginning of...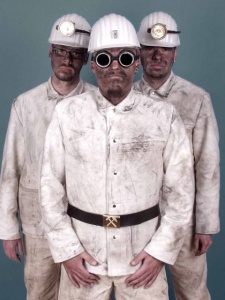 Interview with Schacht
2011-05-02 /
promofabrik
/ Reads: 2523
Hi! Thanks for taking the time to answer some questions. Schacht: Thank you for the invitation! Tell me more about the mining theme of Schacht. Schacht: We are from Western Rhineland-Palatinate near the Saarland border, a german mining area. In that region you are confronted with the...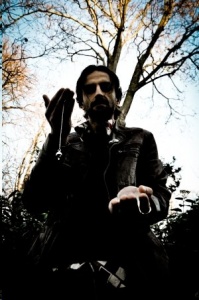 "Now I'm black moon" - interview with Kentin Jivek
2011-04-07 /
PLIKT
/ Reads: 3645
We invite you to read the interview with Kentin Jivek, french singer-songwriter from Bordeaux. We were asking about his life inspirations, musical plans and the way he perceive the world. And we got some very interesting answers… It is hard to believe but we have spring already! Do changes...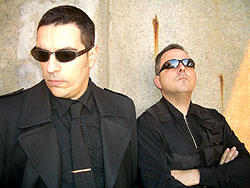 Interview with Culture Kultur
2011-04-04 /
promofabrik
/ Reads: 3120
Hi Salva, thanks for taking some time to answer us a few questions about Culture Kultür and your upcoming album "Spirit". 5 years have passed since your last album "Reborn". Meanwhile there are surely a lot of people that don't know you, but who would love to. And even...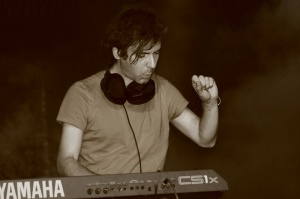 Interview with Leszek Rakowski
2011-03-20 /
robertm
/ Reads: 8600
Leszek Rakowski – the founder of the band Bruno Wątpliwy, later Fading Colours. Current music producer recalls his first appointment with Roony Moorings from Clan Of Xymox and tries to predict the future of the band. This Is How It Began Robert Mertuszka: Let's reminisce. How was it with...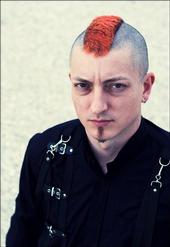 Interview with Pulcher Femina
2010-10-27 /
promofabrik
/ Reads: 2798
Leo asked Roberto about his new album, some past things and of course about the new album "Darkness Prevails". Hi Roberto, "Darkness Prevails" will be your third album since 1999. Can you feel a development or progress in the time inbetween?
 Roberto: I'd say it's inevitable, time ends...