Sort by: Title


Add date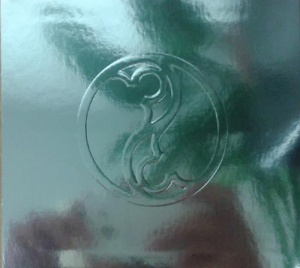 90%
Ľahká Múza - Byť Tvojím Zrkadlom (To Be Your Mirror)
2017-05-30 /
RobertSaligia
/ Reads: 2035
What is a mirror? Let's check in a dream-book. Among many different associations we mostly pay attention to the following: smooth glass surface is a symbol of self-awareness, inner reflections and fears, also of entering the other mysterious side, the symbol of death, but also of trials of reconciling with...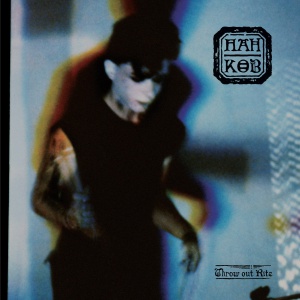 49%
Pankow - Throw Out Rite
2017-05-15 /
Alastor
/ Reads: 1959
"Throw Out Rite" is definitely an album which I will remember for long. Mostly because of being so hard for me to evaluate. The ambivalence of hopeless and innovative pieces is so huge that your head may explode. It's even more intriguing thanks to the fact that I had known...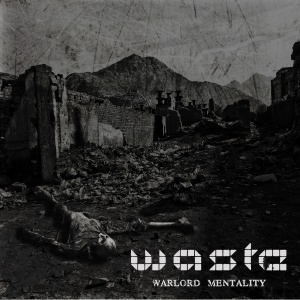 65%
W.A.S.T.E. - Warlord Mentality
2017-04-04 /
Alastor
/ Reads: 5631
"Wow! This is really good!" - this was my first thought which came to my head after hearing the new W.A.S.T.E. album. But after consideration I've changed my opinion which was too quick - certainly - "Warlord Mentality" it is good to listen, but album is not innovative nor particularly...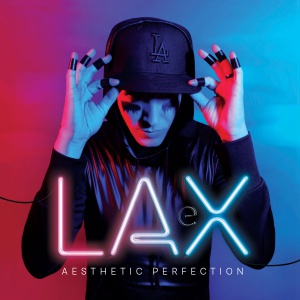 70%
Aesthetic Perfection - LAX
2017-03-06 /
DamienG
/ Reads: 2880
It's been over two years since the release of "'Til Death" and Daniel Graves finally returns with a new single "LAX", but like most Aesthetic Perfection releases this one also feels like a momentous move into somewhat uncharted territories and another shift for his musical amalgam of conventions. Off...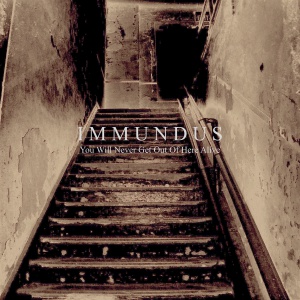 75%
Immundus - You Will Never Get Out Of Here Alive
2017-02-27 /
RobertSaligia
/ Reads: 2180
After a successful album "Insomnia" Bruno Duarte vel Immundus presents his next creation in ghost/horror ambient style – "You Will Never Get Out Of Here Alive", although its title might be as well as follows: "When the piano has claws." And the reason is that, contrary to its stylistically diversified...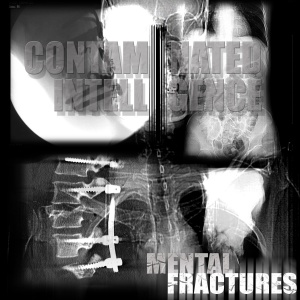 60%
Contaminated Intelligence - Mental Fractures
2017-02-09 /
RobertSaligia
/ Reads: 1777
Music which is embedded in the right context it is easier to understand, but - regardless whether it is in our nature to sympathize or not – the music should defend itself. We can sympathize with the author, but do not feel pity about his music. So how presents EP...