Sort by: Title


Add date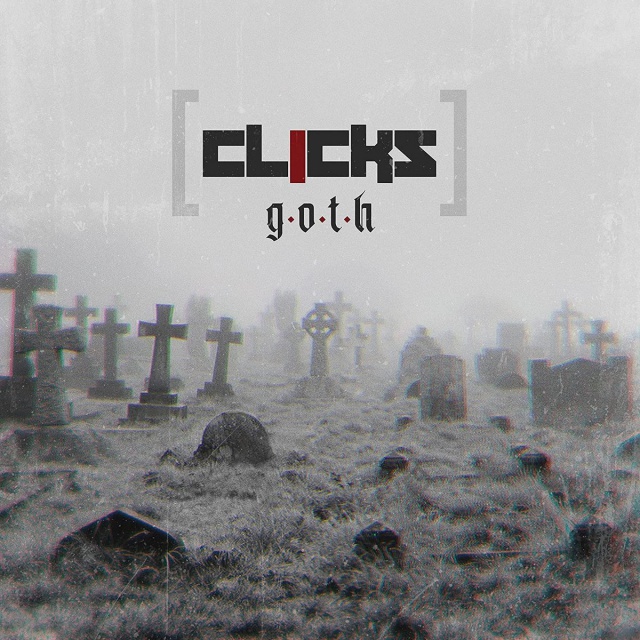 80%
Clicks - G.O.T.H.
2021-05-12 /
DamienG
/ Reads: 1418
Kr-Lik waved goodbye to Controlled Collapse but his creative impulses shine through with Clicks – his more straightforwardly electro-oriented project that seems neither side nor intellectually subservient to the moody catalog of his now defunct industrial persona. The songwriting ability behind the music was always his most transparent accomplishment....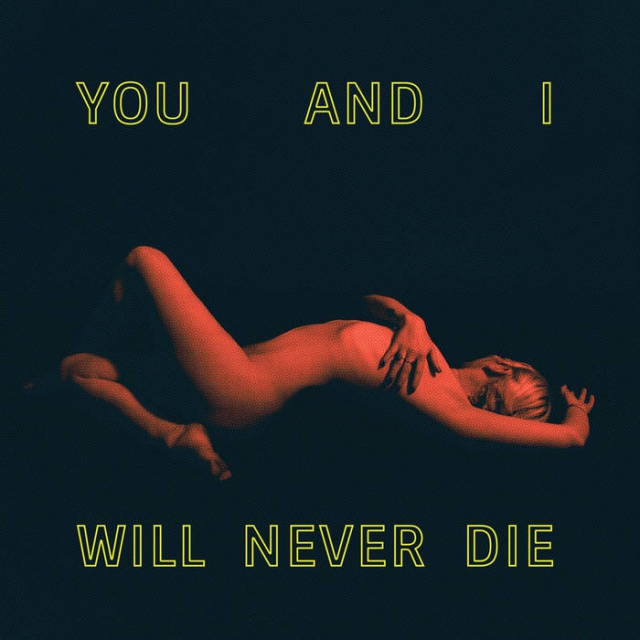 90%
Kanga - You and I Will Never Die
2021-04-28 /
DamienG
/ Reads: 2240
Sometimes, the evolution of the inherent properties of a project is so easy to notice and yet so unexpected – when considered alongside the expectations of their output – that it takes the listener a moment, a song or two, or even a duration of the album, to adjust. You...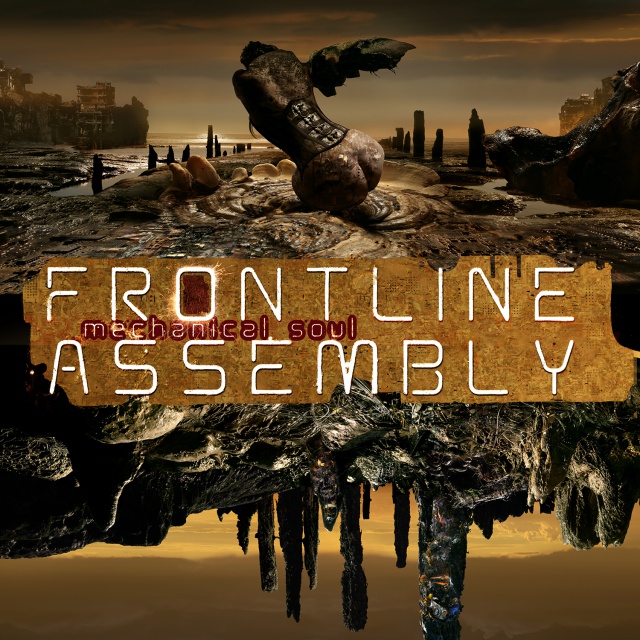 69%
Front Line Assembly - Mechanical Soul
2021-01-10 /
DamienG
/ Reads: 2239
This is not a nice looking cover – 'Mechanical Soul's artwork is reminiscent of their past aesthethic but somehow cheapend. The colour pallet is evocative of the game soundtrack 'Warmech' but the actual visual collage of elements harkens back to the 2000's. Front Line Assembly keeps repurposing itself with this...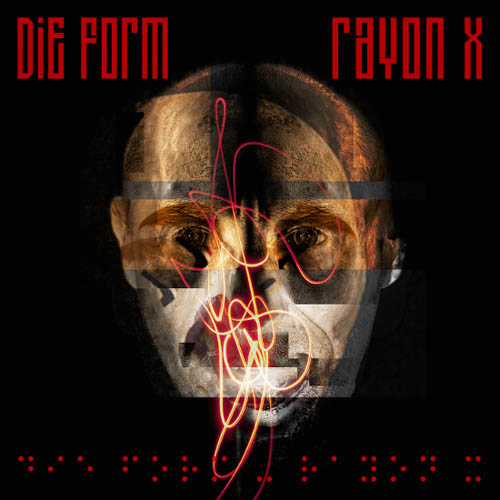 97%
Die Form - Rayon X
2019-05-27 /
RobertSaligia
/ Reads: 3206
"Everything comes from black and loses itself in white" - the motto of the newest Die Form album are the words of Louis Bertand Castel, eighteenth-century scholar and pioneer of visual music, who tried to connect sound waves with visible electromagnetic waves. Today, it seems that it is the French...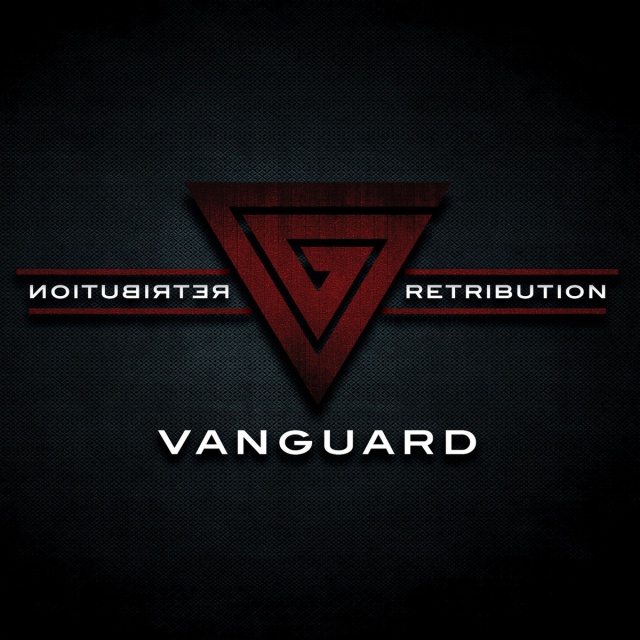 75%
Vanguard - Retribution
2018-04-28 /
carpenterk
/ Reads: 3382
Synthpop is a genre represented in large number in Sweden, inter alia by Hjärta, Melody Club, Page, SPOCK and many others. VANGURAD in another band from this country, that fits very well to the '80 atmosphere of electronics. The last day of February 2014 brought us a new album from...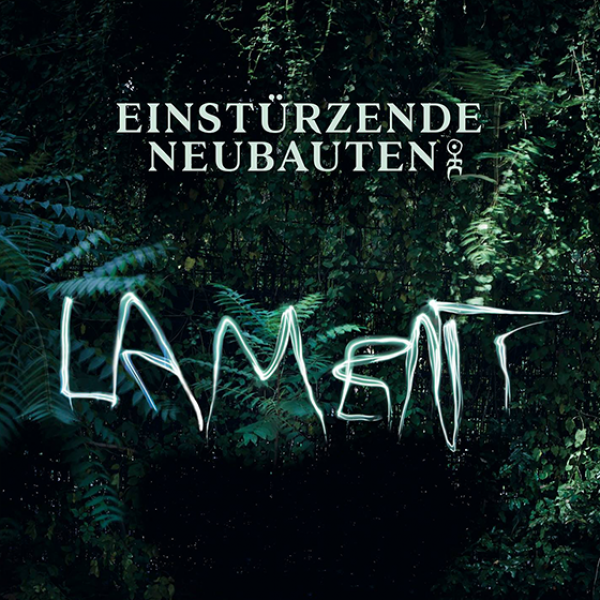 78%
Einstürzende Neubauten - Lament
2018-04-06 /
Alastor
/ Reads: 3727
And so it happened!. After 7 years of waiting, gentlemen's from Einstürzende Neubauten released a new album. Is it on the same level as the previous ones? Yes and no ….... Why? Avant-grade works has always been difficult to review. They try to overcome certain adopted conventions and for this reason,...