Sort by: Title


Add date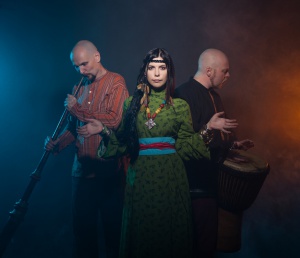 Theodor Bastard
2014-07-14 /
morrigan
/ Reads: 5226
Castle Party is ahead of us. Theodor Bastard is one of the bands playing during this year's edition the festival. Here Fedor Svolotch talks about touring, playing and live concerts... 1. You are on tour now so how is it going? What are your impressions so far? F.S.: Lately, because...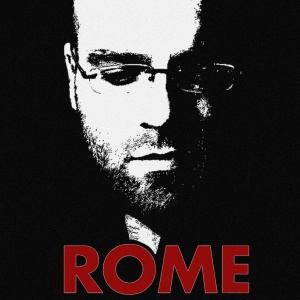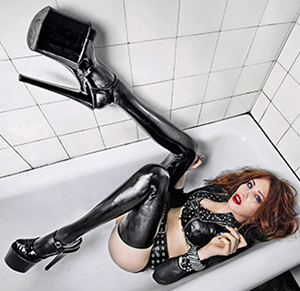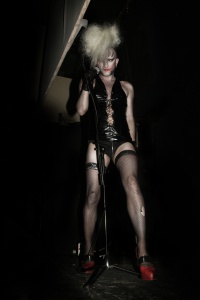 Interview with Petra Flurr
2014-02-28 /
d0ll
/ Reads: 3526
Petra Flurr is a queer synthpunk act from Berlin that started in 2003 and has been making unique yet very catchy underground electronic, punk and minimal wave-influenced music ever since. The songs are energetic, provocative, almost addictive and the live performances will definitely make you move and dance. Petra Flurr has...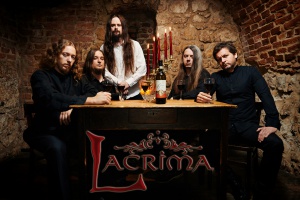 Interview with Lacrima
2014-02-06 /
morrigan
/ Reads: 3814
1. You have shared the stage with many international and Polish artists like Riverside, Azarath, Hunter Or KAT & Roman Kostrzewski. Is there any concert which particularly stay in your mind? Kuba Morawski: More than that we remember positive and kind reactions of the audience during the concert and...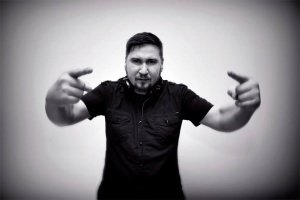 100th edition of +TOG - interview with Bartosz Hervy
2013-08-27 /
morrigan
/ Reads: 4811
Soon there will be the 100th edition of +TOG. Bartosz Hervy, the organiset talks about its beginning, creation and jubilee surprises. 1. TOG has been continuously organized Since 1999 and is the oldest event of this kind in Poland. How did you get the idea for that and why...