Sort by: Title


Add date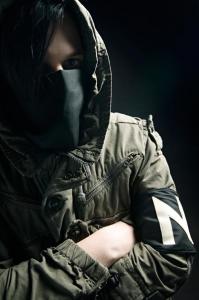 Interview with Nachtmahr
2010-02-08 /
promofabrik
/ Reads: 5440
Lucy had 5 minutes with NACHTMAHR and asked him about his upcoming ep and about his futureplans.... Hello Thomas, a year has passed by again. Did you have a good start in 2010? TR: 2009 was a really exciting year for me, especially due to the success of...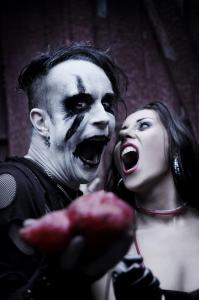 Interview with Santa Hates You
2010-01-26 /
promofabrik
/ Reads: 8332
The snow is silently falling outside of your windows – hopefully not the radioactive fallout of the nuke plant just around the corner. Two heroes, however, under the surface of cuddly monsters, prepare an ultimate strike against mankind and the coming joys. We risked our lifes to sneak into their...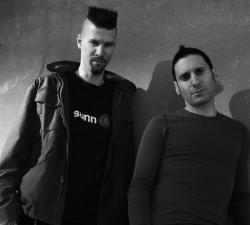 Interview with Informatik
2010-01-14 /
promofabrik
/ Reads: 3882
Lucy interviewed Tyler (TN) and Da5id (DD) of Informatik about their latest release. Hello Tyler, hello Da5id! Nice that you took some time to answer our questions. Informatik's history began in 1994. What can you tell us about the birth of this band? DD: The original lineup was...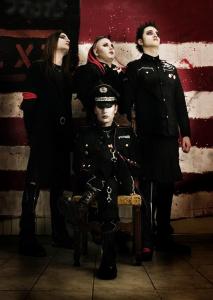 Interview with Latexxx Teens
2009-12-25 /
promofabrik
/ Reads: 4221
Anna: 1. Hi Guys. Thank you for this interview with PromoFabrik. First of all introduce yourself and tell us something about the band Latexxx Teens, please. Icy Latexxx Teens: First i wanna thank you for the support to the band. LXT is our personal world view... our...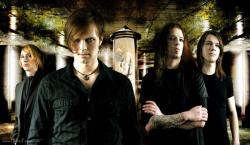 Interview with Akanoid
2009-12-13 /
promofabrik
/ Reads: 4412
Hi guys, thanks for taking time to answer some questions! You have been already around since 1999. How have you found each other and was the original line-up, the same as today? Hilton: Uwe and i founded the band at that time. We met on advice of a friend...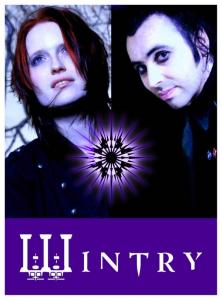 Interview with Wintry
2009-12-04 /
promofabrik
/ Reads: 4546
Hello Alex, thanks for answering some questions about your project WINTRY. First of all I want to know, how you did got to know about the german singer Anne Goldacker. Alex: Bruno Kramm (Das Ich) told me about her. So, I sent a message to her asking about make part...