Sort by: Title


Add date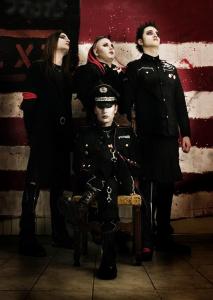 Interview with Latexxx Teens
2009-12-25 /
promofabrik
/ Reads: 3139
Anna: 1. Hi Guys. Thank you for this interview with PromoFabrik. First of all introduce yourself and tell us something about the band Latexxx Teens, please. Icy Latexxx Teens: First i wanna thank you for the support to the band. LXT is our personal world view... our...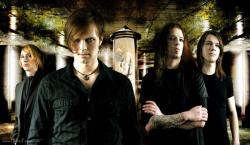 Interview with Akanoid
2009-12-13 /
promofabrik
/ Reads: 3263
Hi guys, thanks for taking time to answer some questions! You have been already around since 1999. How have you found each other and was the original line-up, the same as today? Hilton: Uwe and i founded the band at that time. We met on advice of a friend...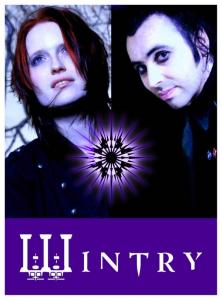 Interview with Wintry
2009-12-04 /
promofabrik
/ Reads: 3463
Hello Alex, thanks for answering some questions about your project WINTRY. First of all I want to know, how you did got to know about the german singer Anne Goldacker. Alex: Bruno Kramm (Das Ich) told me about her. So, I sent a message to her asking about make part...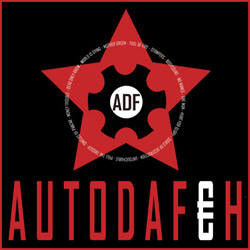 Interview with Autodafeh
2009-11-28 /
promofabrik
/ Reads: 3095
Lucy talked to the three guys of Autodafeh about their latest release, RE:LECTRO and the band's background...Feel free to use! Hi guys, how are you? Always fine, thank you! How have you three met and decided to form a band? The story began in late 2007...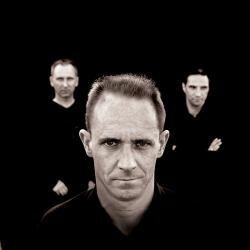 Interview with Analog Angel
2009-11-23 /
Dobermann
/ Reads: 3426
Interview with Derek, John and Robert, members of Scottish electro band Analog Angel. After a long break from creating music, the band's coming back with brand new album Dischords. They agreed to answer some questions regarding the newest circumstances and some stories from the past too. Analog Angel:...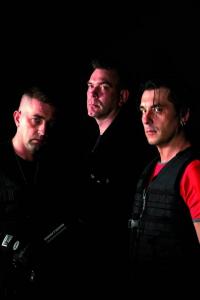 Interview with Tyske Ludder
2009-08-07 /
promofabrik
/ Reads: 3149
Lucy: Hello Tyske Ludder! Many thanks that you have time to do an interview with us. How are you guys? Olaf: Oh well, we still feel quite rough after the WGT. We are old men now and it takes us a bit longer to get back on the track...