Sort by: Title


Add date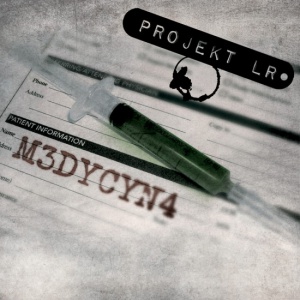 84%
Projekt LR – M3DYCYN4
2014-12-03 /
Jenna_Malique
/ Reads: 934
From the beginning to the end of creating this reviews, I admit, the smile never left my face. As if it's too little gothic, too little tru? So what! I'll explain immediately. First primo, track list - you can see that it'll be interesting. The most popular form of digital...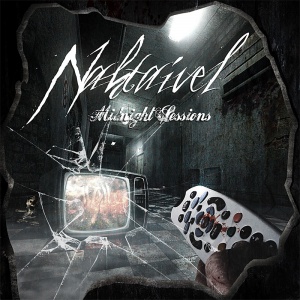 94%
Nahtaivel - Midnight Sessions
2014-11-30 /
Consolatrix
/ Reads: 633
So far, all that appeared under label of Brazilian Nahtaivel project, aroused extreme positive feelings both to horror industrial and electronic music admirers, as well as to laymen, who want to acquaint with diversity of the genre. In Nahtaivel works many seemed to find, which related projects often lack: moderation in a...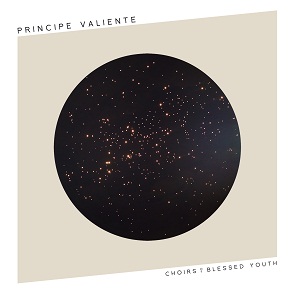 90%
Principe Valiente - Choirs Of Blessed Youth
2014-11-12 /
hellium
/ Reads: 1492
After release of the surprising debut, Principe Valiente, band from Scandinavia, return with a captivating successor - "Choirs Of Blessed Youth". Album consists of 11 tracks and it is a strong position of post-punk mixed with the sounds of shoegaze genre. Fernando Honorato's voice is low, deep, slightly hoarse,...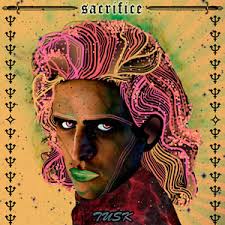 54%
TUSK - Sacrifice
2014-11-08 /
RobertSaligia
/ Reads: 679
It is not another vampire hit for teenagers. This is also not a mash-up of Madonna's hits and recordings that led to the tape scandal in Polish politics, not having, fortunately, nothing to do with musical project with name sounding equally as the name of Prime Minister from Vistula's country....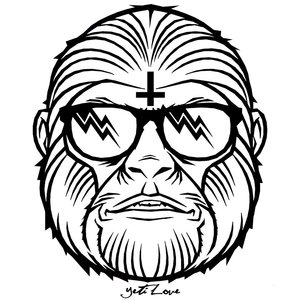 70%
Yeti Love - Yeti Love
2014-11-05 /
greentea
/ Reads: 717
"Yeti Love" is a debut album of english group to which follower member belong: Peter James Hamilton (guitar, vocals), Dave Sears (guitar, vocals), Jules Ecclestone (drums). Those three guys bring us a nice and calm album filled with soft and emotional celtic-theme tunes. Accoustic version of their debut album allows...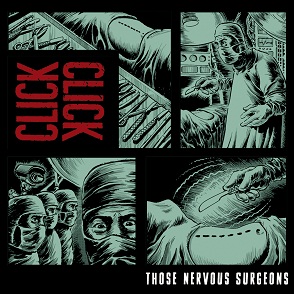 85%
Click Click - Those Nervous Surgeons
2014-10-30 /
hellium
/ Reads: 1042
After many years of silence, the British duo Click Click make a nod to their admirers by recording a new album. "Those Nervous Surgeons" is a big surprise, the more that no one expected these artists would ever return with a full-sized material. Content of this release in the...